Couldn't attend INNOVEIT 2017? Watch the videos!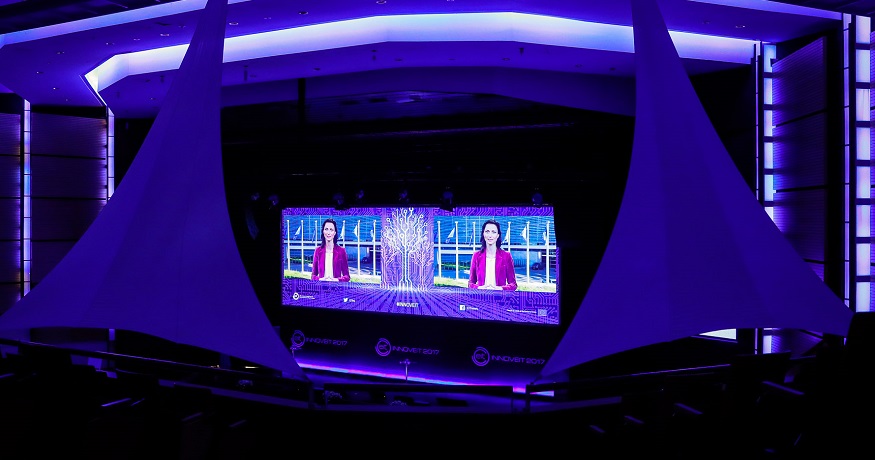 Be part of INNOVEIT 2017 from your own home (or desk)!
The EIT streamed several sessions live from INNOVEIT 2017, held in Budapest on 16 and 17 October.
If you couldn't attend, or even if you were there and just want to see the sessions from a different perspective, watch the videos.
Want to read about the nominees? Check out our exciting and informative new flip book. 
Don't know who won the EIT Awards? Find out here.
Sessions that were streamed
Monday 16 October
13:30 - 14:30: INNOVEIT 2017 opening: shaping innovation in Europe
14:30 – 15:00: Building a strong basis for Europe's future
17:00 – 18:00: Meet the top nominees for the EIT CHANGE, Venture and Innovators Awards
18:00 – 18:30: EIT Awards Ceremony
Tuesday 17 October
09:00 – 09:10: Shaping innovation in Europe: digital economy and society
09:10 – 09:30: Stepping up: the EIT's future strategy for innovation in Europe post-2020
11:45 – 13:00: Shaping innovation in Europe: closing panel discussion