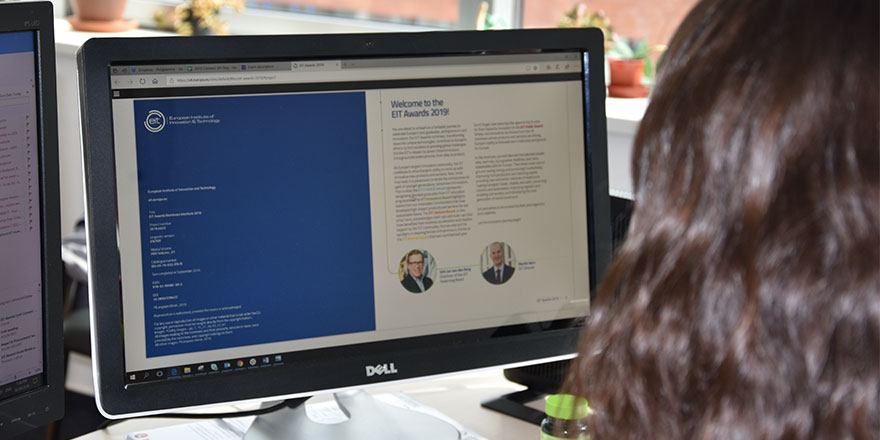 This year's flipbook gives you everything you need to know about the nineteen nominees competing for this year's EIT Awards.
Four categories, representing the best innovators from across the EIT Community, and includes, for the second time, the EIT Woman Award.
And remember, everyone gets to vote for their favourite innovation in the Public Vote.
You can also see the PDF version here: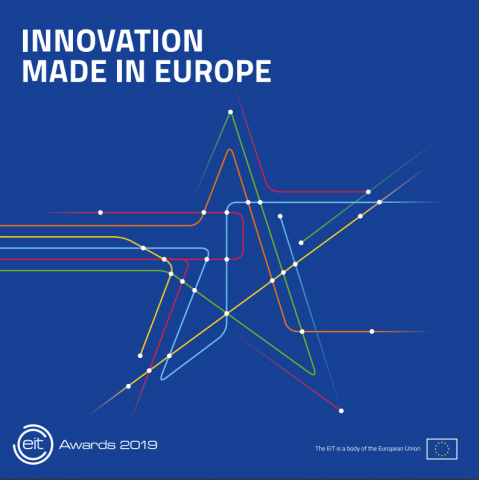 Watch the EIT Awards nominees explain their innovation: