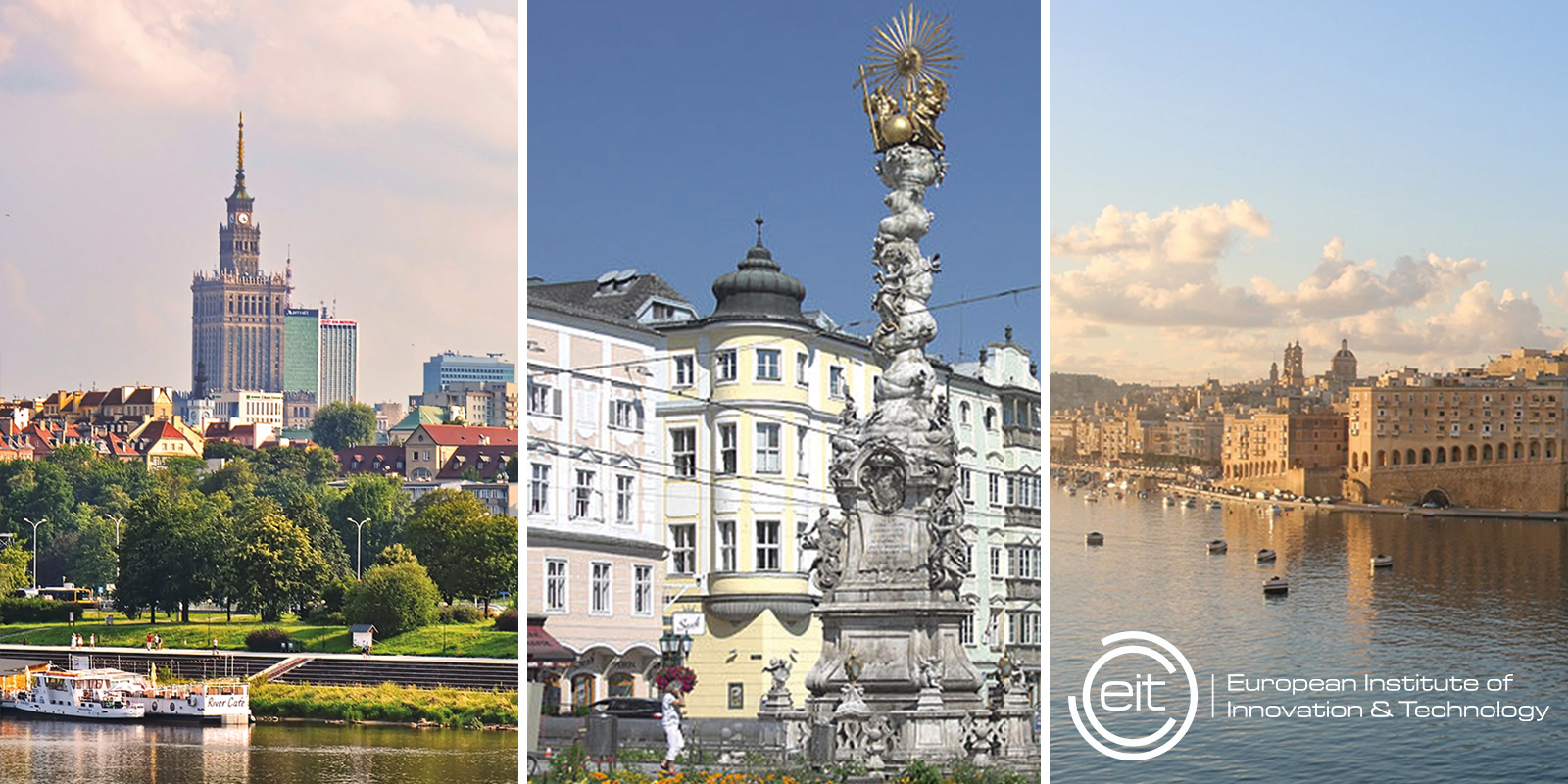 EIT Awareness Days showcase the EIT's unique innovation model that sets up dynamic partnerships across Europe between leading universities, research labs and companies.
These are called Innovation Communities and they support entrepreneurs and innovators in bringing ideas to market, turning students into entrepreneurs and, most importantly, stimulating innovation. The EIT's six Innovation Communities tackle some of the most pressing challenges facing society, from climate change to sustainable energy to healthy living and active ageing. They will present how organisations and innovators can join their wide range of activities to boost innovation.
This autumn, the EIT will organise three Awareness Days - in Warsaw (Poland), Linz (Austria) and Kalkara (Malta). Participants from all sides of the knowledge triangle (education. research, business, including SMEs) are encouraged to attend.
Find out more about the Awareness Days here:
---
Catch up with the latest news from the EIT Community in the Newsroom.
Subscribe to the EIT Newsletter to get the best of the EIT Community's news in your inbox once each month.
Do you use social media? Follow us and get updates in your news feed.