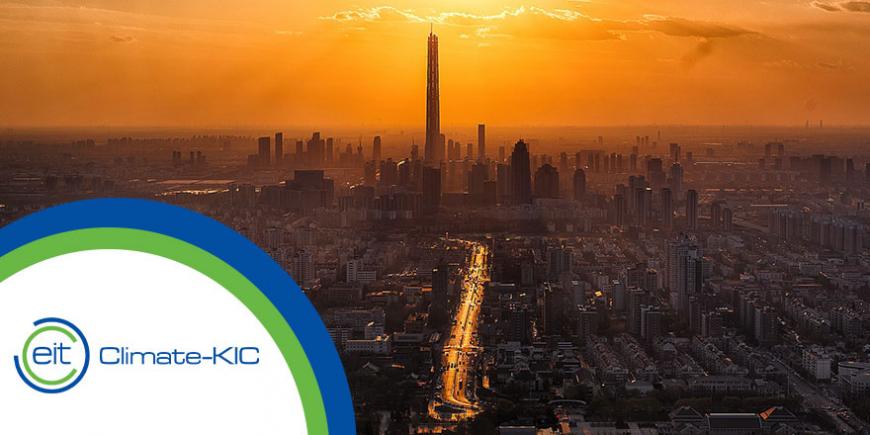 The project aims to accelerate innovation clusters to create thriving and prosperous low carbon cities
ConnectedClusters is a collaboration between EIT Climate-KIC partners in Edinburgh, London, Birmingham, Frankfurt and Valencia. Between now and 2020, the cities will share, replicate and scale what works in developing innovation ecosystems for delivering effective climate action.
Helen Dunk, ConnectedClusters project lead for the Edinburgh Centre for Carbon Innovation (ECCI)—EIT Climate-KIC's partner in Scotland—said: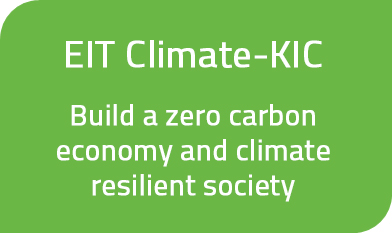 'We're all familiar with the way in which clusters of complementary start-ups and skilled workers can drive commercial growth—Silicon Valley is a classic example. EIT Climate-KIC believes the emergence of broader city region-based innovation clusters focused specifically on climate could be key to meeting our emissions targets and delivering local economic benefits. Our aim is to explore how best to accelerate these wider ecosystems—that bring together businesses, academics, communities and governments to deliver on low carbon solutions—in our own city regions and others across Europe.'
ConnectedClusters will develop new collaborative approaches to technology, procurement, investment and training and, through a comprehensive training programme, it will help region clusters become more effective in accessing capital and working collaboratively across sectors.
It will also support interaction between supply and demand-side organisations through networking and industry matchmaking events. Besides, a series of studies will shed light on key structural challenges to delivering low carbon solutions.
---
---
The project aims to engage a wide range of city and regional actors with shared goals and forthcoming opportunities.
Jon Bloomfield, Systems Innovation Manager for EIT Climate-KIC's Urban Transitions work, said:
'Cities are facing huge challenges—social, economic and democratic. But the threat of climate breakdown will affect and compound all of these. Cities and regions can't tackle these challenges alone. They need to bring people together across sectors and industries—from start-ups to big business, researchers, municipal authorities and communities themselves.
How can the emergence of these clusters best be developed and—crucially—accelerated? What can be shared for others to build on? That's what we're exploring in ConnectedClusters.
For more information visit climate-kic.org/connectedclusters