EIT Climate-KIC's Net Zero Cities Pilot coming to Ukrainian city Rivne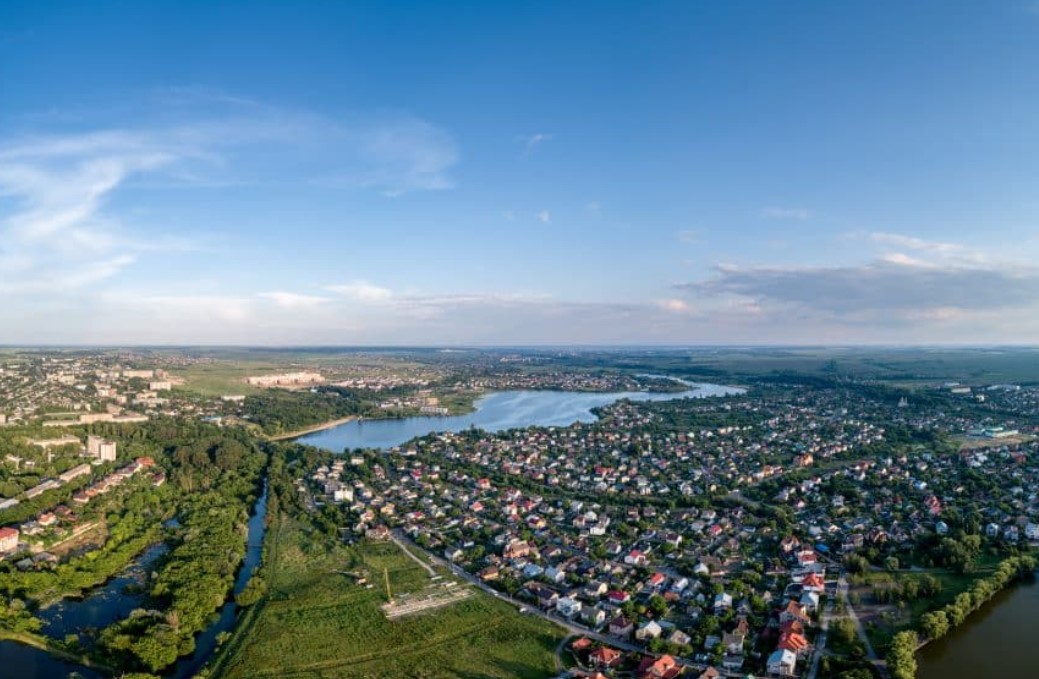 The Western Ukraine city of Rivne (or Рівне in Ukrainian) was selected as one of the 53 Pilot Cities for NetZeroCities, a Horizon Europe programme in support of the EU Mission: Climate-Neutral and Smart Cities. 
The NetZeroCities Pilot Cities Project is a two-year programme led by EIT Climate-KIC. With a population of around 240 000 people, Rivne will receive a grant of 38 million hryvnias (EUR 973 k) to combat climate change.
Rivne joins 52 other cities in rapid decarbonisation and climate change adaptation
On Telegram, Rivne's mayor Oleksandr Tretyak said: "Together with 52 other European pilot cities, we will implement innovative measures to improve climate change adaptation and rapid decarbonisation. Together with local higher education institutions, NGOs, and with the help of experts from EU countries, Rivne will implement a wide range of measures."
These include:
The creation of a community energy passport;
The development of scenarios for the city's transition to zero CO2 emissions by 2050;
Training and promotion of energy efficiency through municipal educational institutions.
"With this programme, we will be able to implement new, more environmentally friendly approaches to lifestyle and work, improved transport, modernisation of buildings, energy systems, waste management, etc.," Tretyak added.
A plan for a more sustainable Rivne is already under development
In an article in the local news outlet Suspilne, Olha Lyashchuk, an expert on climate change adaptation and project coordinator at the NGO Ecoclub, noted that the city's participation in the NetZeroCities programme is "a great achievement and at the same time a responsibility." According to her, an action plan for sustainable energy development and climate for Rivne is currently being prepared. And as part of the development of this document, Ecoclub has contributed concrete proposals for climate change adaptation measures and provided all the developments to the city council.
Learn more about the 53 Pilot Cities selected by Net Zero Cities