EIT Climate-KIC's supported platform inspires sustainable Nordic wood construction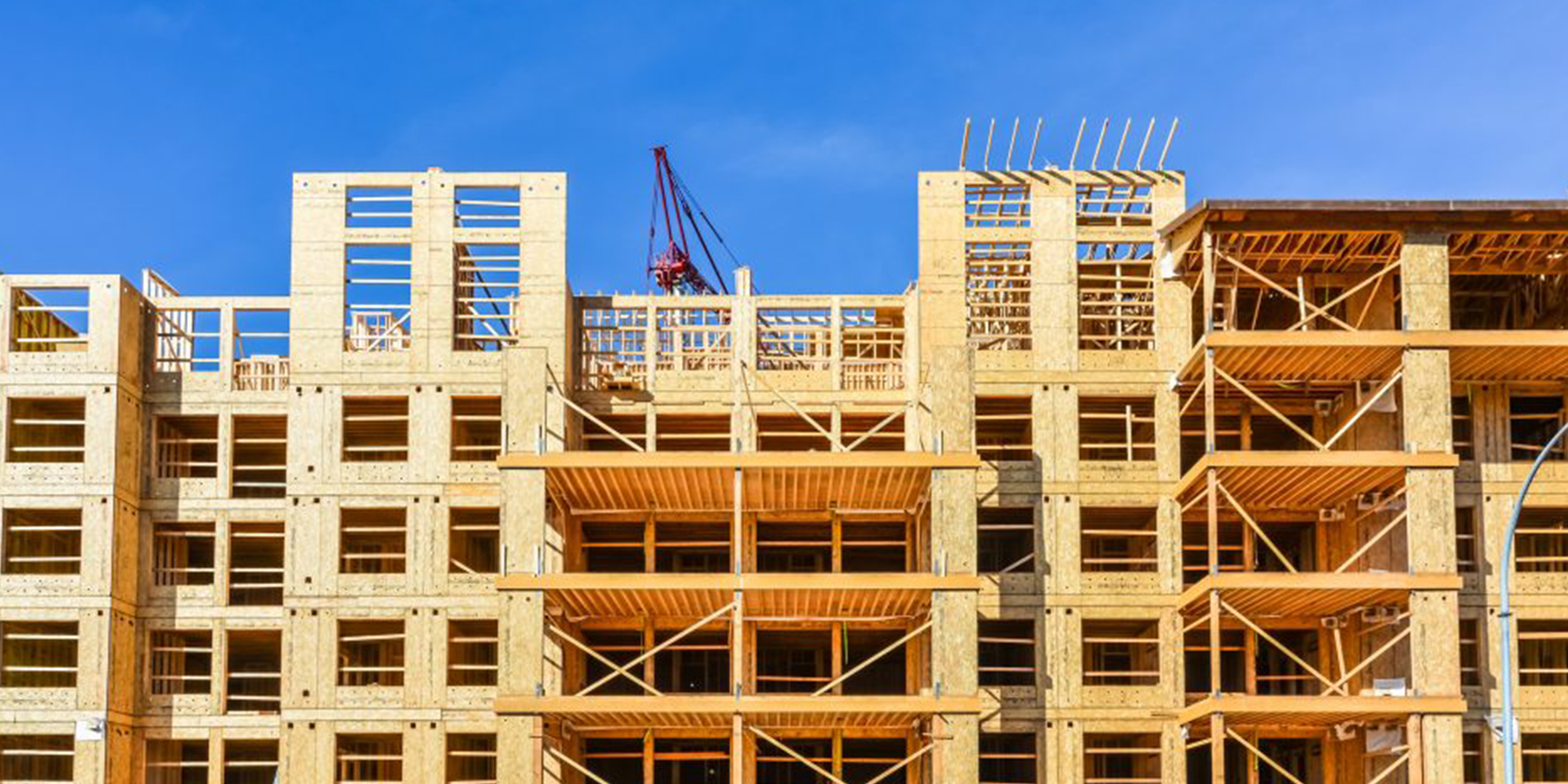 NoMuWood, an EIT Climate-KIC supported digital platform, has been launched to inspire and inform Nordic Municipalities about the possibilities and processes of wood construction.
The platform has been launched on Thursday 17 December, the launch event took place online and included a virtual tour of the platform and the life cycle analysis (LCA) e-learning tool, as well as hearing perspectives from two Nordic municipalities that are working with wood, Viken and Växjö. This project is supported by EIT Climate-KIC in partnership with the Danish Technological Institute, WeThinkNordic, Arkitema and COWI.
The whole event was recorded, relieve the launch here
We are proud to present NoMu Wood, and we hope that it can be the catalyst for change amongst municipalities in Norway. The platform will give Nordic municipalities a great grounding in wood construction and LCA knowledge and equip them to lead the charge in the low-carbon construction revolution.

Anders Vestergaard Jensen, Project Manager of the Nordic Wood in Construction Secretariat at EIT Climate-KIC
With an abundance of sustainably sourced timber, infamous architectural prowess and some of the world's most ambitious climate targets, the Nordics are well-positioned to play a central role in the coming low-carbon revolution in construction: wood.
Through local procurement, municipalities have the power to drive local supply chains towards timber construction, support local bioeconomies and cut carbon emissions in the construction sector — all while creating beautiful and healthy places to live for their citizens. NoMuWood aims to provide the resources to enable municipalities to make that transition.
By gathering resources and information to guide them through the process, NoMuWood gives Nordic Municipalities interested in building with wood everything they need to get started. The platform also includes a case library with numerous and varied examples of wooden buildings from around the region and offers guidance from the idea and tender stage to the end of life.
With life cycle analysis (LCA) playing an increasing role in assessing the carbon impact of different construction materials, the platform is also home to an LCA e-learning tool. Seven online training modules give municipal actors the skills and knowledge they need to work with LCA through the tendering, design, and operation phases, and how wood buildings perform under these analyses.