EIT Culture & Creativity signs EUR 6 million grant for its start-up phase!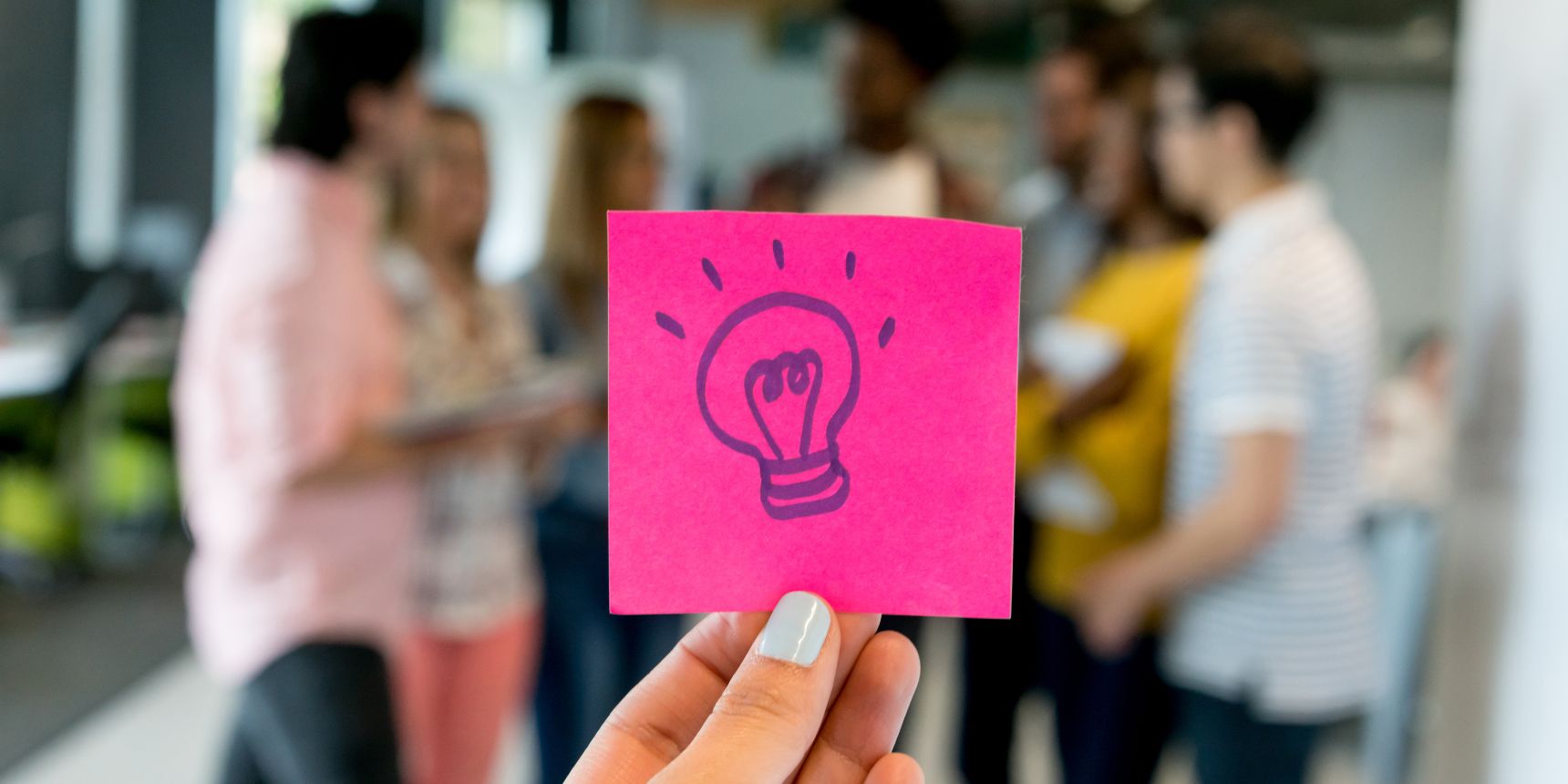 The Start-Up Grant Agreement (SUGA) consortium will receive up to EUR 6 million to get EIT Culture & Creativity up and running for 2024.
The SUGA will regulate the set-up phase of  EIT Culture & Creativity is now signed.  Fraunhofer Gesellschaft coordinates the consortium composed of 29 organisations  that will  cooperate under the SUGA to get  EIT Culture & Creativity, the ninth EIT Knowledge and Innovation Community (KIC), up and running by 2024.
We are incredibly proud to coordinate the SUGA consortium and lead this amazing group into the successful setting up of EIT Culture & Creativity. We are looking forward to contributing to the birth of this long-awaited KIC.

Johanna Leissner, SUGA Coordinator on behalf of Fraunhofer Gesellschaft.

Johanna Leissner, SUGA coordinator on behalf of Fraunhofer Gesellschaft.
The EUR 6 million allocation will be invested in creating a community that will foster competitive Cultural and Creative Sectors and Industries (CCSI) and boost their ability to drive Europe's digital, green, and social transformations. The SUGA period spans from 1 October 2022 until 31 December 2023.
Our goals and roadmaps are very clear: EIT Culture & Creativity is in the making and we are grateful for all people and organisations that have taken part of this processes. And for those who are eager to be involved, we see you and we are coming!

Bernd Fesel, interim CEO of EIT Culture & Creativity

Bernd Fesel, interim CEO of EIT Culture & Creativity
The start-up phase's main goal is to create new legal entities, good governance structures, and internal initiatives that foster long-term financial sustainability plans while maintaining the public service mission. A total of eight legal entities in seven different EU countries will be created during this period. EIT Culture & Creativity will also develop its Strategic Agenda for the period up to 2027 and will further elaborate its programmatic structure. It will work hard to engage and nurture a vibrant community of innovators from all corners of Europe.
List of organisations under the SUGA consortium are:
FRAUNHOFER (COORDINATOR), EURECAT, KIINTEISTO OY KAAPELITALO (KAAPELI), KREATIVWIRTSCHAFT AUSTRIA (KAT), ART-ER, CITY OF AMSTERDAM, CREATIVE INDUSTRY KOSICE (CIKE), UNA EUROPA, IN PLACE OF WAR IRELAND, HAMBURG KREATIV GESELLSCHAFT, JA BULGARIA, MEDIAPRODUCCION, PUBLIC ART LAB (PAL), K8 INSTITUT FÜR STRATEGISCHE ÄSTHETIK, GOETHE-INSTITUT E.V., ERASMUS UNIVERSITY ROTTERDAM (EUR), CONSIGLIO NAZIONALE DELLE RICERCHE (CNR), OGILVY GERMANY, TIME MACHINE ORGANISATION (TMO), MATERAHUB, RISE, IMPACT HUB GMBH, TRANS EUROPE HALLES (TEH), FONDAZIONE FITZCARRALDO, EUROPEAN CREATIVE HUBS NETWORK (ECHN), CREATIVETECH, GAMEINFLUENCER, UNIWERSYTET JAGIELLONSKI (JU) , UNIVERSITY OF BOLOGNA (UNIBO).