EIT Digital co-organises Startup Europe comes to Silicon Valley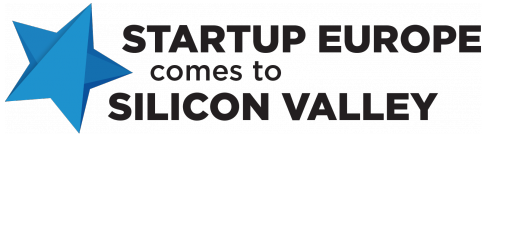 EIT Digital, the leading European digital innovation and entrepreneurial education organisation, is joining Mind the Bridge to co-organise Startup Europe comes to Silicon Valley (SEC2SV). Cybersecurity, cloud computing services, IoT and digitalization of traditional industries are some of the main verticals that will be represented at this event.
SEC2SV brings the best of the new European scaleups, corporations and policy makers to meet Silicon Valley stakeholders. A European Innovation Day on September 12 will bring together the brightest in digital innovation from both continents, and will be followed by a week of high-level focused events providing an opportunity to stimulate networking and business opportunities, as well as keep Silicon Valley abreast of the increasingly dynamic European startup ecosystem.
'We launched our Silicon Valley hub in 2014 to create a truly two-way bridge between EIT Digital's European ecosystem and the Bay Area ecosystem in close collaboration with our European partners who already have connections in the Valley,' explained Marko Turpeinen, Director EIT Digital Silicon Valley. 'We are convinced that our involvement with SEC2SV will help strengthen the flow of ideas, talents, students, researchers, entrepreneurs, technology, start-ups, and investments.'
Three European EIT Digital Accelerator-supported scale-ups will attend SEC2SV: LeanXcale, GuardSquare, and FirstBeat.
Tickets for European Innovation Day are available here: EITDigitalSEC2SV
Interested media should contact edna.ayme@eitdigital.eu for registration and further information.