EIT Digital start-up KONUX raises $7.5 million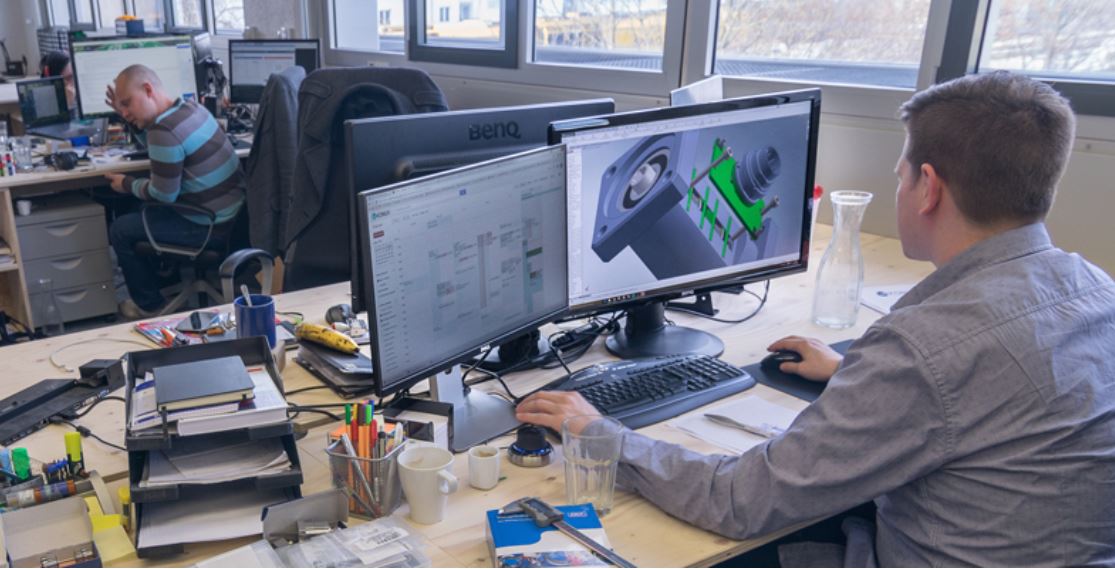 KONUX, enabling predictive machines maintenance with smart industrial sensor systems, has just raised an investment of $7.5 million. The startup has been supported by EIT Digital since its inception, in 2014.
The industrial world is struggling. Using out-dated sensor technologies, industry cannot prevent or understand machine and infrastructure breakdowns, resulting in billions of USD losses each year. 
KONUX builds smart sensor systems that can provide insights into these breakdowns and generate robust, real-time data. By combining this measured data with the right analytics, KONUX enables customers to understand their machine problems and make maintenance predictable, helping to reduce expenses by 25% or more. This can be applied in railway, aviation, pipelines, robotics, industrial automation etc.
KONUX joined the EIT Digital Accelerator in 2014 after winning first prize in the Idea Challenge startup contest in the Cyber-Physical Systems category. 
KONUX experienced powerful traction and acquired multiple customers including Deutsche Bahn, one of the world's leading passenger and logistics railway company operating in 130 countries across the globe. Deutsche Bahn invests more than $1.6 billion per year in infrastructure maintenance. Working with the KONUX solution reduces costs and increases the safety as well as the quality of the infrastructure.
Within EIT Digital Accelerator, the Munich-based startup benefited from sales trainings across Europe. Since KONUX also planned for a roadshow in the US, the team benefited from a working place at Rocketspace in the EIT Digital Silicon Valley hub. The team also received knowledge from the local business developers to expand their network in the US. KONUX was also showcased at SEC2SV (Startup Europe comes to Silicon Valley), a matchmaking event to meet potential customers. KONUX was introduced to the EIT Digital partner Siemens and could collaborate with the giant for 3 months, both in Munich and Berkeley.
On April 14 2016, KONUX announced a $7.5 million Series A financing. The company completed a fundraising led by German Venture Capital investor MIG, together with UnternehmerTUM, the US firm New Enterprise Associates and the Silicon Valley based Business Angel, Andy Bechtolsheim, who invested in Google at its beginning. The funding will be used to expand the product platform, roll out products in volume for new and existing customers and establish KONUX as the leading company for machine insights.
On April 25 2016, Andreas Kunze, CEO of Konux, will be in Budapest at InnoveIT as a candidate for the EIT Venture Award. A well deserved nomination for this ambitious and high-growth company. Stay tuned!
Author  - Chantal Garnier