EIT Digital supported Mitiga Solutions marks fundraising milestone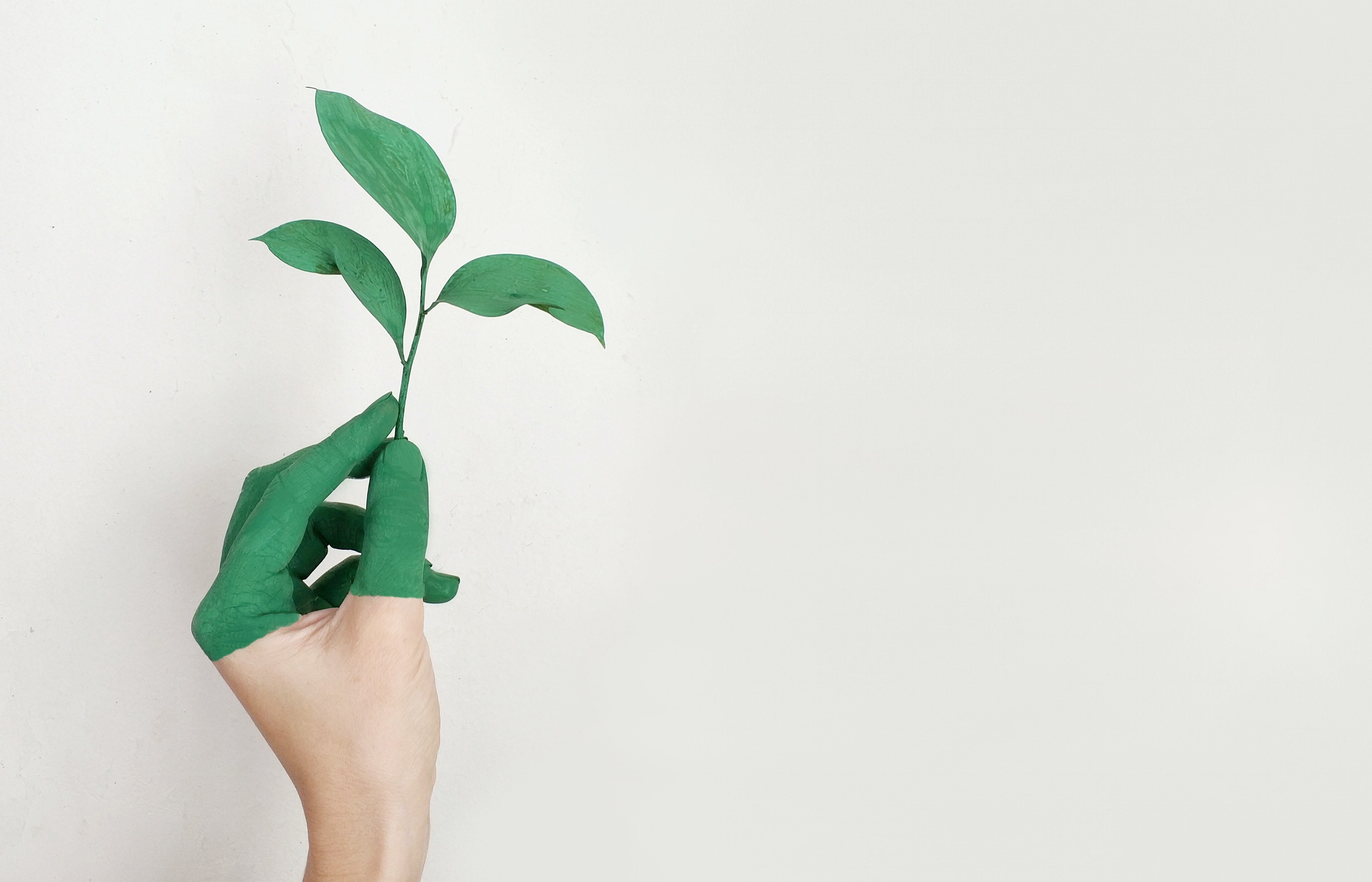 Mitiga Solutions, an EIT Digital supported climate tech scaleup, has just raised a EUR 13.25 million Series A funding round earmarked for further expanding its talent pool to scale and expand its risk modeling capabilities. 
The solutions of Mitiga aim to mitigate the risk from climate-driven perils to business assets everywhere and contribute to Europe and the world's climate ambitions. As the world changes, Mitiga Solutions takes into consideration various dynamic factors, such as weather and geophysical conditions to better predict and prevent the impact of natural hazards as a result of climate change.
Mitia Solutions was founded in 2018 and is a climate tech scaleup from Barcelona, Spain. It is committed to preventing natural hazards from becoming disasters, pushing the boundaries of how risks are managed and mitigated, and ultimately making the world a more resilient and safer place to live.
While traditional risk models have long relied on data from past hazardous events to predict what lies ahead, the challenges of a changing climate render those methods insufficient to protect assets and ensure safety. This is where Mitiga's scientific risk modeling comes in as it takes a high-resolution, physics-based approach from the bottom up. It incorporates real-time factors, such as vegetation, weather dynamics, and topography, to provide a comprehensive understanding of how various perils behave in the physical world.
With the support of the EIT Digital Growth Services, the startup has completed a EUR 13.25 million ( USD 14.4 million) Series A funding round to grow its already impressive talent pool and expand its suite of risk modeling tools. Among others, Mitiga will shortly be launching the first Global Climate Score, which is aimed at helping customers comply with climate risk regulations. The round was led by Kibo Ventures, with Microsoft Climate Innovation Fund, Nationwide Ventures, Faber Ventures, and CREAS Impacto also participating.
"Creating momentum and engaging with the right investors was crucial to their fundraising success. We are proud to have worked alongside Dr. Alejandro Martí and his top-notch team and are delighted to have helped Mitiga in this fundraising process. The EIT Digital Growth Services team looks forward to continuing working with them and watching them grow."

Francisco Ibañez Diez, EIT Digital Venture Capital Fundraising Specialist
"Congratulations to Mitiga! Another EIC - EIT Digital Venture Acceleration Programme company has just secured a big Series A funding round. This is a well-deserved milestone for a true deep-tech company providing critical climate risk modeling solutions. They're now positioned to add to their team and their already powerful modeling capabilities. Big things on the way!"

Federico Menna, EIT Digital CEO