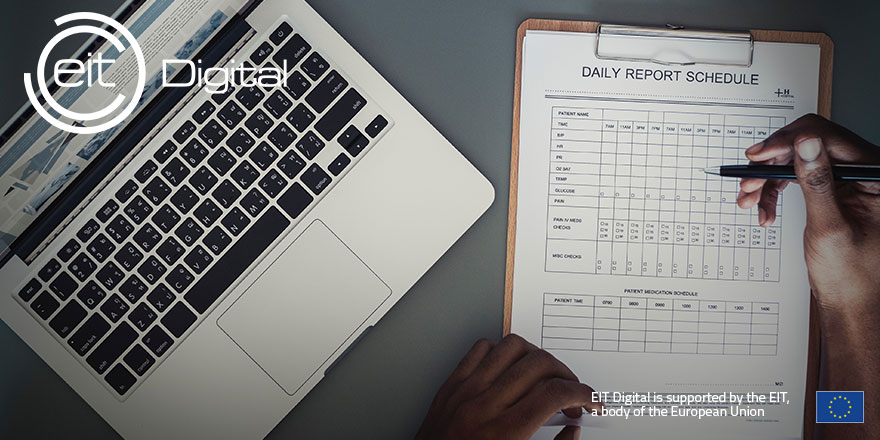 EIT Digital Accelerator supports scale-ups that leverage digital technologies to help people stay healthy.
Slowing down healthcare costs while maintaining our quality of life during working years and at an advanced age is the key driver for innovation in the health domain.
EIT Digital Accelerator supports different scale-ups that use digital technologies to help people maintaining their health through prevention and early detection, or cope with existing physical and mental conditions.
Meet eight of the most prominent scale-ups from EIT Digital's portfolio and alumni:
Active Cues is a Dutch company that developed Tovertafel, a care innovation that improves quality of life and creates moments of happiness for people with a cognitive challenge and all those around them.
The Tovertafel uses interactive light projection technology to enable people to play games on any surface, such as a table or floor. The games motivate them to playfully participate in order to stimulate physical, mental and social activity.
---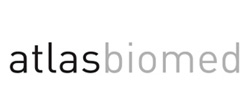 Founded in 2016, UK-based Atlasbiomed is the first company to offer both DNA and Microbiome testing kits for use at home. Both tests feed into an online platform, which allows consumers to take control of their health through actionable, precise and personalised lifestyle recommendations.
'Understanding your body from the inside out can help you to take control of your health and be clearer on the potential risks, turning attitudes to healthcare from reactive to proactive,' explained Sergey Musienko, Atlas Biomed's CEO.
---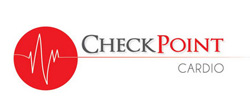 Bulgarian scale-up Checkpoint Cardio combines advanced medical devices with software in order to follow a patient's vital parameters in real time.
The company has developed patented wearables that allow constant streaming of cardiac and other significant biometric data, providing a whole system for online diagnostics, prevention and emergency reaction for cardiovascular diseases. It is one of the most avant-garde telemedicine systems for the transmission and monitoring of reliable medical data in real time.
---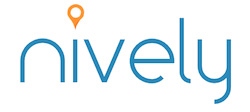 Based in Italy and France, Nively developed MentorAge®, an intelligent monitoring system for senior citizens in healthcare institutions. MentorAge® can detect dangerous situations such as falls, nocturnal wandering, if someone rises from the bed (e.g. in the case of persons unable to walk unassisted), a person who enters a location and does not exit after a given time.
This solution enables nursing homes or similar facilities, to optimize the cost of staff while offering a premium service. MentorAge® allows monitoring people with diseases like Alzheimer, or people who lose their bearings due to common digression of memory when ageing.
---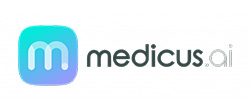 Medicus AI is a smart platform and app that uses artificial intelligence to convert health data into an interactive experience with easy-to-understand explanations, personalized health insights and smart wellbeing coaching.
Medicus empowers everyone to easily understand their medical and health info, engage them with personalized health insights, and coach them every step of the way to stay or become healthy. The solution currently covers biometric data, all vitals, full health profile and family history, medications, and the most tested blood, urine and stool markers.
---
Since 2001, QuantifiCare has been developing innovative 2D and 3D imaging solutions for photography of the skin. QuantifiCare's founders had a unique vision to create a Contract Research Organization (CRO) capable of bringing evidence-based medicine to their clients by providing objective, quantifiable and reliable data in support of clinical trials and research.
Quantificare's solution was adapted into a user-friendly, portable and highly reproducible 3D photographic system dedicated to the daily practice of specialists in the aesthetic, plastic surgery and dermatologic fields.
---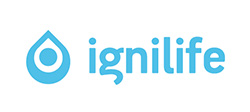 Ignilife provides clinically-proven, social and gamified powered health prevention and wellness solutions for corporations, insurance companies and health providers.
Health costs are increasing due to chronic diseases that could have been prevented. Ignilife reinvents prevention with a mobile and web coaching platform made to engage people in their quest to be healthier. All aspects of prevention are treated with more than 30 programs in 6 languages. In order to enhance the experience, Ignilife integrates an ecosystem of services to be offered to the right users, at the right moment, and in the right place.
---
German scale-up Sonormed helps you treat tinnitus with your favourite music. Sonormed's app Tinnitracks allows you to filter your music in order to use it for a new tinnitus therapy that is endorsed by the latest neuroscientific findings. Tinnitracks indicates precisely which song provides high therapeutic potential thanks to the individual analysis of every single file.
Listening to filtered music sustainably allays the abnormally active tinnitus-cells, as approved in clinical studies. Your precisely measured tinnitus frequency is the basis for the therapy. The app is available via web, Android and iOS app.
---
About EIT Digital Accelerator
EIT Digital Accelerator provides tailor-made growth support for European tech scale-ups by helping secure international customers and raise capital. The Accelerator team comprises around 30 experienced business developers and finance experts operating from 15 cities across Europe, along with a hub in Silicon Valley. Since 2012, they have supported 300 start-ups who raised over EUR 550 million in investment, with more than EUR 100 million directly facilitated by the Accelerator. The programme was ranked 8th among the Top 20 Active Accelerators in the Global Accelerator Report 2016 by Gust.
Want to learn more about the growth services of the EIT Digital Accelerator

?

Get in touch!