EIT Food announces newest agrifood tech scale-ups to join the RisingFoodStars Association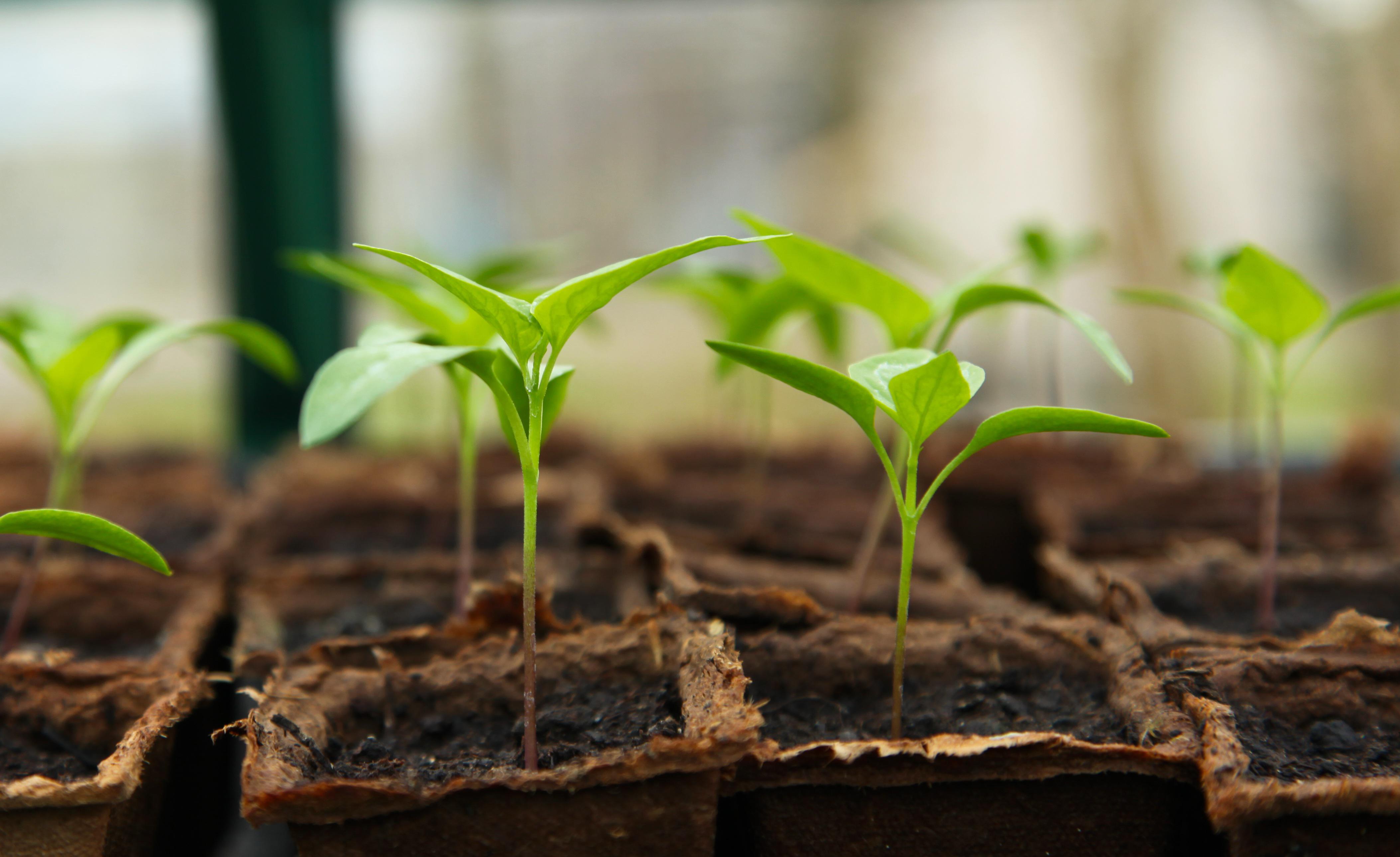 14 promising companies have been selected to join Europe's largest agrifood start-up community. 
EIT Food's RisingFoodStars Association is set to welcome 14 new agrifood tech scale-ups from across Europe, following a meticulous selection process with applications from over 130 companies. RisingFoodStars is a programme aimed at early scale-ups that already have paying customers or a paid pilot project and are ready to expand globally on a significant scale. It aims to help the scale-ups grow even faster by testing new ideas in the marketplace, providing expert support, connecting the scale-ups with leading corporate partners in the food industry and facilitating access to investors.   
As part of the RisingFoodStars network, these fledgling companies will receive guidance and support from established leaders in the industry, as well as access to additional investment to help them grow and scale. The scale-ups will have the opportunity to network with major agrifood companies, as well as educational and research institutions within the EIT Food community.
Former RisingFoodStars include the 3D-printed plant-based 'meat' company Redefine Meat, which recently raised USD 135 million in what is said to be one of the largest financing rounds by an Israeli alternative meat company. Redefine Meat steaks are already available at several high-end restaurants in Israel, the UK, Germany and the Netherlands, and the company has planned to expand globally.
We are delighted to officially welcome the RisingFoodStars cohort of 2022 and be the trusted partner in their scaling journey. As we return to in-person events, making meaningful connections and raising the profiles of the members at an international scale will be our main priorities this year. I am looking forward to working together to build more stories of success and impact in the agrifood space.

Narjis Chakir, RisingFoodStars Manager
These are the newest start-ups to join the RisingFoodStars Association, organised according to EIT Food's focus areas:
Targeted nutrition
Circular food systems
Being a RisingFoodStar is a solid recognition of the business we do. In Agrain by Circular Food Technology, our hope and ambition is to be introduced to the right international community of food producers and to be able to grow our business internationally in strong commercial partnerships with this community.

Aviaja Riemann-Andersen, CEO and Co-founder of Circular Food Technology
Sustainable agriculture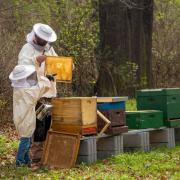 Protein diversification
We at Aliga Microalgae are thrilled to have been chosen as a RisingFoodStar member. Over the last few years, we have been working very hard to develop our proprietary white Chlorella ingredient as we see new sources of protein-rich and plant-based crops being a game changer when disrupting the global food industry. As an EIT Food community member, we are looking forward to being supported in scaling our operations and connecting to new partners and opportunities as we expand our business internationally.

David Erlandsson, Sales Director of Aliga
Digital Traceability
In addition to the 14 new members, the RisingFoodStars Association has renewed the memberships of 32 start-ups, which are existing or former members of the cohort.