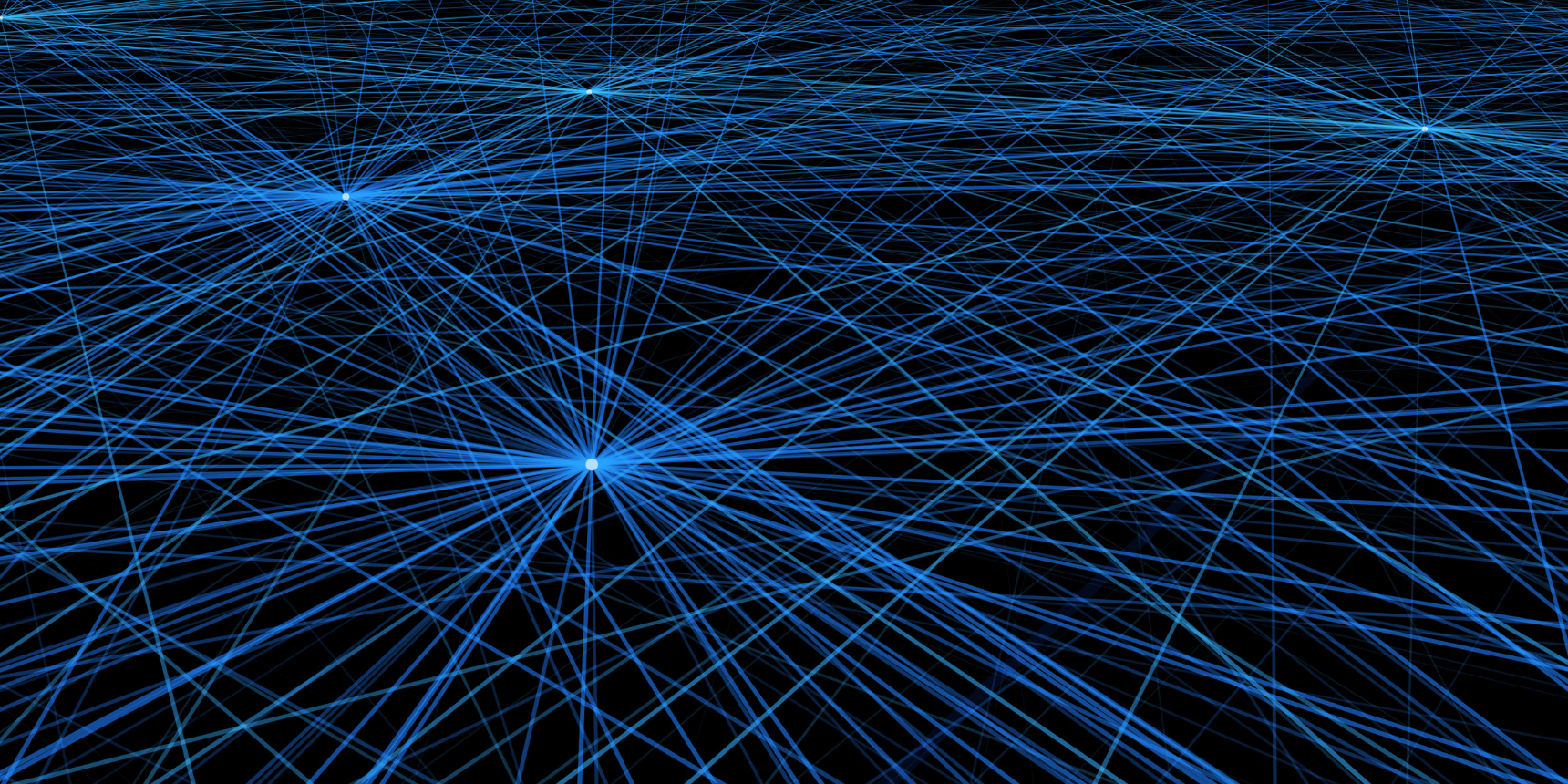 EIT Health is pleased to announce its online event "Learning from innovators: creating a fit for purpose European Health Data Space (EHDS)" on 18 November from 11:00 to 12:30 CET.
The event marks the official launch of the EIT Health Think Tank report "Learning from health data use cases: Real-world challenges and enablers to the creation of the European Health Data Space."
The online session aims to provide the audience with the opportunity to meet real-world innovators supporting the creation of a fit for purpose European Health Data Space. The audience will get a chance to learn about their challenges, and to hear recommendations for the creation of an innovation friendly EHDS.
Through the event, EIT Health will demonstrate how it can make use of its expertise, network and unique position between the EU institutions and real-world healthcare innovators to bridge the gap and support the development of innovation friendly and workable legislation that supports the EU's political goals.