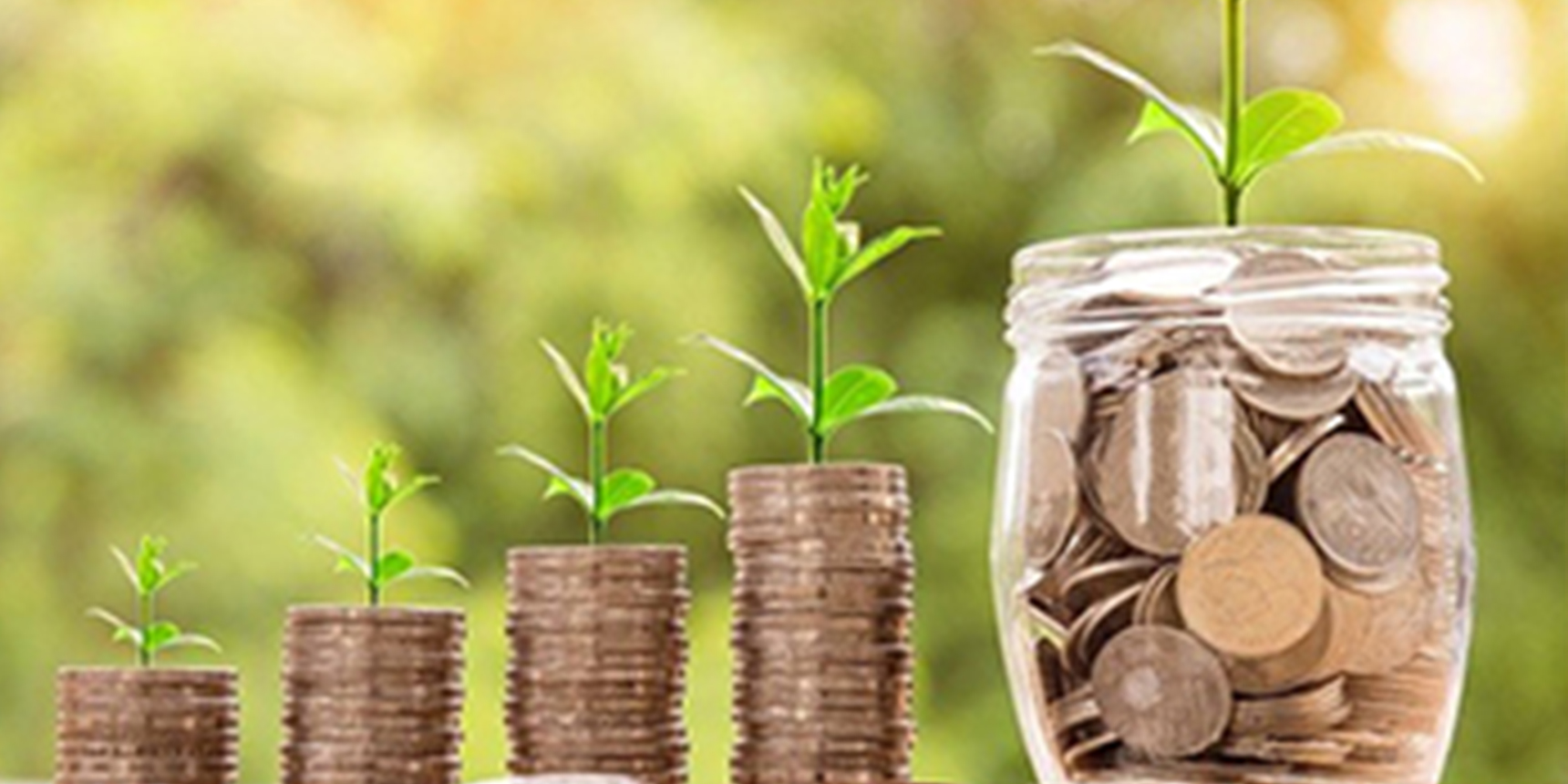 19 EIT Health-supported start-ups successfully generated external investment of EUR 1 million or more in the third quarter of 2020.
EIT Health-supported start-ups have reported a successful quarter three in terms of fundraising, with EUR 72.7 million secured. The 19 start-ups hail from 10 European countries and will use the funds to further develop their solutions addressing health challenges such as cardiovascular disease and cancer.
The strong results come following concern that the COVID-19 pandemic would severely impact investment in start-ups, leading to cash flow challenges. Recognising the risk to young companies, EIT Health injected EUR 5.5 million in May 2020 into 11 European start-ups to alleviate the financial shock posed by COVID-19 in its Start-up Rescue Instrument.
After a challenging spring when health care investors were focused on the operative and thus financial impact of COVID-19 on existing portfolio companies, the investment landscape has improved considerably since summer and new financing rounds are being closed again. I've been privileged to participate in the EIT Health community and in investment rounds of start-ups from its network, including Tubulis GmbH, and have seen the positive impact of EIT Health first-hand.

Valentin Piëch - Managing Director at VP Venture Partners
The start-ups reporting funding of over EUR one million in quarter three include:
It is always fantastic to see start-ups go on to attract external fundraising rounds following our support – this is the ultimate goal for us at EIT Health as we focus on developing and maturing promising start-ups and making them attractive to commercial investors so that they can continue to grow and flourish. It is particularly encouraging to see the quarter three results in light of the COVID-19 pandemic, and the threat this has posed to young companies in Europe.

Kurt Höller - Director of Business Creation at EIT Health