EIT Health-supported Limula raises EUR 4.7 million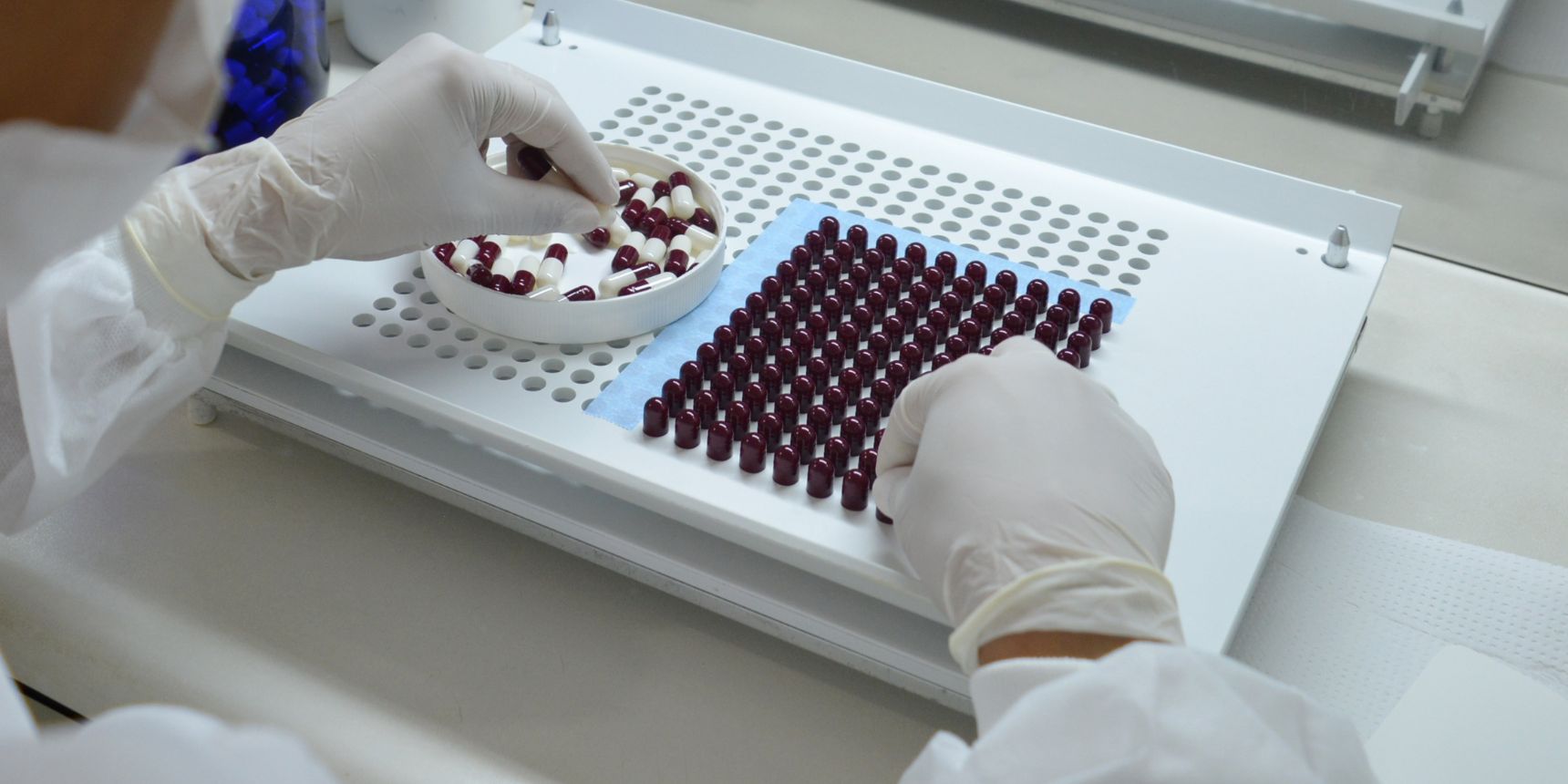 EIT Health-supported start-up, Limula, has been awarded a EUR 4.7 million pathfinder grant by the European Innovation Council (EIC) for the development of a modular cell and gene therapy manufacturing platform. 
The team announced that they received a highly competitive EIC Pathfinder grant following a positive evaluation of their project proposal. The proposal was entitled 'Closed and automated online monitoring towards process control and improved decision making in cell and gene therapy manufacturing'.  
The project was recognised for its disruptive potential and ranked amongst the eight projects selected out of the 132 submissions to the 2021 EIC Pathfinder Challenge call for 'Emerging Technologies for Cell and Gene Therapies'. Together, the partners that make up the consortium behind the project, PAT4CGT, will receive EUR 3.6 million from the European Commission, with an additional EUR 1.1 million from the Swiss federal government's agency for education, research, and innovation (SERI). 
Limula's European development was supported by EIT Health via the Catapult programme, in which the start-up was a semi-finalist in 2021-2022. Luc Henry, Co-founder and CEO of Limula, stated: "We still work with our Catapult Supermentor Dirk Groenewegen and he's been giving invaluable advice and support". 
Cell and gene therapies (CGT) represent a medical breakthrough in the treatment of a wide range of conditions. As more autologous CAR T-cell products enter clinical trials, there is a rapid increase in demand for clinical-grade cell products. However, current CGT manufacturing methods suffer from an important technological debt and still rely on semi-automated processes in centralised facilities.  
This lack of process scalability results in low throughput, high costs, and ultimately to limited global production capacity, preventing many patients from accessing this next generation of therapies. 
Luc Henry commented, "There is a clear need in the CGT industry for process analysis technologies tailored for the one patient-one batch character of highly personalised cell therapies. We wanted to identify the best possible partners to complement our bioreactor technology and deliver the best possible solution to our customers. With PAT4CGT, we believe we bring together the right team". 
Nadege Grabowski, Synthetic Biology Practice Leader, Da Vinci Labs, adds: "By specifically addressing closed and automated online process monitoring towards improved decision making in cell and gene therapy manufacturing, the PAT4CGT consortium is an important addition to the EIC sub-portfolio of projects advancing cell therapy products to a clinical stage. This is the first time that the newly appointed EIC Programme Managers were directly involved in setting the challenges, and selecting projects from among the best submissions to build a coherent portfolio of game-changing technologies". 
Learn more about Catapult, the EIT Health programme that helped propel Limula towards this investment.