EIT Health-supported S4DX closes EUR 3.6 M financing round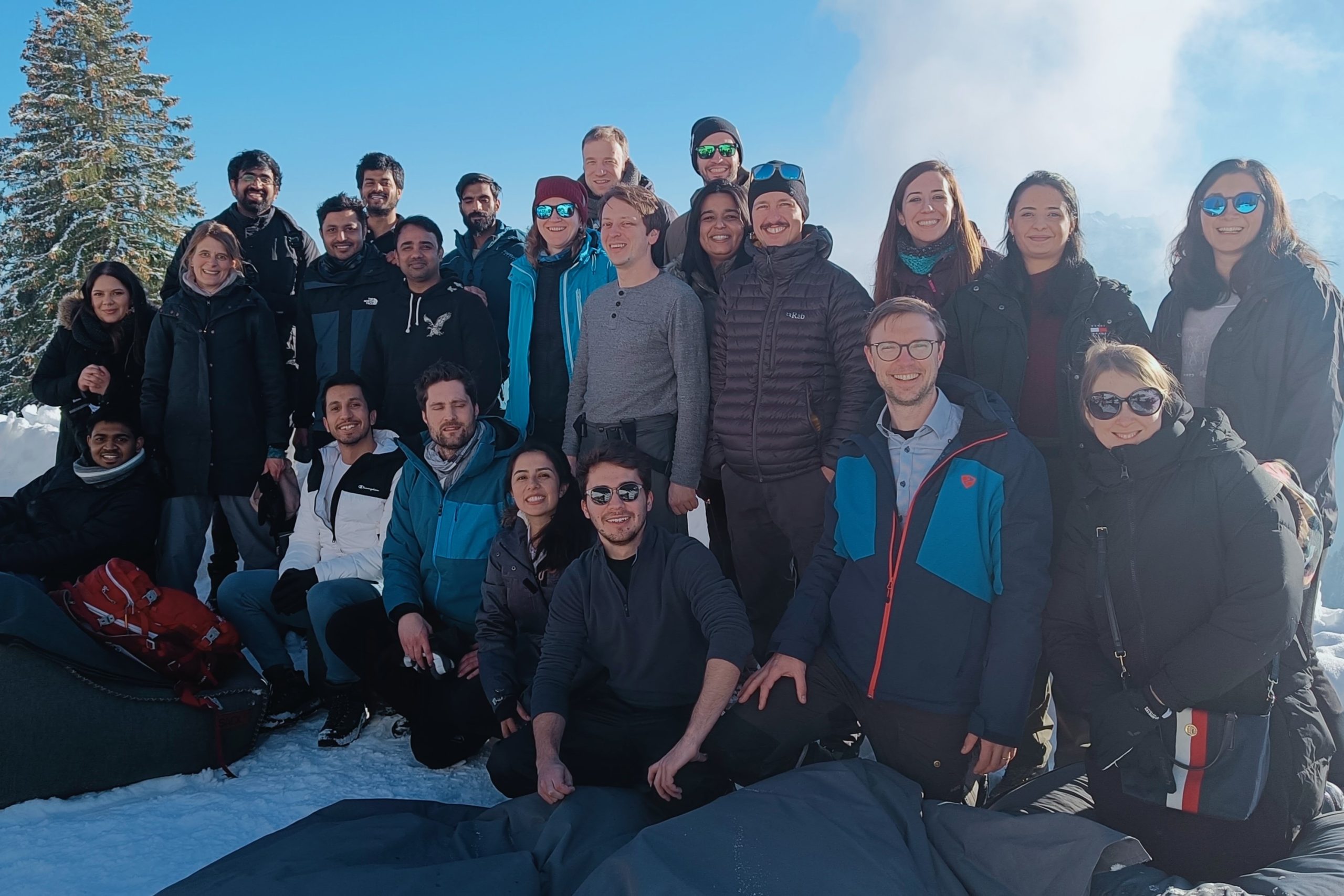 EIT Health Wild Card
 alumni, Smart4Diagnostics (
S4DX
), has successfully closed EUR 3.6 M in a bridge financing round.
The funding comes from private investors including 
VP Venture Partners
and the 
SARSTEDT AG & Co. KG.
 and will be used to scale the S4DX digital pre-analytical monitoring system within Europe and globally.
S4DX formed in 2018 as part of the EIT Health Wild Card programme, which focuses on building game-changing life science companies that can meet unmet needs in the healthcare sector.
In the last three years, the S4DX system has become the market leading system for digital preanalytical sample monitoring in Europe. Already today, the system is live in ten countries. Now it's the right time to scale globally together with our strong partners. We want to make digital preanalytics a reality for all – for the benefit of patients, phlebotomists, and everybody involved in diagnostics and science.

Dr. Hans Maria Heyn, CEO and co-founder of S4DX
Since then, the company has developed its "digital human blood sample fingerprint", a complete data-picture of all quality aspects for human samples from collection to arrival in the lab. All relevant pre-analytical data points are collected in real time and can be integrated seamlessly into any laboratory information system or laboratory analyser middleware.  
Combined with its unique and adaptive transport monitoring, the S4DX system allows for preanalytical errors to be identified and corrected immediately, therefore not only increasing preanalytical sample quality but also significantly reducing time and cost for laboratories at sample entry.  
Through ongoing support from EIT Health, ACI, the UnternehmerTUM Initiative for Industrial Innovators, and Startup Creasphere, the Munich-based team continues to grow. To scale globally, Smart4Diagnostics has strategic partnerships with world leading diagnostic companies such as Sarstedt, Beckman Coulter, and Roche Diagnostics. 
We are immensely proud of all that the S4DX team has achieved, including the latest funding round. This is an exceptional case of building a digital solution that is the foundation for the digital transformation of an entire industry. This will change how we deal with human samples in the future.

Dr. Valentin Piëch, Board Member for VP Venture Partners