EIT Health's S4DX raises EUR 5M to digitise blood sampling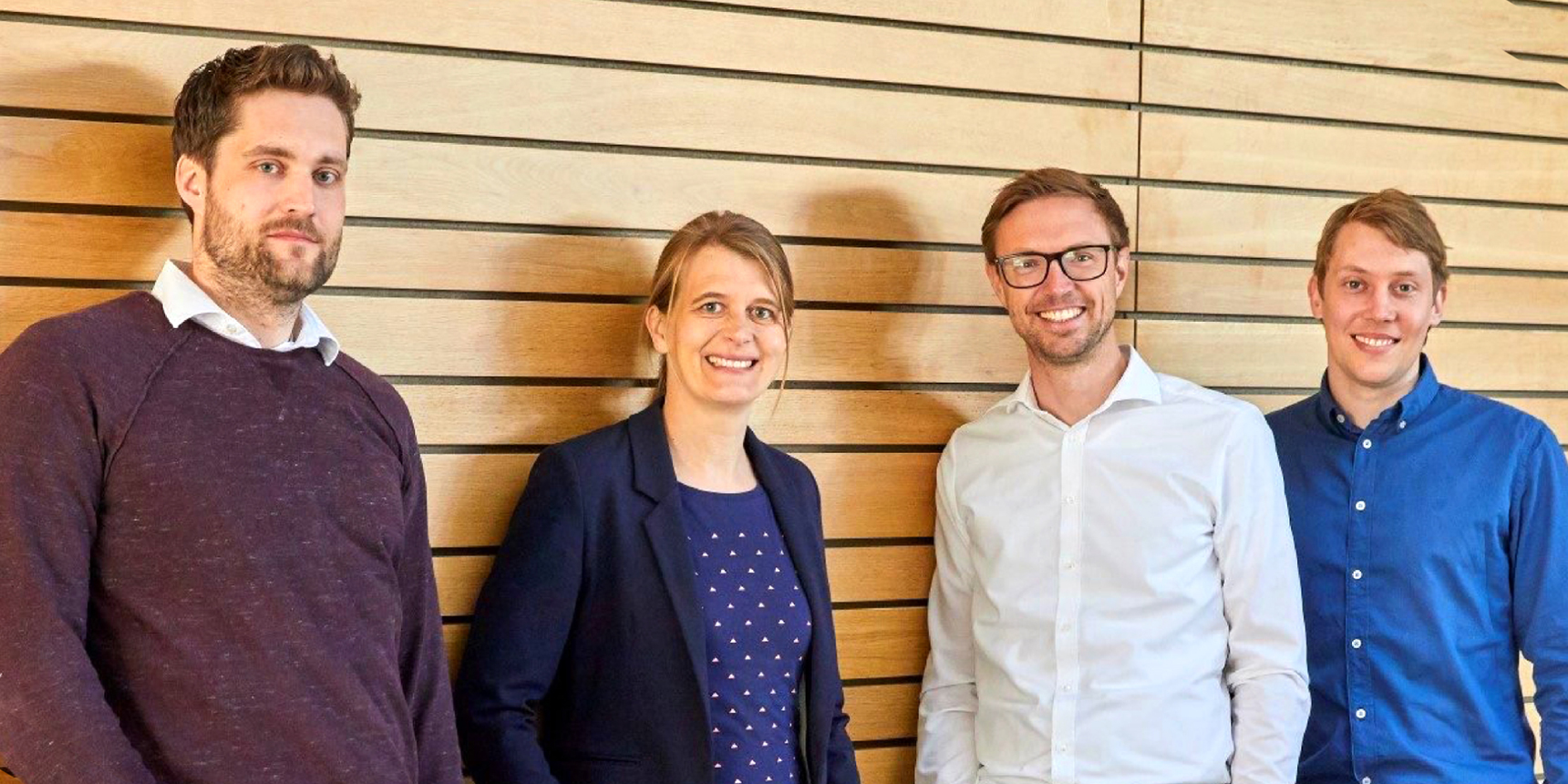 On 19 May, EIT Health-backed S4DX has announced the successful closing of EUR five million in series A fundraising.
The funding comes from private investors including SARSTEDT AG & Co., KG, as well as the EIC Fund, established in 2020 by the European Commission for direct equity investment in breakthrough technologies, and will be used to help the innovative blood sampling system, which has already launched in Germany, and to scale to other markets.
As many as three in four medical decisions are based on diagnostic results – often blood samples. Currently, this process is being managed manually which can lead to errors and can cause many issues including slow diagnosis, repeated tests on the patient, and wasted resources. We need to revolutionise this crucial but underdeveloped area of the healthcare value chain to bring innovation where it can have an instant and substantial impact.

Dr. Hans Maria Heyn, CEO and co-founder of S4DX
S4DX was formed in 2018 as part of the EIT Health Wild Card programme, which focuses on building game-changing life science companies to break new ground in health by challenging the status quo in areas of high unmet need. Beginning with two challenges set by EIT Health, the annual Wild Card programme invites talented innovators from across Europe to respond with their ideas. Successful applicants start their journey with a hackathon; putting them through their paces on everything from team formation, critical thinking, business model validation, and pitching. Finally, participants pitch their solution to a panel of industry leaders to secure a spot in the finals, at which point they pitch for EIT Health investment to incorporate their company and bring their solution to market.
Since then, the start-up has developed the 'digital human blood sample fingerprint', a complete data-picture of all quality aspects for human blood samples from collection to arrival in the lab. Unlike current manual processes of taking blood, the data is collected and instantly reported into the laboratory whilst the patient is still present. This allows for any errors to be identified and corrected immediately, therefore not only increasing the accuracy of the data but also avoiding the need for repeat patient visits. Through ongoing support from the EIT Health programmes Gold Track and Bridgehead, the team also received access to strategic mentoring, finance, investors, and the largest European healthcare innovation network.
We are immensely proud of all that the S4DX team have achieved, including the latest funding round and attention of private investors as well as the EIC. As our first 'Wild Card', it is encouraging to see the swift progress that has been made since we first met them just a few short years ago. We look forward to continuing to support S4DX in their journey to market.

Jorge Juan Fernández García, Director of Innovation, EIT Health