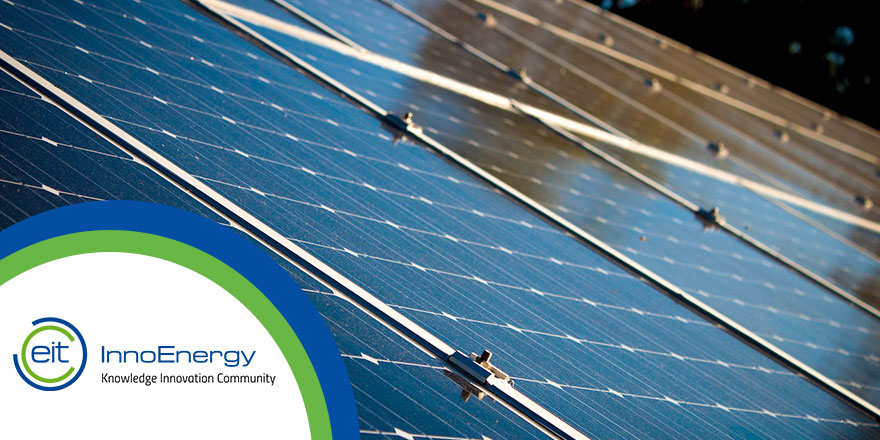 The one million was reached with crowd investors financing solar projects.
EIT InnoEnergy supported start-up ecoligo celebrates an important milestone. As the company officially announced this week, crowd investors have raised more than EUR 1 million to finance solar projects in emerging markets on the ecoligo.investments platform.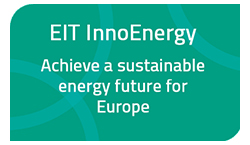 This milestone shows the potential of individual private investors to close a financing gap in the market for solar projects in the commercial and industrial customer segment, thereby transforming a sector in which traditional financing methods have failed.
This opportunity is an integral part of ecoligo's fully financed Solar-as-a-Service solution.
The amount was reached by 327 private investors. A total of 12 projects have already been financed through ecoligo.investments, which will save more than 19 000 tons of CO2 emissions over the entire duration of the project. The projects with a total capacity of almost 900 kWp were financed in Ghana, Kenya, the Philippines and Chile. The first projects were financed on the platform in April 2017.
The minimum investment amount on ecoligo.investments was recently reduced from EUR 500 to EUR 100, giving a wider audience access to sustainable investment opportunities.
Markus Schwaninger, CFO of ecoligo, said: 'Since the minimum investment amounts have been reduced, a larger number of investors support our solar projects. Repayments from the first three projects have already been disbursed and so we can also show that the solar systems generate sustainable returns. We can see that the crowd can transform the energy landscape sustainably and we look forward to continuing to put our vision into action'.
ecoligo was founded in 2016 and has been supported on the EIT InnoEnergy Highway.
---