EIT InnoEnergy expands its equity portfolio H1 2023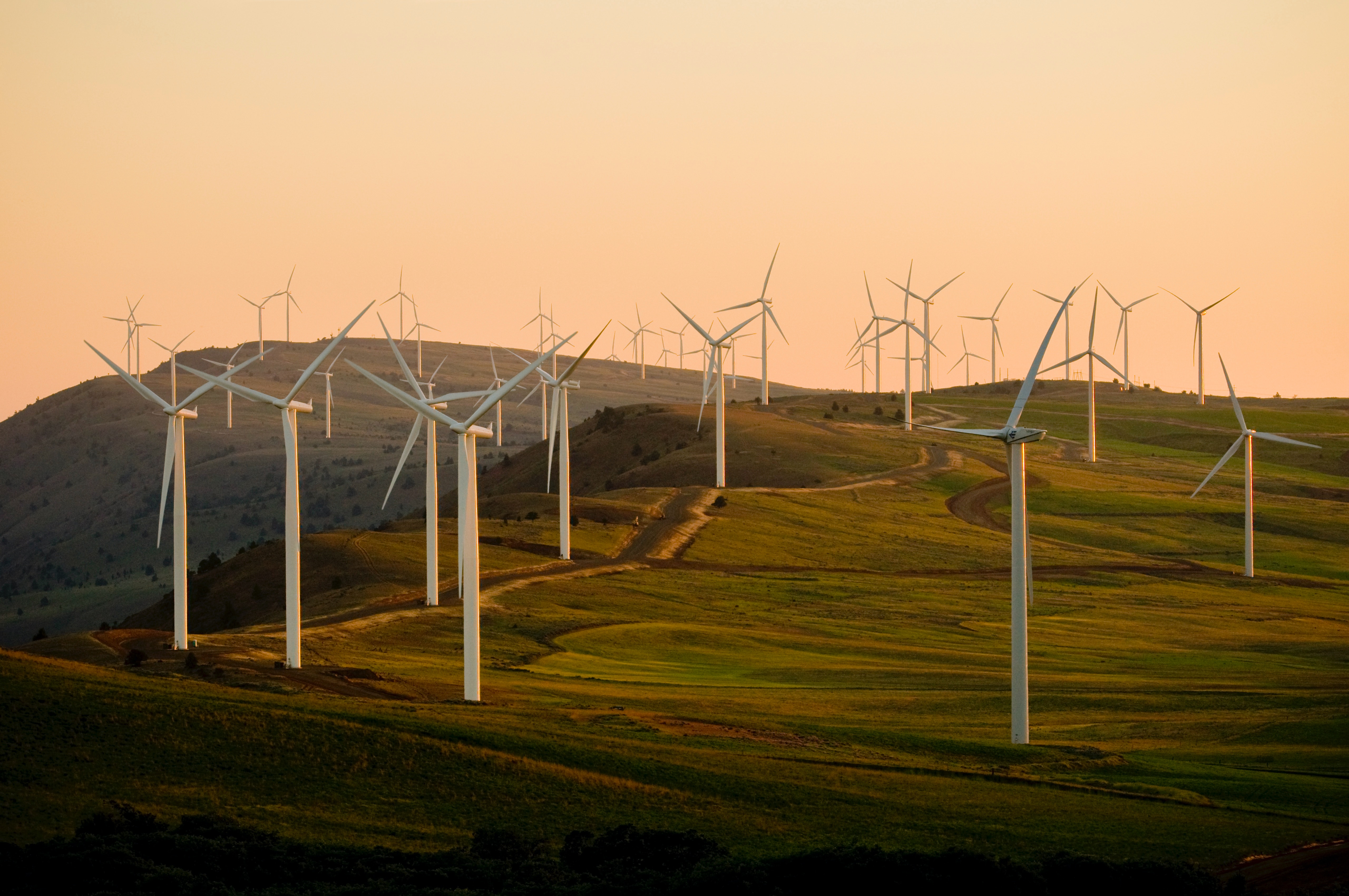 During the first half of 2023, nine new innovative companies joined the

EIT InnoEnergy

equity portfolio.

Welcome Phytonics, Heliup, iON-Energy, FertigHy, Incitis, Navlandis, Beholder, Holosolis, and Solaqua.

 
Climate tech has moved out of the periphery to become central to our economy and society. Despite a rocky start, climate tech investment remains in a good position in 2023. That's why we are glad to see our portfolio growing and strengthening every quarter. Interestingly, in the first half of this year, renewables and PV companies have attracted our attention. Indeed, the sun is shining! 

Elena Bou - Co-Founder and Innovation Director of EIT InnoEnergy
More info about the newcomers in EIT InnoEnergy's different portfolios:
Renewable Energies
Phytonics
Long-term, stable, multifunctional and anti-reflective coating for PV modules
Thanks to the bio-inspired hierarchical micro- / nanotextures of the Phytonics coating, incoming light can be captured almost completely. This is achieved with a highly durable and outdoor stable polymeric outer layer on the solar modules. The coating is applied in a roll-to-plate process on the glass sheets prior to the module fabrication process. More info
Heliup
Light durable PV panels
HELIUP produces a lightweight solar PV modules suitable for the large rooftops of commercial and industrial buildings. This innovative technology has been developed at CEA-LITEN and provides an insurable, reliable and efficient light solar PV solution compatible for buildings with load/structural limitations. The company also offers building owners and users means to better control their energy costs, bringing auto-consumption within reach. More info
Holosolis
PV made in Europe, by Europeans for Europeans.
Holosolis will build Europe's largest PV module gigafactory, in Moselle, France. The factory will have a production capacity of 5GW per year, producing 10 million photovoltaic modules annually. It will also employ 1700 people. More info
Solaqua
Solar-powered irrigation system without need of storage
SolaQua's proprietary solution focuses on power electronics management, narrowing the gap between large PV installations and irrigation systems. An innovative business model facilitates the financing of PV powered irrigation projects by banks and investors. An advantage of the system is the creation of separate legal entities (SPVs) that connect all stakeholders and sources of finance through long-term purchasing agreements, without the need for initial investment by customers. More info
iON-Energy
Generating electricity from the Earth atmosphere
iON-ENERGY has succeeded in converting energy of the Earth atmosphere into electricity. Finally we can make a huge impact in the energy transition with the Energy Box, which will provide energy to your home. More info
Green Hydrogen
FertigHy
A new player in low-carbon fertiliser production
FertigHy aims to produce affordable and low-carbon fertilisers for European farmers, answering directly to the recent challenges of the EU and global food security due to supply chain disruption and global uncertainties in natural gas supply. More info
Circular Economy
Beholder
AI for sustainable minerals exploration
Precise satellite imagery is the most efficient data source for minerals exploration available today. With AI processing and analyzing it becomes even more promising. More info
Transport and mobility
Incitis
A green revolution in urban freight distribution
INCITIS reinvents urban truck architecture with H2SPEED, specifically designed for urban use and delivery drivers. H2SPEED introduces a pioneering truck that can be completely loaded/unloaded on "even footing", that is tailored to the variety and unpredictability of urban delivery, and that emits zero emissions and makes zero noise. More info
Navlandis
Foldable shipping containers that reduce transport costs and CO2 emissions
Zbox are foldable shipping containers that occupy 80% less space than traditional containers when travelling empty. Transport costs and CO2 emissions can both be reduced. When travelling unfolded and full, they behave just like a traditional container. More info
If you are interested to meet these innovative companies and 150 more in person, don't miss the opportunity to come to our flagship event, The Business Booster 2023 which will take place in Amsterdam, Netherlands 18 – 19 October. Focusing this year on The new Green Economy: balancing profit and purpose, the event will see investors, start-ups, major companies, and policy makers gather for a series of discussions on the most pressing industry issues, while showcasing 150+ innovative companies from EIT InnoEnergy's portfolio.