EIT InnoEnergy's Verkor Secures EUR 2 Billion to Power Low-Carbon Battery Manufacturing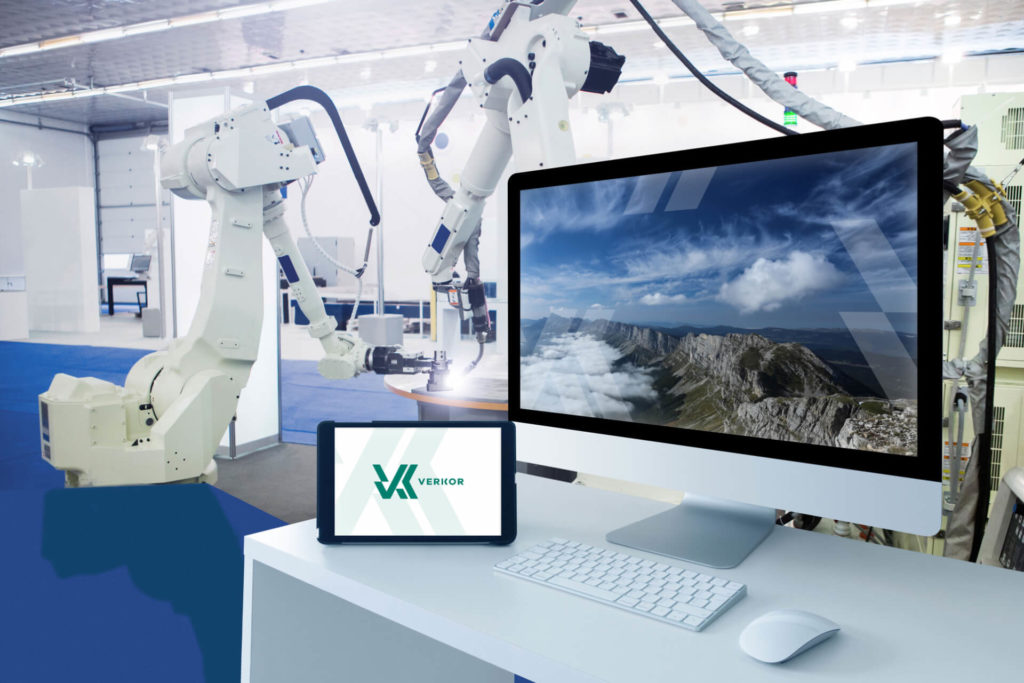 Launched in 2020 with the support of EIT InnoEnergy, Verkor aims to ramp up low-carbon battery manufacturing in Europe to meet growing demand for electric vehicles and stationary storage.
With this Series C, the industrial startup secures more than EUR 2 billion to:
– launch the construction of their first gigafactory, in Dunkirk, and the manufacture of high-performance low-carbon battery cells,
– accelerate the ongoing technological developments at the Verkor Innovation Centre (VIC) for new manufacturing technologies and new state-of-the-art product.
The largest equity raise for a French start-up
For this fundraising, Verkor gathered 1st class investors such as Macquarie Asset Management, Meridiam, Renault Group, EQT Venture, Sibanye-Stillwater, Crédit Agricole Assurances, Pulse CMA CGM Energy Fund and of course EIT InnoEnergy.
The SPI investment fund (Société de projets industriels) which is operated by Bpifrance (the French public investment bank) is increasing its investment in this round, as part of the "Invest for the Future" programme.
Verkor counts also on the support of the European Investment Bank and they will also receive subsidies primarily from the French State under the "France 2030" plan, including the support of the Hauts-de-France region and the Dunkirk urban community.
A high-performance gigafactory
Verkor's gigafactory will have an initial production capacity of 16 GWh/year. Situated in the Port of Dunkirk, the gigafactory is expected to be operational by 2025 and will create around 1 200 direct and 3 000 indirect jobs. This facility makes Verkor a partner of mobility and stationary storage players by providing European high-performance and low-carbon batteries to facilitate their energy transition.
Since 2017 we have been leading a proactive policy to launch an industrial reconquest everywhere in our territories. The results of this policy are conclusive: we have created new jobs and enhanced the attractiveness of our country. This new, historic fundraising for French Tech, with the support of France 2030 resources, is a bold sign of our ambition for reindustrialisation. It also demonstrates the full coherence of our innovation policy at national and European level, with the support of everyone, investors, large companies and local territories. You are exemplary, and I congratulate you!

 

Emmanuel Macron, President of the French Republic
A new unicorn in InnoEnergy's portfolio
With this Series C, Verkor becomes the 5th unicorn in InnoEnergy's portfolio, alongside Northvolt, Freyr, Vulcan, and H2GreenSteel.
We are very proud to secure more than EUR 2 billion to concretise our ambition. Together we'll bring to life a high performance gigafactory, accelerating a responsible energy transition and transport decarbonation This global financing solidifies our long-term perspectives and with the renewed commitment of our existing partners, we are now on track to becoming one of the leading European battery manufacturers.

 

Benoit Lemaignan, CEO of Verkor