EIT Manufacturing introduces the Prescriptive Production Assistant SIA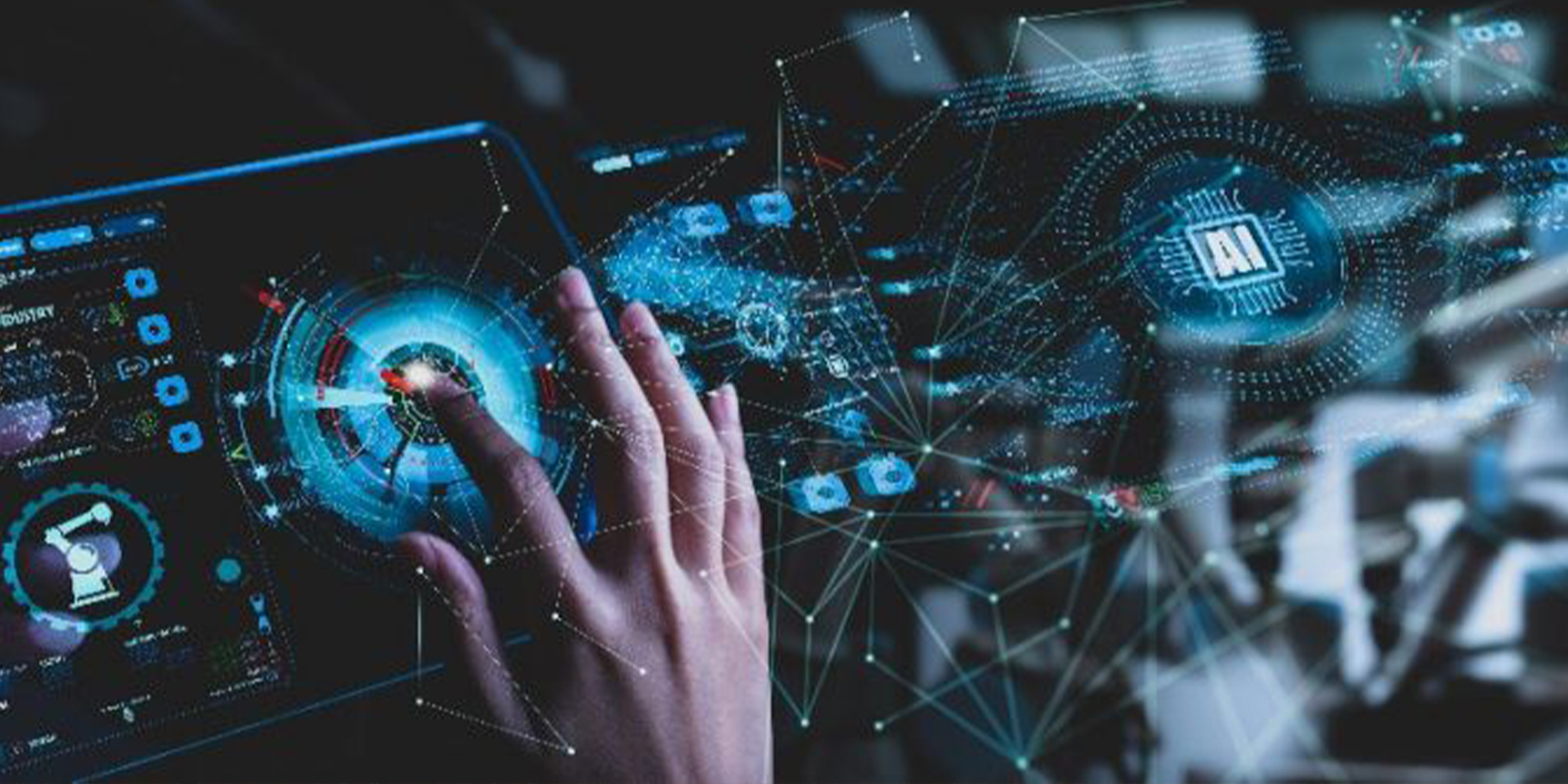 This EIT Manufacturing project now introduces a shop floor intelligence assistant, SIA, which is collecting data throughout the manufacturing process.
Precise predictions thanks to qualitative and quantitative data
A common problem for most manufacturing industries is that products sometimes need to be reworked, improved or even discarded after assembly, as they do not meet the quality requirements. A substantial loss of time, money and resources. Thanks to modern shop floor intelligence solutions, these issues can now be avoided. The unique solution goes beyond the state-of-the-art as it uses qualitative data and artificial intelligence on top of the usual quantitative data. This EIT Manufacturing project, a prescriptive production assistant (project name "IVE"), brings together entrepreneurship, research and industry.
Commercial solution expected in 2021/2022
Magna and MAN Trucks & Bus will be the first to pilot the solution and help introduce SIA to the automotive sector in Europe. A plug-and-play solution will be ready for the market in 2021/2022.
According to our estimates, SIA will reduce rework cost by at least 5%, meaning that the return on investment for the purchase is less than ten days. We are excited to supporting this new, unique AI based tool and preparing it for market launch in 2021/2022.

Christian Hertle, CEO of SFM Systems, and in charge of the product development
The shop floor intelligence assistant, SIA will contribute to:
Reduce scrap (waste) and improve energy efficiency
Introduce an easy-to-use decision tool involving shop-floor workers in decision-making
Increase the competitiveness of Europe's industry
The project is the result of collaboration by three EIT Manufacturing partners: