EIT RawMaterials Alumni launches a network of entrepreneurial minds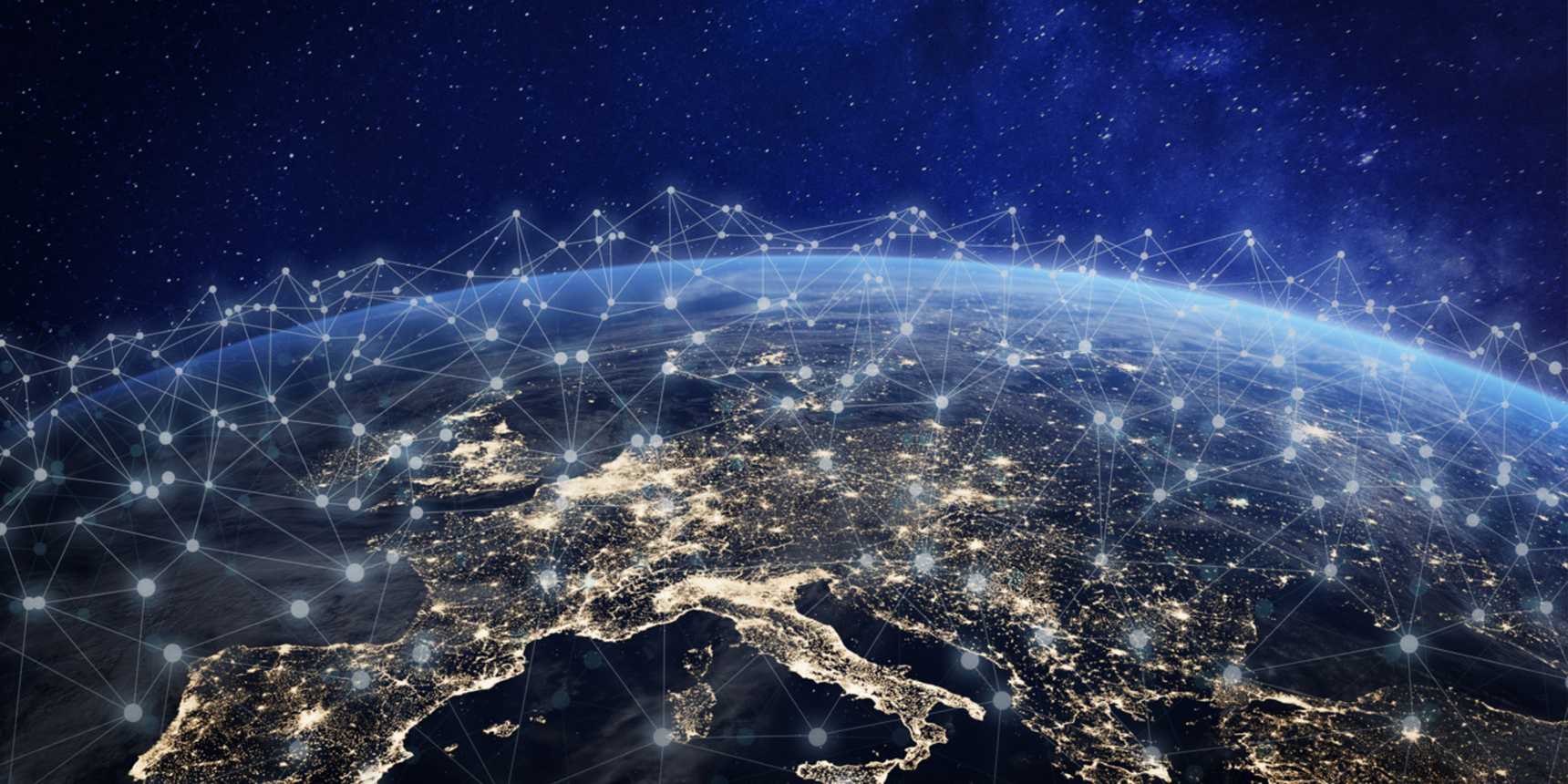 EIT RawMaterials invites you to join a network of entrepreneurial minds working together to boost innovation in the raw materials sector.
On 30 September during the Raw Materials Summit 2020, the EIT RawMaterials Alumni launched a new networking platform. The platform offers a range of features that provide an opportunity for EIT RawMaterials Alumni members to benefit from the Innovation Community's network and for EIT RawMaterials partners to connect with more than 700 talented graduates with technical and business skills, many of them newly on the job market.
Members of the EIT RawMaterials Alumni network will benefit from:
Networking
Career opportunities
Mentorship and knowledge exchange
Connection to the larger EIT Alumni community around Europe
In line with EIT and EIT RawMaterials belief that "connecting matters", the platform allows graduates to stay connected with each other and with the larger EIT Alumni community, as well as to get the latest updates on innovation, education and entrepreneurship related events, services and opportunities around Europe.
EIT RawMaterials Alumni is for participants from all EIT RawMaterials activities such as:
EIT RawMaterials partners are invited to advertise employment, internship, placement or PhD opportunities on the platform.
For more information, please contact the alumni team.