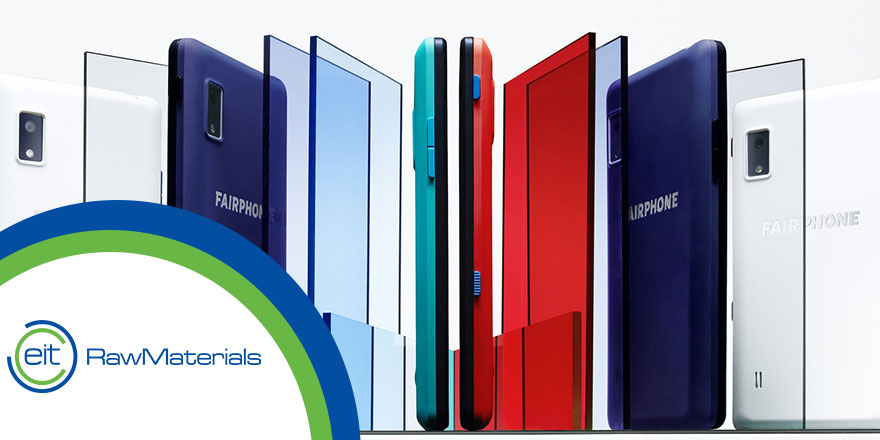 The start-up has created the world's first ethical smartphone
This month, EIT RawMaterials supported start-up, Fairphone, closed a major round of investment worth EUR 7 million. The funding comes from existing Fairphone investors, DOEN Participaties and PYMWYMIC, as well as new parties including impact investors PDENH and Quadia, and crowd funding of EUR 2.5 million.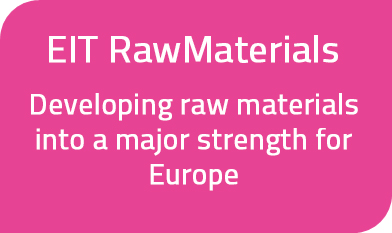 Additionally, Fairphone received EUR 13 million in debt finance from creditors including the ABN AMRO consortium and the Dutch Good Growth Fund (DGGF). These investments, combined with the appointment of Fairphone's new CEO, Eva Gouwens, will provide the social enterprise with a stable foundation to sustainably scale up its operations, develop new products and business models, and expand sales efforts in untapped European markets.
Fairphone creates positive social and environmental impact from the beginning to the end of a phone's life cycle
Fairphone is a social enterprise that is building a movement for fairer electronics, to raise awareness among consumers on production processes. They make a positive impact across the value chain in mining, design, manufacturing and life cycle of phones.
---
---