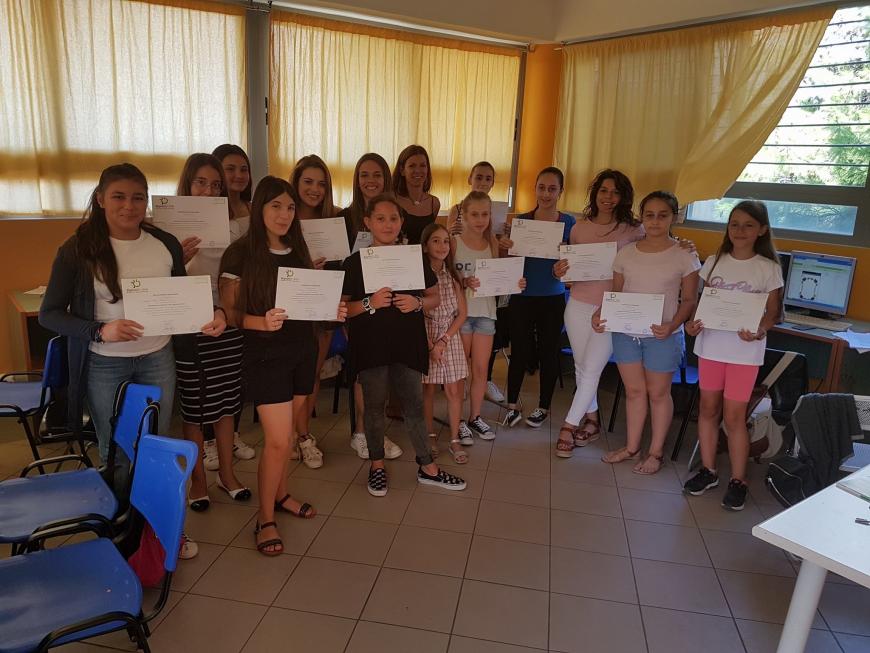 Over the summer, the EIT has been collaborating with KEAN – Cell of Alternative Youth Activities.
In cooperation with KEAN, a local Greek NGO, which promotes new technologies and the social awareness of youth, the EIT has held a number of code-learning (programming) workshops for female students aged 12-18.
This project was successfully piloted this year as one of the EIT's activities in the field of women entrepreneurship.
Five separate 10-hour workshops were held in Hungary between 12 July and 30 August 2017, with over 50 female students attending, and another 50 participants such as youth leaders and teachers also being involved.
The workshops, which were this year based on the theme of the creation of mobile applications and the development of basic digital coding skills, strived to encourage school students to develop their talents and digital skills, and to promote digital education in schools.
The goal of the project is for young participants to be able to recognise and understand the range of possibilities which are offered by the knowledge of Coding and the Internet and to build confidence, through practice, in technology that may well be part of their future careers (such as creating websites, applications, programming, etc.) regardless of gender, age and place of residence!
The workshops were a great success and proved to be very popular among the participants and the local communities, so much so that the project was picked up by CNN Greece and shared in the national news! You can read their article here [GR]
Take a look at some of the great photos of the event below: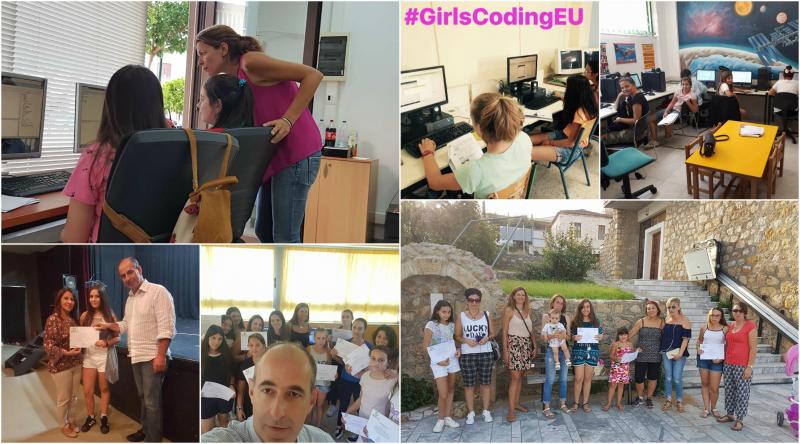 For more information on the EIT's Women Entrepreneurship activities, have a look at our dedicated page.

---
Catch up with the latest news from the EIT Community in the Newsroom.
Subscribe to the EIT Newsletter to get the best of the EIT Community's news in your inbox once each month.
Do you use social media? Follow us and get updates in your news feed.