Innovup and EIT Manufacturing South link up their Italian innovation ecosystems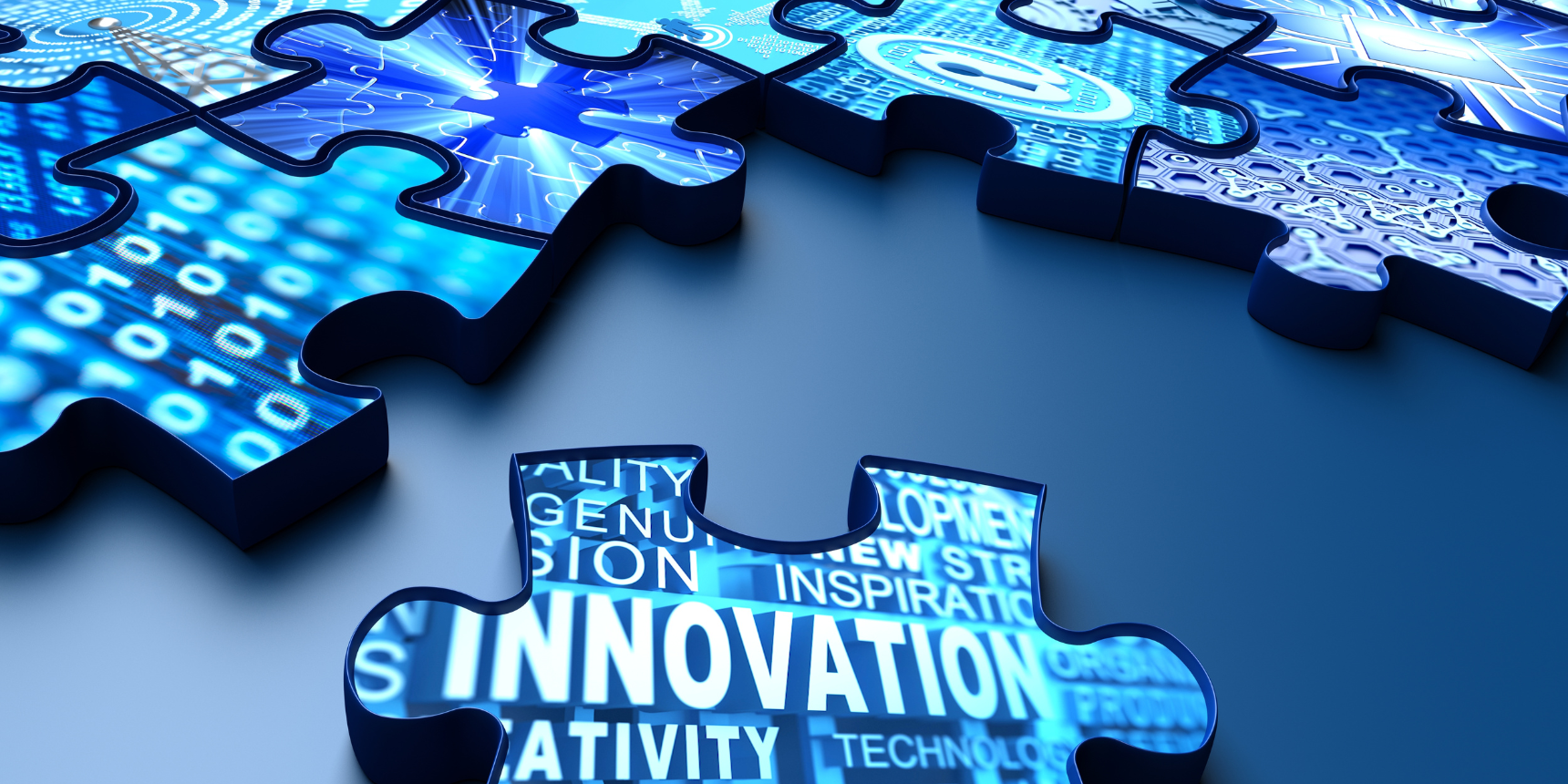 Innovup, which represents a great variety of players in the Italian innovation supply chain, is joining EIT Manufacturing to grow synergies and nurture opportunities at both the national and international level. 
Innovup is a non-profit and super partes association that unites Italian start-ups, scale-ups, SMEs, innovation centres, incubators, accelerators, science and technology parks, professional firms, consulting firms, and corporations. Its three main areas of activity are all aimed at strengthening and promoting the Italian innovative entrepreneurship ecosystem:
Advocacy (working groups, position papers, parliamentary hearings, and ministerial-level discussions to promote legislation favourable to innovative enterprises)

Networking (trade tables, association chats, events, matching, and roadshows to connect industry players)

Knowledge (observatories, reports, surveys, webinars, newsletters, and academies to increase knowledge of the ecosystem in the national and international context)
InnovUp is part of the World Alliance of Innovations  (Wainova),  International Association of Science Parks and Areas of Innovation (IASP), European Startup Network (ESN), European Business and Innovation Centre Network (EBN), and European Business Angels Network (EBAN).