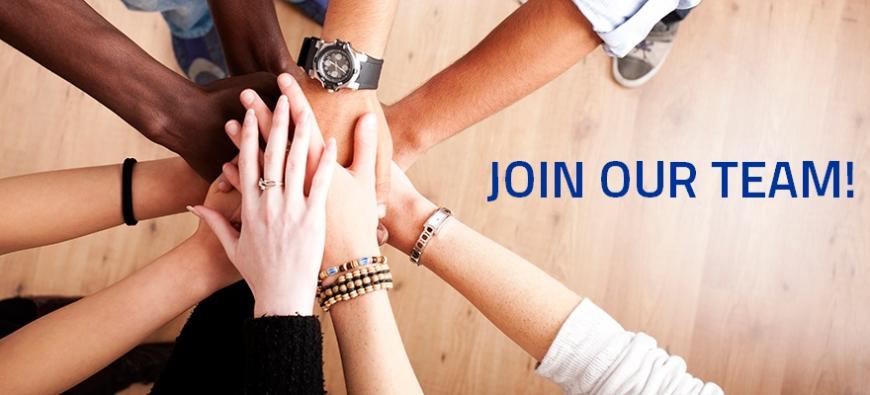 The EIT is now organising a call for expressions of interest with a view to establishing a reserve list for the profiles of Head of Unit Strategy and Impact (AD9) and Head of Unit Stakeholder Relations and Communications (AD9). The deadline for applications is 13 July 2017.
We are also looking for trainee support to the EIT Director's Office or Partnerships Management Unit or Services and Finance Unit. The deadline for applications is 17 July 2017.
For detailed information on the posts and on how to apply, visit our Vacancies page.
---
Catch up with the latest news from the EIT Community in the Newsroom.
Do you use social media? Follow us and get updates in your news feed.