KONUX, an EIT Digital Accelerator alumnus, named one of 30 global "Technology Pioneers" by World Economic Forum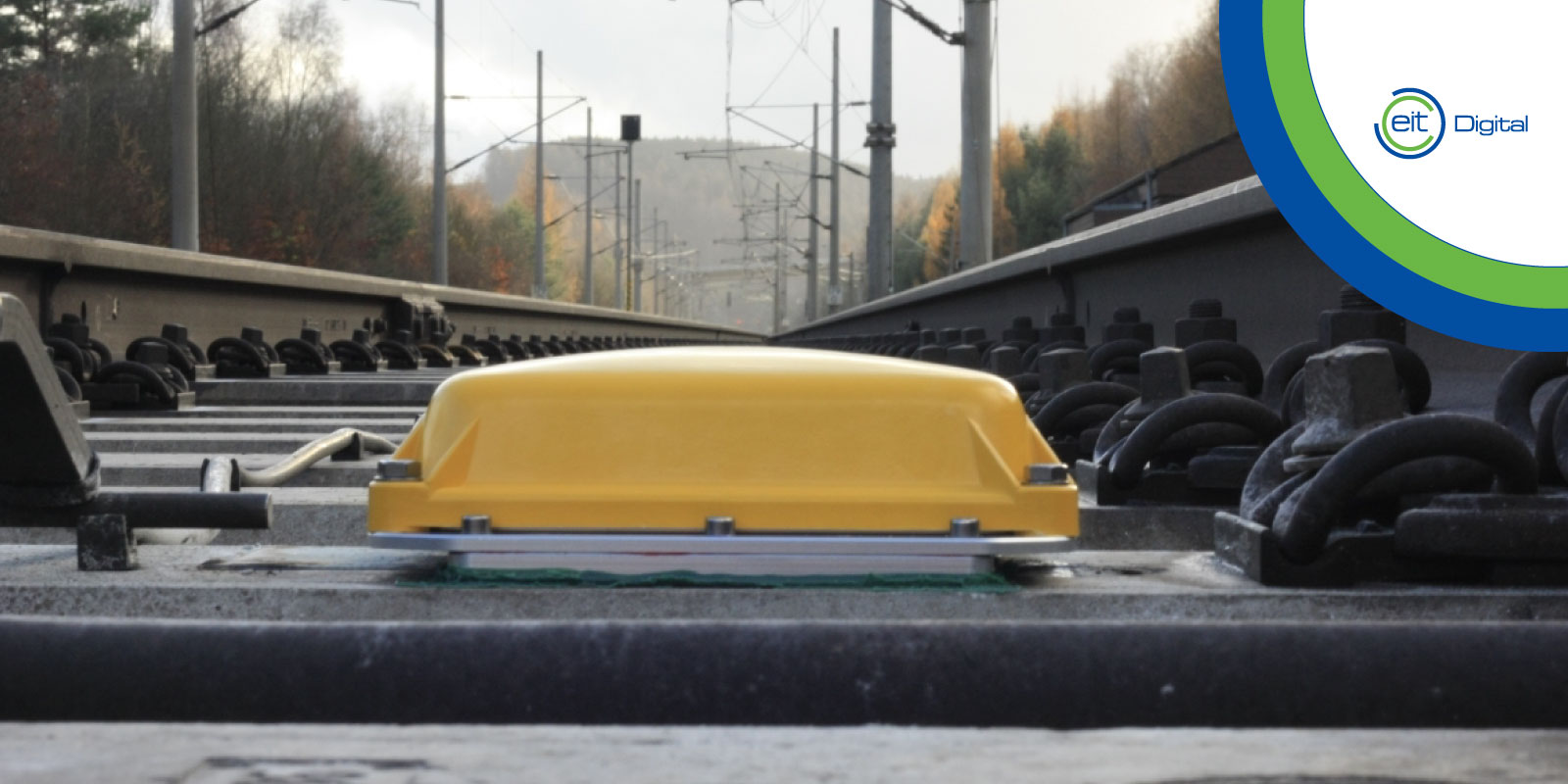 The Munich-based IIoT scale-up will be one of 30 global "Technology Pioneers" attending this year's World Economic Forum (WEF) in Davos (23-26 January). 
The WEF nominated KONUX as a Technology Pioneer last June, as one of the world's most innovative startups and scale-ups in such fields as artificial intelligence and robotics, virtual and augmented reality, blockchain, cybersecurity, autonomous driving, drones, and biosciences.
Image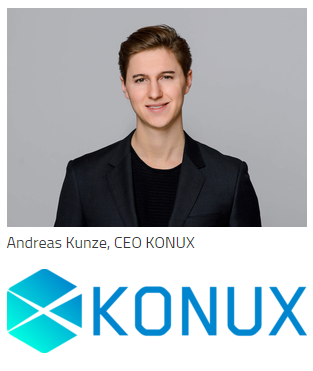 KONUX joined the 
EIT Digital Accelerator
 in 2014 after winning the first prize of the 
Challenge
 in the Cyber-Physical Systems category that included a EUR 40 000 cash prize. Within EIT Digital Accelerator, KONUX benefited from sales training across Europe and expanded their network in the US through the business development team at EIT Digital's Silicon Valley hub.
EIT Digital congratulates KONUX on the nomination, 'one of the world's most innovative start-ups' according to the WEF. KONUX combines smart sensors and AI-based analytics to enable higher train punctuality and network capacity through predictive maintenance planning and an optimized utilization of railroads. KONUX co-founder and CEO Andreas Kunze will be representing the company at the WEF: 'We feel very honoured and we are proud that the World Economic Forum acknowledged us as a pioneer in the important future fields of artificial intelligence and predictive maintenance. We are working on digitizing the rail industry, as well as supporting a faster implementation of industrial IoT technologies to help shape the future of mobility.'
---
Catch up with the latest news from the EIT Community in the Newsroom.
Subscribe to the EIT Newsletter to get the best of the EIT Community's news in your inbox once each month.
Do you use social media? Follow us and get updates in your news feed.