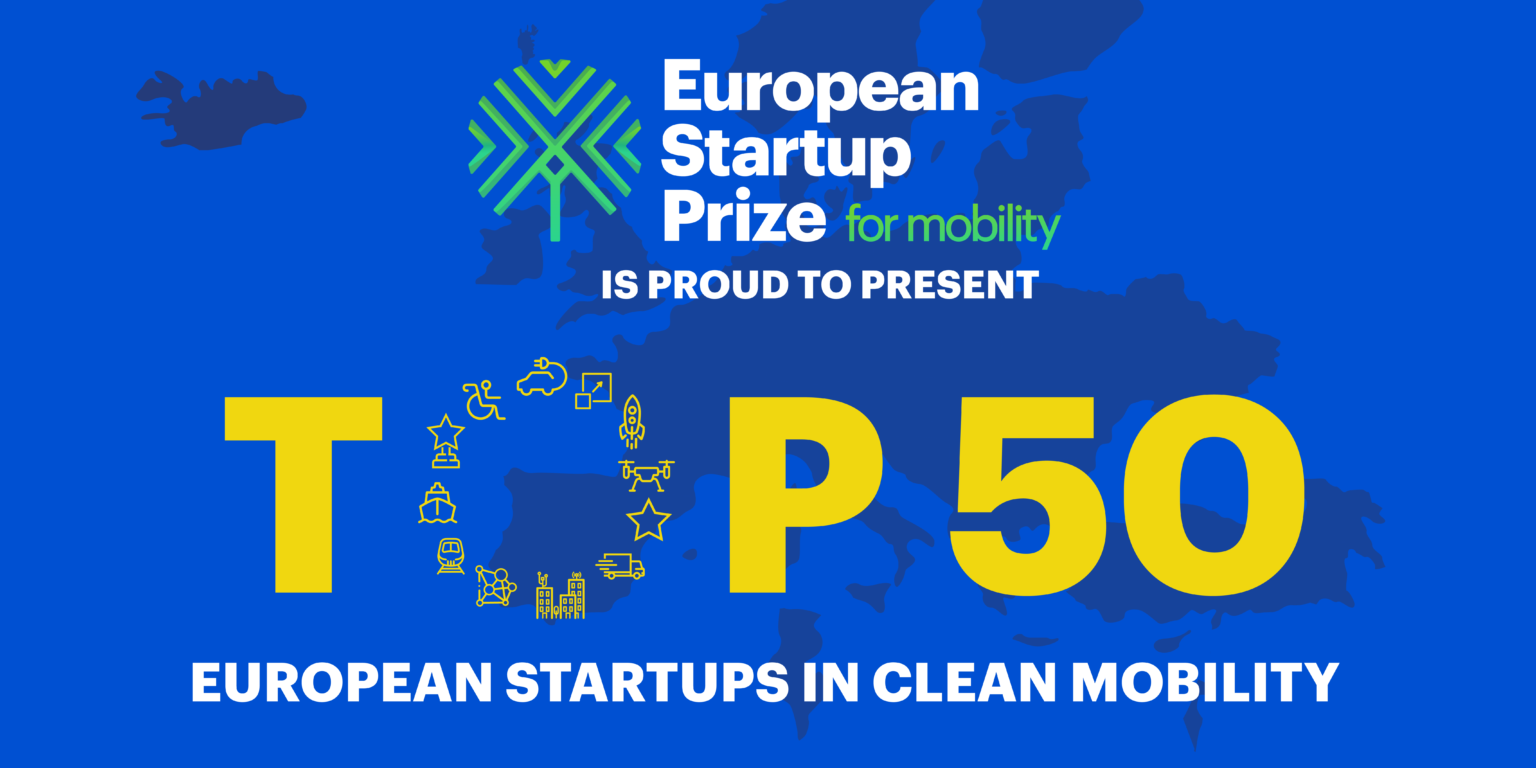 EIT Urban Mobility is proud to announce that among the 50 most promising European start-ups in clean mobility, nine are from EIT Urban Mobility's start-up portfolio.
The European Startup Prize for mobility (EUSP) is a Prize that reveals every year Europe's best sustainable mobility start-ups. For this year´s edition, they have received 563 applications from start-ups of 38 different countries.
Which are the selected nine start-ups from EIT Urban Mobility?
Auve Tech: Auve Tech is an Estonian start-up which builds the world's most flexible last-mile transportation ecosystem with their autonomous shuttles.
BAQME: BAQME is a sharing platform that provides on-demand access to electric box bikes, without people having to buy or lease and cope with ownership inconveniences.
Bia Power SL: Bia Power provides a smart electric vehicle charging (EV) software platform featuring high-performing forecasting algorithms and a powerful optimisation engine to intelligently manage, predict, and optimise EV charging.
Fluctuo: Fluctuo collects and analyses data on shared mobility services (bikes, scooters and cars).
Nudgd: Nudgd is a SaaS Platform using behavioral science to establish climate friendly habits by switching from cars to active mobility and public transportation.
Optiyol: Optiyol is a B2B Software solution which helps retailers and carriers for end-to-end optimization of logistics; from planning with advanced algorithms to execution with a driver app.
OTIV: OTIV offers assistance and autonomous systems for rail vehicles in complex urban/industrial environments. They disrupt the industry by upgrading existing fleets with smart sensors and algorithms.
Theo: Theo develops a last-mile delivery as a service platform, providing on-demand access to semi-autonomous delivery robots, including ground ops, telemonitoring, fleet-management & route optimisation.
Vianova: Vianova uses connected vehicles data to help cities and mobility operators build more efficient and sustainable transport systems for people and goods.
These start-ups have participated in the different accelerator and scaling programmes of EIT Urban Mobility. The complete list of the 50 selected start-ups can be found on the EUSP website.
What's next?
In March, the 50 selected start-ups will each have to pitch in front of a jury of mobility experts. They will establish the top 10, as well as 10 special prizes. After the awards ceremony in May, the winners will receive an investment and acceleration programme in order to scale up in Europe. Good luck to all nominees!