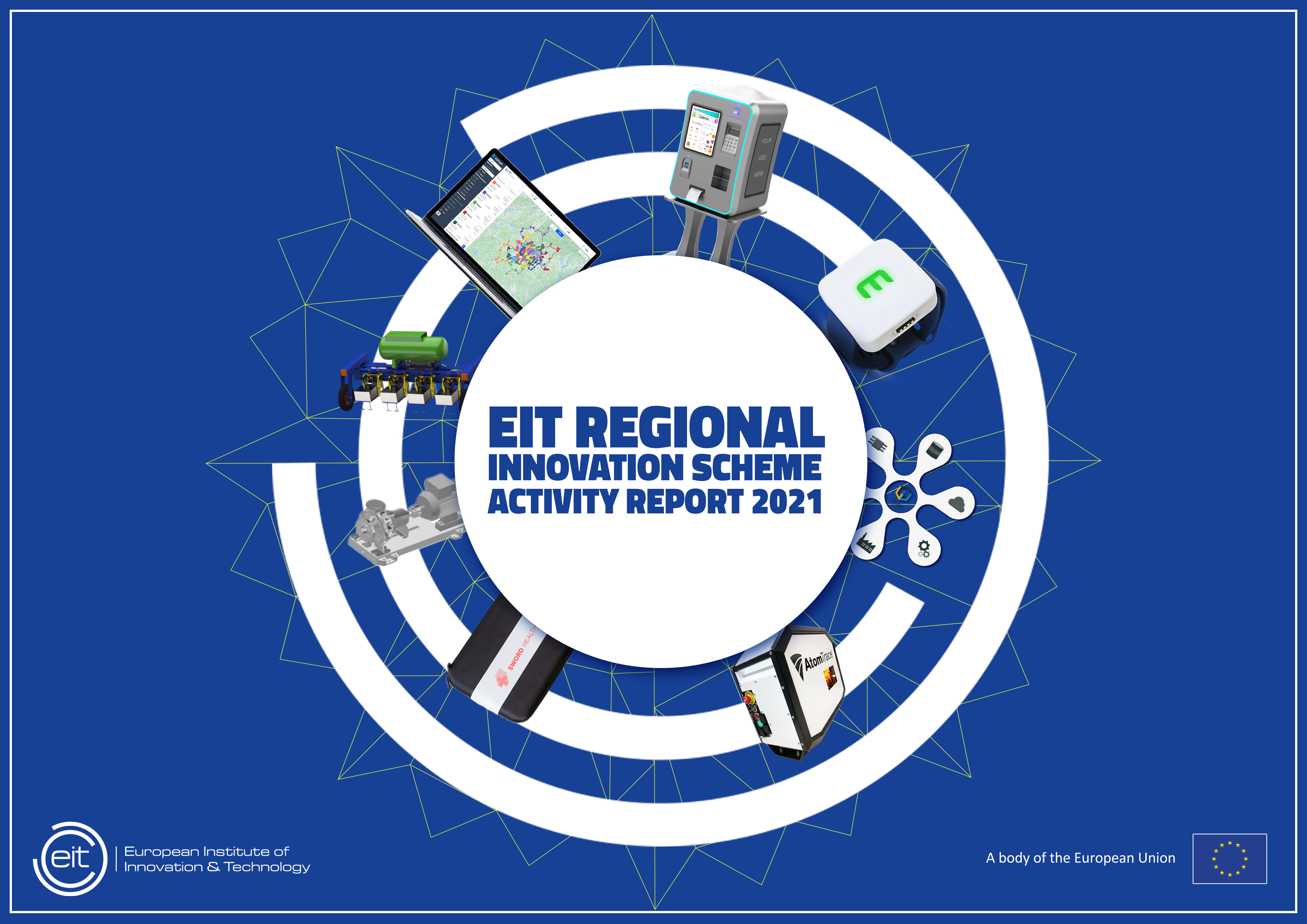 We launched the Regional Innovation Scheme (RIS) in 2014 to close the innovation gap between so-called "modest" or "moderate" innovator countries (according to the European Innovation Scoreboard) and the rest of Europe. Seven years later, we can already see signs of new innovation networks taking root thanks to our work and investment.
Our Activity Report reveals how RIS participants have managed to build on their innovation potential. While work remains to be done to close the innovation gap, RIS countries can still be proud of their commercial breakthroughs.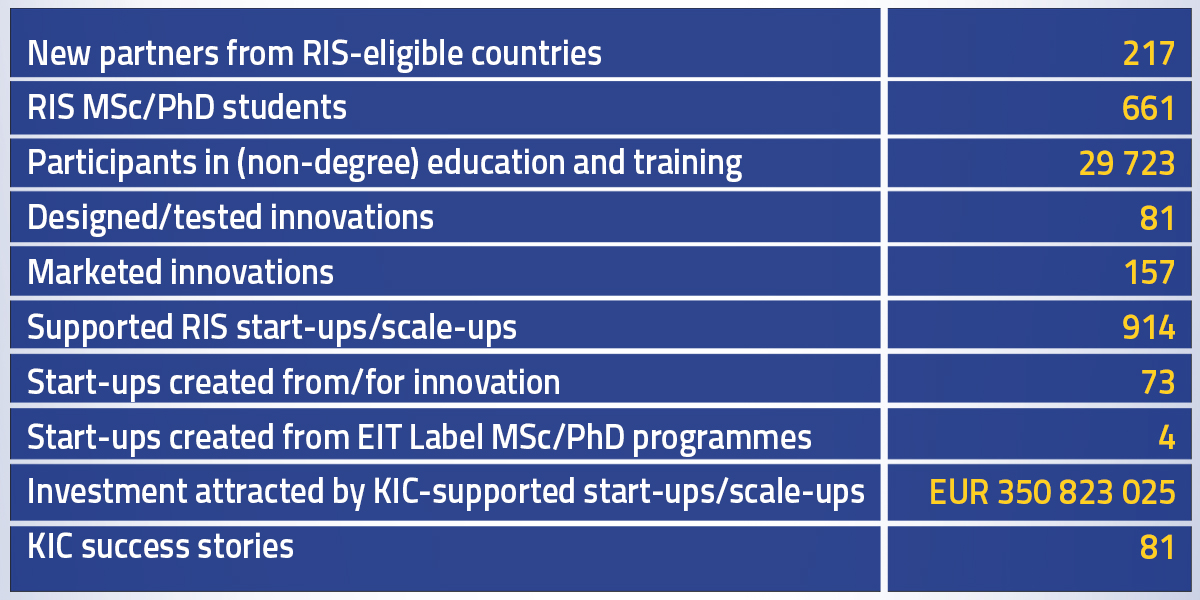 Learn about some of the RIS-supported start-ups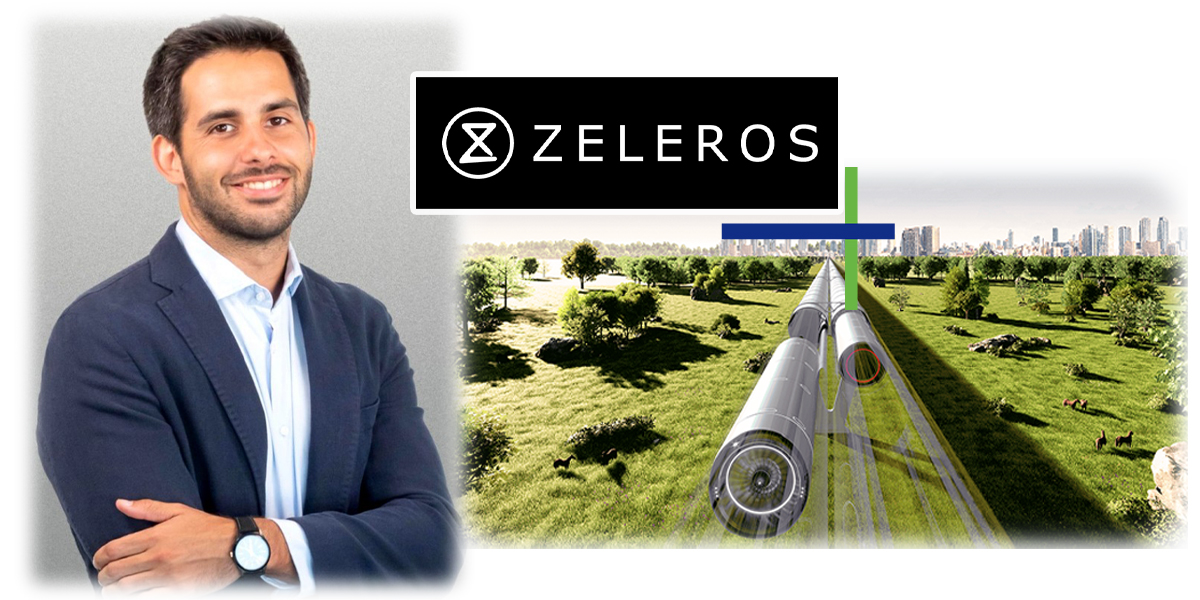 Each of our knowledge and innovation communities have their own unique approach to business creation and support. These approaches are tailor-made for their sectors and sustainability goals, and they have all created successful new start-ups that advance Europe's green and digital transitions.
In our report, you'll learn about EIT RIS-supported start-ups like the Spanish hyperloop company, Zeleros. Zeleros developed the world's most scalable hyperloop system. Its hyperloop technology could potentially avoid more than 6.3 gigatons of greenhouse gas emissions and transport up to 1.5 billion passengers by 2050.
You'll also meet one of our unicorn start-ups, the Portuguese healthcare company Sword Health. (Unicorns are start-ups worth over USD 1 billion.) Sword Health developed a digital therapy solution for patients who need long-distance care for musculoskeletal pain. They work with healthcare systems around the world to make this virtual care as accessible as possible for the people who need it.
Meet some of our alumni
Our report reveals the human stories behind the company logos. Alumni like Tully co-founders Adina and Marius Rus set out to improve Europeans' quality of life. With EIT Health's assistance, they were able to get their business off the ground and develop a wrist device that helps children manage symptoms of ADHD and autism. Their goal is to create a full range of tools to manage different types of sensory integration disorders.
It is very rewarding to see that what started as an idea is becoming a real solution for those who need it the most. We are very grateful for the EIT Health team who supported us professionally in all imaginable ways and shared their invaluable feedback with us. There is a lot of hard work ahead of us, but thanks to their financial and professional support, we believe that our product will soon be available to many children.

Marius Rus, Co-Founder of Tully
Want more stories from across the EIT RIS?