One step closer to becoming entrepreneurs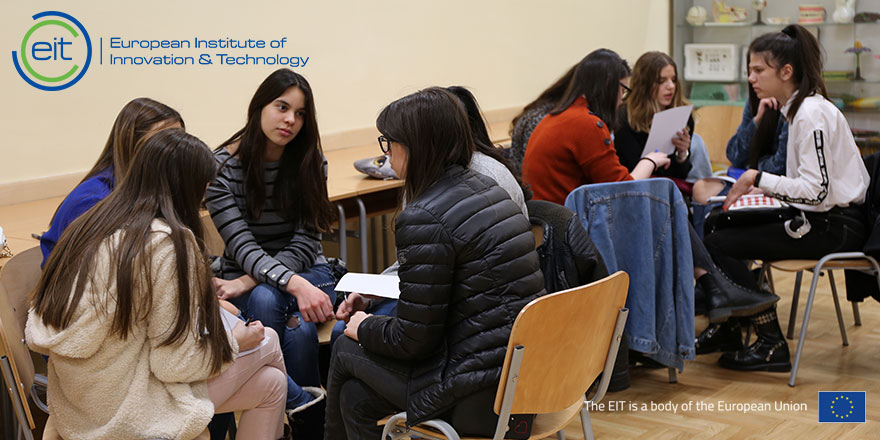 Boosting the entrepreneurial skills of female students
On 25 April, we celebrate 'International Girls in ICT Day', an initiative backed by the International Telecommunication Union, a specialised agency of the United Nations.
To mark this annual event, the European Institute of Innovation and Technology (EIT) is pleased to report that more than 500 female students participated in the first round of 'Inspirational Leadership & Entrepreneurship' workshops that took place in Croatia, Italy, Montenegro, Turkey, and the Republic of North Macedonia.
'It opened a new horizon for me. Entrepreneurship sounds really exciting! Never thought about that in this way' - Participant in Croatia
Image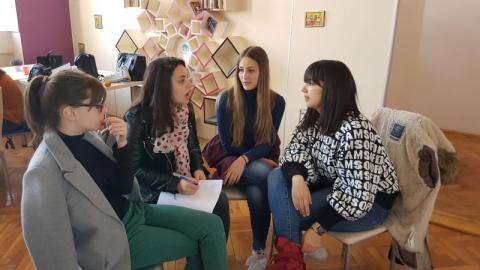 The workshops are one-day training sessions, where interactive activities are combined with thought-provoking talks from female role models. The aim is to inspire female students to consider careers in technology, entrepreneurship and innovation. 
'I had no idea what innovation and entrepreneurship are. With this workshop I learned these concepts. I started to believe that everyone could become an entrepreneur.' - Participant in Turkey
Image
Among the role models were several from the ICT sector, including a representative of the Macedonian ICT business incubator, a director of a Montenegrin web development company, and a developer of a secure platform for buying and selling vintage items.
The workshops contribute to the implementation of the European Commission's Action 8 Training in digital and entrepreneurial skills for girls of the Digital Education Action Plan.