19 EIT Community innovators listed on the #SET100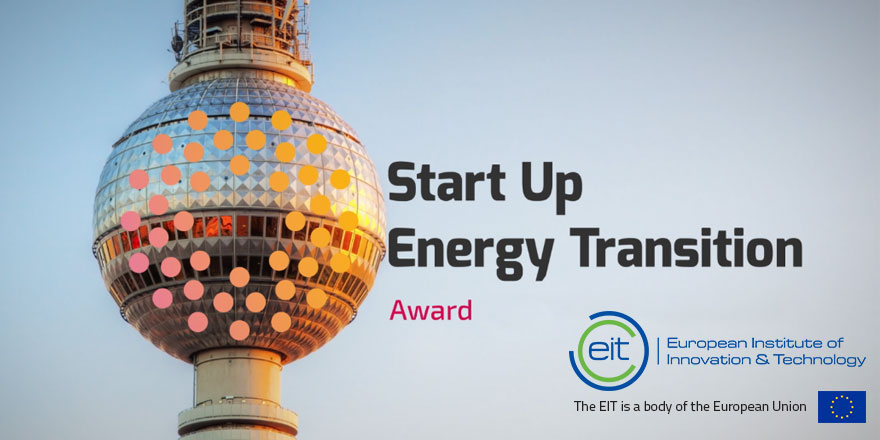 Each year the Start up Energy Transition Network lists its top 100 start-ups in the field of Energy Transition.
Almost 450 start-ups from 80 countries competed in one of five categories to showcase their solutions to climate change, the energy transition and the future of our very world! The 100 start-ups come from 31 countries, 18 different sectors and cover all regions of the world.
Energy generation, energy use, and everything in between – The SET100
Climate change and the energy transition are some of the greatest challenges humanity has ever faced and those named in Start up Energy Transition Network's SET100 work specifically to overcome them. While other lists purely stress innovation or business success, SET celebrates innovative start-ups that the international community of cross-sectoral experts has acknowledged to have the largest impact in energy and in the fight against climate change. Furthermore, the SET100 is uniquely focused on start-ups. This is a celebration of innovation, of tenacity, and of companies revolutionizing the energy world.
Image
European start-ups dominate the list in almost every category, which is great news for European innovation.  
Even better: 19 out of the 100 start-ups listed are alumni of the EIT's Business Creation & Acceleration programmes. A great achievement for the EIT Community!
Of the 19 listed, 13 are supported by EIT Climate-KIC, five by EIT InnoEnergy and one by EIT Digital.
A special mention to Envelio, Epishine, Flexidao, and Roofit Solar Energy, all of whom have been selected as finalists for the 2019 awards taking place on 9 April 2019.
Congratulations to the following startups listed:
EIT Climate-KIC
Adaptricity (Switzerland),  Coolar (Germany), Envelio (Germany), Epishine (Sweden), Fuelsave (Portugal),  Go To-U (Ukraine), Heliac (Denmark), Zeleros (Spain), SorayTec (Norway), Roofit Solar Energy (Estonia), Nuventura (Germany), Motiontag (Germany), Leaftech (Germany).
EIT InnoEnergy
Glowee (France), Flexidao (Spain), RatedPower (Spain), One Watt Solution (The Netherlands), Instagrid (Germany).
EIT Digital
Enerbrain (Italy)
---