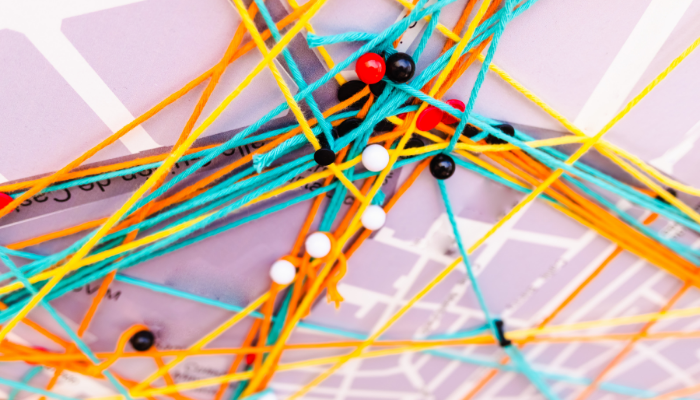 Making innovation happen, in all European countries.
Not all countries are innovating equally and that's where the EIT Regional Innovation Scheme (EIT RIS) comes in. Since its creation in 2014, the EIT RIS has been strengthening the innovation ecosystems in countries with more modest innovation capacity in Europe.
It also supports countries where Innovation Communities have few or no partners and have limited or no participation in the activities of the EIT Community. Through cooperating with local players and facilitating access to business creation services, the EIT RIS is helping bring innovation to all corners of Europe.
In 2019 and 2020 alone, more than 1 380 start-up teams and 1 000 participants from the EIT RIS countries took part in the business creation/support programmes and the education activities offered by the EIT Innovation Communities.
The EIT Regional Innovation Scheme Activity Report 2019-2020 delves into just how the EIT is contributing to the innovation capacity of EIT RIS countries and celebrates some of its success stories.
Here are some key highlights from 2019 and 2020:
The EIT Innovation Communities adapted to COVID-19 and were able to engage just as many teams in their programmes as the previous year.
EIT Climate-KIC RIS Accelerator continued to support cleantech entrepreneurs like Miret, a Croatian start-up with a EUR 50 000 investment allowing them to get their ecological sneakers made 97% from biomaterials to market.
EIT Digital's ARISE Venture Program mentored 60 teams from EIT RIS countries in 2019 and 2020 to develop and finalise their minimum viable product.
EIT Food RIS Innovation Grants awarded 50 grants to innovative ideas adding value to the food industry and continued to hold bootcamps, mentoring and networking sessions online during the pandemic.
And so much more!
Download EIT Regional Innovation Scheme Activity Report 2019-2020