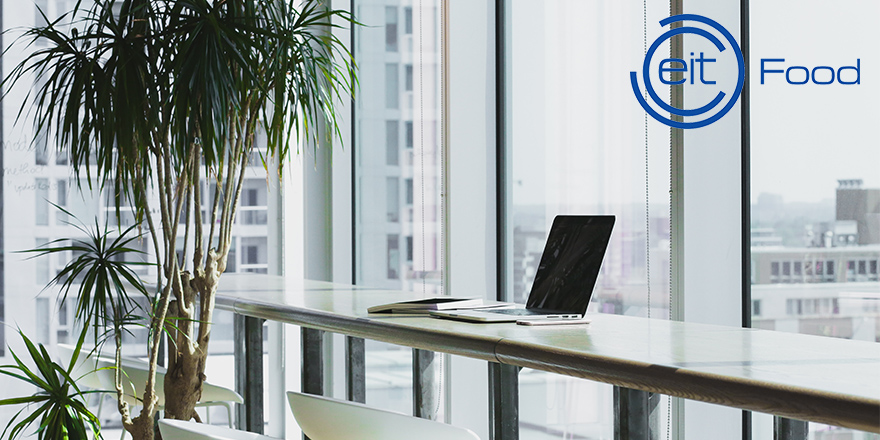 EIT Food CLC North-East and CLC South have selected, with the help of external, independent experts, the new organisations that will perform the role of EIT Food Hubs in 2019-2020.
EIT Food Hubs for 2019-2020:
Croatia: TERA TEHNOPOLIS Ltd.
Czech Republic: University of Chemistry and Technology, Prague
Estonia: BioCC LLC
Greece: Industry Disruptors–Game Changers
Hungary: Campden BRI Hungary Ltd. (CBHU)
Italy: University of Bari Aldo Moro
Latvia: Riga Technical University
Lithuania: Kaunas University of Technology
Portugal: Building Global Innovators
Romania: SATEAN Foundation
Slovakia: Slovak University of Agriculture in Nitra
Slovenia: Chamber Of Commerce And Industry Of Slovenia - Chamber Of Agricultural and Food Enterprises (Ccis-Cafe)
Turkey: Impact Hub
EIT Food Hubs are key players in the regional innovation system and with valuable experience in supporting entrepreneurs and organising local events. These Hubs will implement EIT Food-related activities aimed at local stakeholders in Regional Innovation Scheme (EIT RIS) countries (Croatia, Czech Republic, Estonia, Greece, Hungary, Italy, Latvia, Lithuania, Portugal, Romania, Slovakia, Slovenia and Turkey ). Moreover, their main objective is to help boost local innovation eco-systems and their innovation outputs, which would lead to an increase in each country's overall innovation performance.
All EIT Food Hubs will follow a common outreach workplan with specifications for each country. They will act as a regional contact point for all EIT Food-related interests, regularly update a stakeholders database and foster relations with key regional players. Furthermore, EIT Food Hubs will engage in the exploration of the local start-up community, organise events and workshops for students, graduates and entrepreneurs and promote EIT Food programmes to ensure that local innovators (individuals and organisations) are aware of the benefits of participating in them.
Their performance will be evaluated by the end of 2019, taking into account their work on getting local funding to accelerate the implementation of the Knowledge Triangle Integration and complement the initial EIT funding, which will influence the decisions on the future composition of the EIT Food Hubs network.
For further information please contact:
Elvira Domingo (for EIT Food Hubs based in Greece, Italy, Portugal and Turkey)
Milda Krauzlis (for EIT Food Hubs based in Croatia, Czech Republic, Estonia, Hungary, Latvia, Lithuania, Romania, Slovakia and Slovenia)
---
Read more about EIT Innovation Hubs
The EIT's network of highly dynamic Innovation Hubs
EIT Regional Innovation Scheme Hubs
---