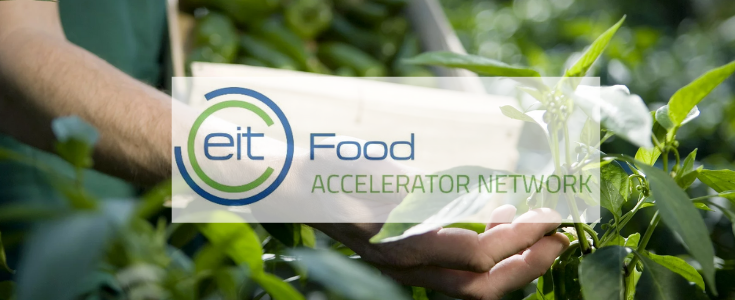 Finalists competed for three prizes of EUR 60 000
EIT Food announced the winners of its 2018 Food Accelerator Network Programme (EIT FAN) at the EIT Food Venture Summit, on 28 November 2018, at Station F in Paris. The finalists were invited to compete for three awards, consisting of an equity-free cash prize of EUR 60 000 each.
The winners are:
Agri Marketplace, a Portugal-based global digital platform, that directly connects farmers and agro-industrial customers.
Jet-Eat, from Israel, offering proprietary technology software and formulations that print fresh meat.
Wisefood, a start-up based in Germany, that has created the world's first edible straw made of apple pomace to offer a more sustainable and ecological alternative.
The ten finalists were selected from a group of 41 agrifood technology start-ups involved in the 2018 EIT FAN Programme. Over a four-month acceleration period, these teams have had access to tools, connections, mentors and expertise to help them succeed.
Held in Switzerland, Germany and Israel, the EIT FAN aims to make Europe the go-to innovation hub for the world's most promising agrifood companies. MassChallenge Switzerland, part of MassChallenge's global network of zero-equity start-up accelerators, partnered with EIT FAN and introduced a food tech track in its 2018 cohort.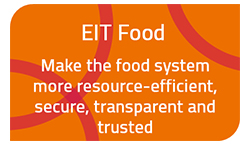 Benoit Buntinx, Director of Business Creation for EIT Food, commented: 'Many congratulations to our winners from our EIT Food Accelerator Network Programme. These start-ups aim to help tackle global food challenges and address the gap between innovation and the realisation of genuine business opportunities. It has been a pleasure collaborating with the 41 agrifood teams over the last months and seeing first-hand the disruptive ideas they are working on.'
Thierry Duvanel, Managing Director of MassChallenge Switzerland stated: 'Today's EIT Food Venture Summit is not only about celebrating these great projects, but also about bridging the gap between early ventures and established players in food technologies and agriculture. Through the EIT Food Accelerator Network, with MassChallenge we have created this unique pan-European start-up programme and we are thrilled with the way it has evolved and its future prospects.'
---
---