EIT RawMaterials supported Fairphone takes a fundamentally different approach to smartphone manufacturing by minimising both the social and environmental effects across the full lifecycle of the device.
The company strives to be sustainable across four main areas, all related to the production, sale and recycling of each product: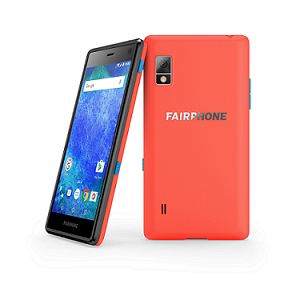 How the raw materials are obtained.
Working conditions across the supply chain.
The design of each device to ensure they last as long as possible.
A focus on the second life of the device to make it easy to recycle or repurpose.
Fairphone began their collaboration with EIT RawMaterials as part of the 2018 Start-up and SME Booster Call, which allowed them to examine the value chain of tin in Chinese manufacturing. The project aims to explore every stage of the manufacturing process to better understand how tin is used and recycled, and how sustainable the process is.
---
Want to read more about Fairphone?
Website: fairphone.com