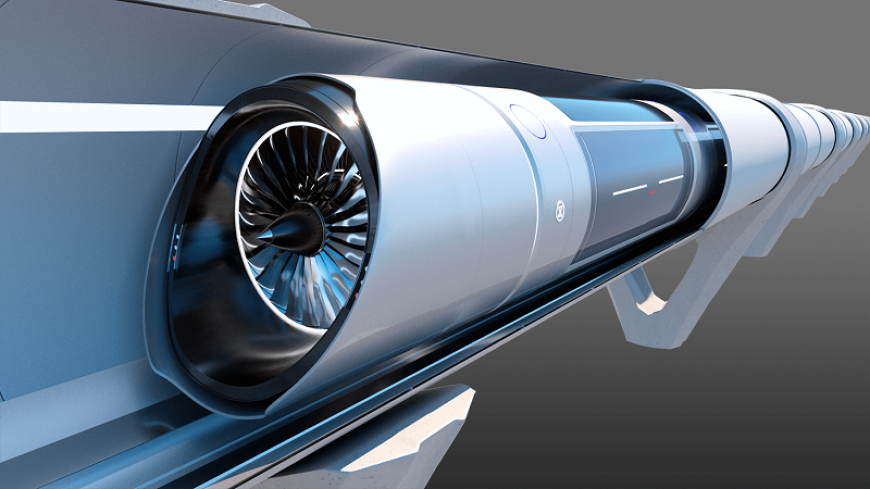 Zeleros is designing new technologies for a more sustainable and efficient transportation of people and cargo worldwide. It is a 2019 EIT Public Award winner, supported by EIT Climate-KIC.
Zeleros is developing a hyperloop-inspired transportation system where capsules travel at 1 000 km/h inside low-pressure tubes. It combines the speed of a plane, the convenience of a train, and the frequency of an underground system. All while being more energy efficient than current travel methods and free of direct emissions.
By minimising the use of linear motors with in-vehicle technologies, Zeleros reduces infrastructure costs. Also, it enables operation at higher tube pressure which drastically facilitates maintenance procedures, while improving passenger safety. The transportation sector becoming increasingly important can be directly linked to the rise in infrastructure congestion, pollution and oil dependence. Zeleros brings an answer to all these issues and much more.
---
Want to read more about Zeleros?
Website: zeleros.com
EIT Climate-KIC: Hyperloop pioneers welcome a new era in high-speed transportation