Call for Expressions of Interest: Empowering women in active mobility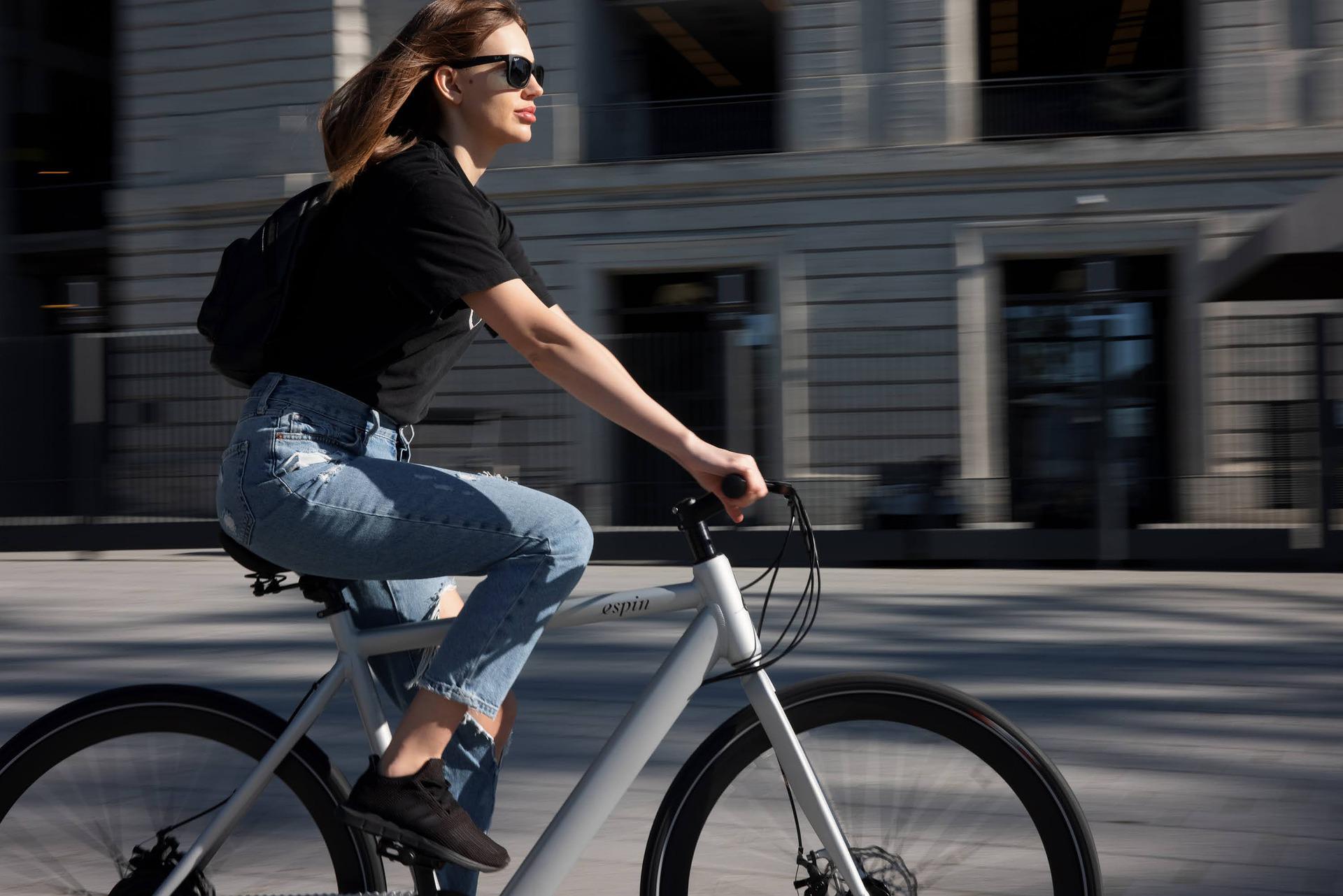 EIT Urban Mobility seeks a partner organisation (gold or silver) with expertise in active mobility, community change and community initiatives that empower local residents.
The organisation will support a programme testing new mechanisms to engage with local citizens (women) in active mobility.
As this is the first time running this programme, the activities will include the development of the overall programme of activities, conducting outreach and dissemination activities, coordinating the different actors and conducting the final evaluation of the programme. The activities will be conducted in close partnership with EIT Urban Mobility, with both actors co-designing and co-implementing the programme together.
Click here to learn more!  Download the application form now!
Deadline for submissions: 13 June 2022 at 9:00 CEST