Cross-KIC Call for Proposals: End-to-end digitalised production testbeds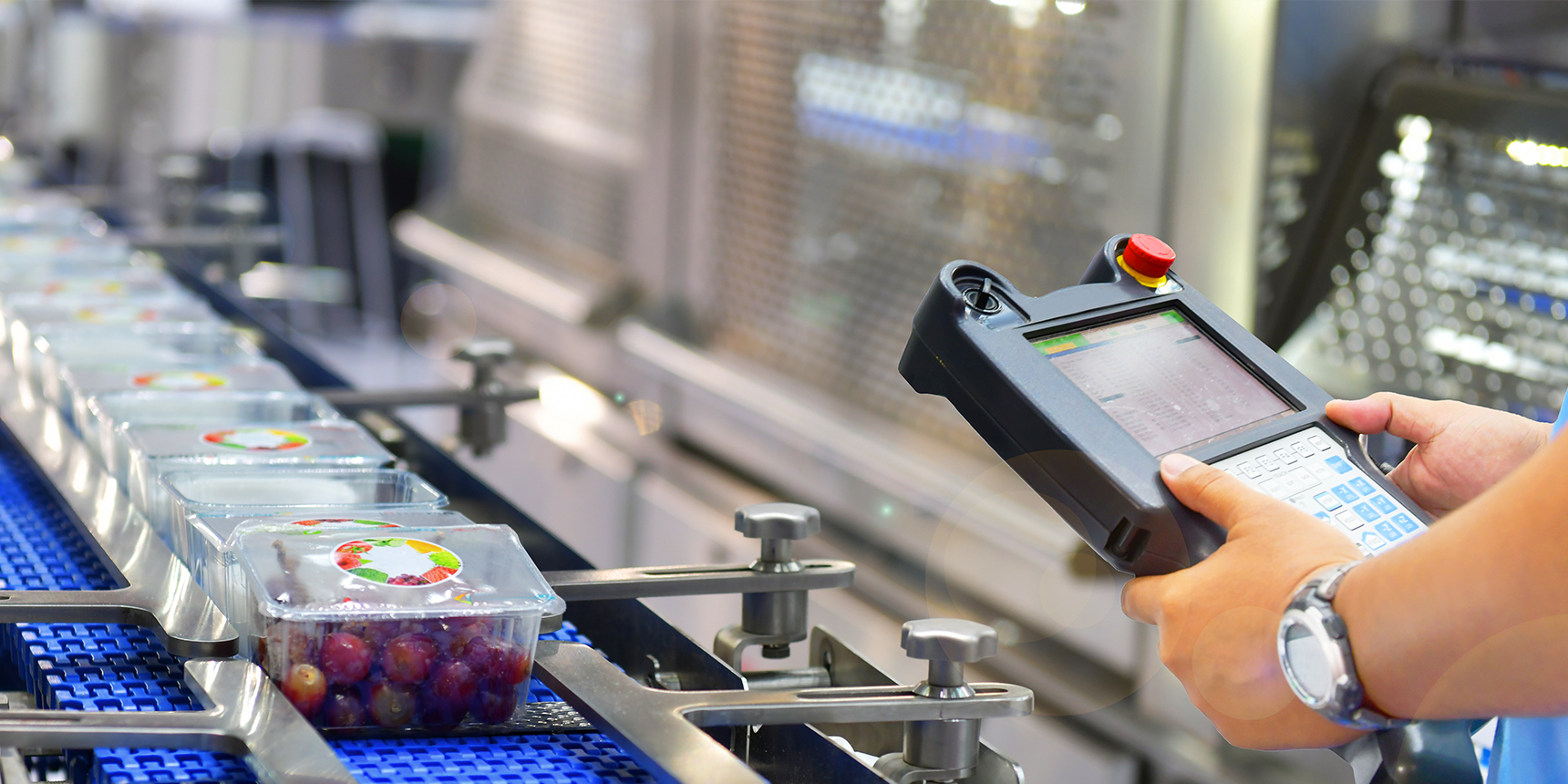 Open call: Digital Test Beds to accelerate industry 4.0 transformation of Europe's food sector.
The food industry is largely composed of SMEs with little investment capacity and a lean structure. Many of these companies find it difficult to take the leap towards industry 4.0 due to lack of infrastructure, resources, and expertise. There are many questions that need to be answered before embarking industry 4.0 transformation: what processes to digitalise, what data to collect, what analyses to run, and how to upskill employees in this transformation.
An approach that has proven successful in supporting the development of digitalisation solutions are testbeds. Testbed environments mirror real-life manufacturing sites, for example by depicting specific processes using life-size equipment or by using scaled-down versions of entire production lines. This enables them to bring the challenges of process digitisation to live, by making processes tangible and accessible.
Cross-KIC initiative
To make digitalisation solutions more accessible to SMEs of the food sector, three of EIT's Knowledge and Innovation communities (KIC) – EIT Food, EIT Digital and EIT Manufacturing (lead) – have joined forces to enable development and implementation of end-to-end digitalised production testbeds. These testbeds for Europe's food sector will serve as platforms for food companies, manufacturing equipment suppliers, and providers of digitalisation solutions to identify challenges, define use-cases, develop innovations, and enable learning.
EIT Food    EIT Manufacturing    EIT Digital
Open call for proposals
The project started in 2020 and has so far resulted in a comprehensive study assessing the maturity of digitalisation and use of artificial intelligence in the food and manufacturing industry. The project has also developed strategic objectives, use-cases, and concepts for digitalised test beds, in close cooperation with 15 partners.
Based on this preliminary work, the KICs are now launching an open call for applications, to support eligible consortia in implementing their vision for end-to-end digitalised food production testbeds:
Up to EUR 2.63 million (including 30% co-funding) will be made available to implement 3-5 testbed environments in 2021.
The window for applications will be open from October 23 to December 7, 2020 - 11 a.m. (CET).
Proposal selection and start of testbed implementation in Q1/2021.
For more information on the call and how to apply, download the document below: 
Applications need to make use of the prepared Proposal Template and be send in time to the following email address: digitaltestbeds@eitmanufacturing.eu.
Deadline for the submission of proposals: 7 December 2020 at 11:00 a.m. (CET)
For more information on the project, the open call, and a chance to clarify questions, the KICs will organise a virtual information event on November 4, 2020 at 11 am (CET).
If you're interested in participating, please use this link to register.