Deadline extented: EIT Food is selecting an Independent Supervisory Board Member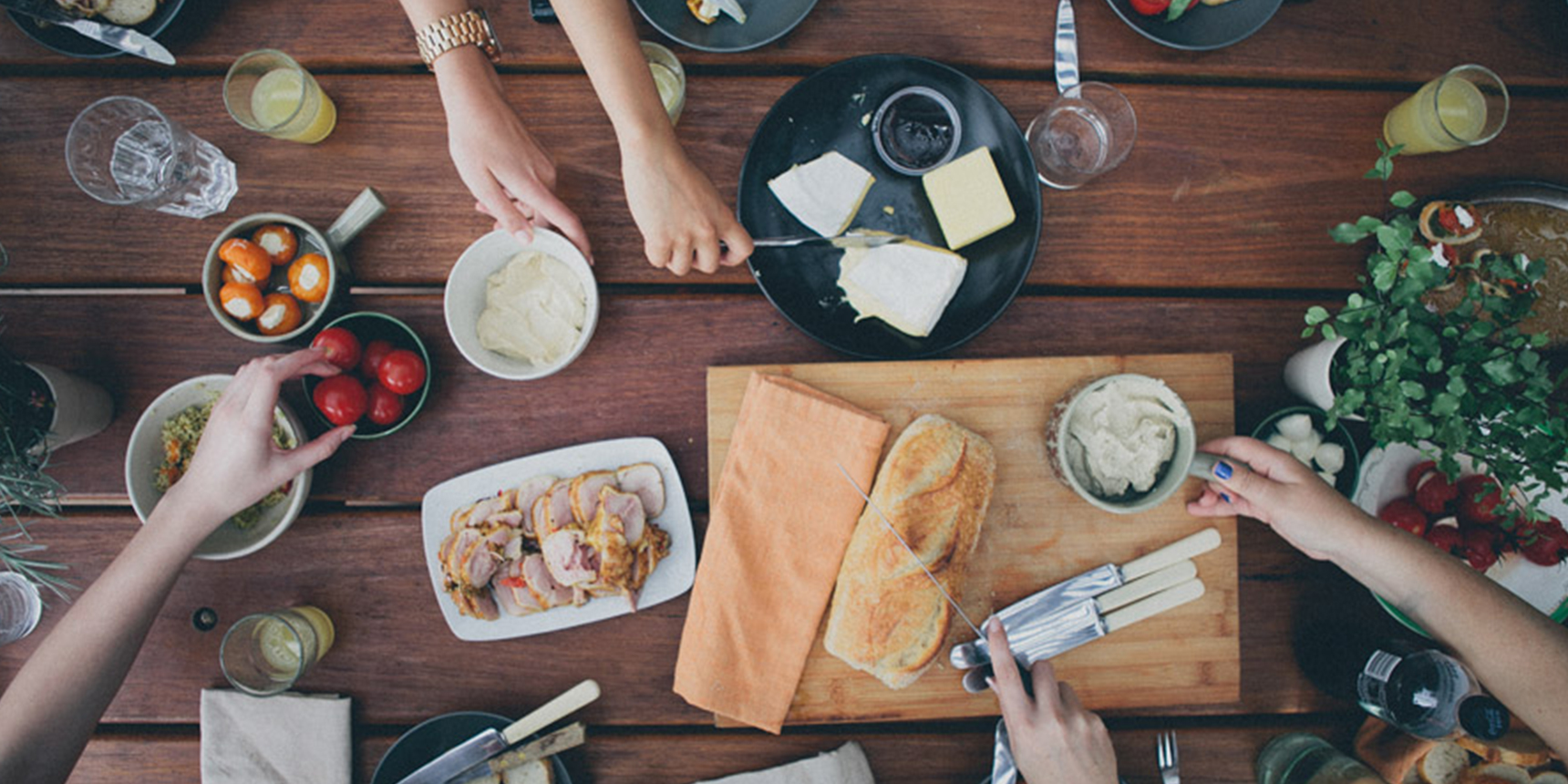 EIT Food is looking for an Independent Supervisory Board member - Apply by 23 October 2020.
EIT Food is looking for a new member to join its Supervisory Board and keen to receive applications from successful candidates with previous engagement and experience working on EU initiatives on research and innovation in areas relating to food, nutrition, environment and health.
The Supervisory Board has a strategic and non-operational governance role for the Association and the Knowledge and Innovation Community. Members of the Supervisory Board work with the CEO and COO in ensuring activities of EIT Food are aligned with the strategic objectives and priorities of the EIT Food ecosystem and provide strategic guidance to increase the impact and reach of EIT Food.
EIT Food is headquartered in Leuven, Belgium, with five regional offices across Europe and has a staff of over 75 professionals.
The Supervisory Board is elected by the Partner Assembly of the Partners and is composed of minimum eight (8) and maximum thirteen (13) Supervisory Board members. Members of the Supervisory Board are appointed for three (3) years, renewable one time, by the Partner Assembly.
To apply for this position, please submit your CV and cover letter at the link below no later than Friday, 23 October 2020.
Find out more and download the detailed application document here.