Meet the deep tech ventures supported by the EIT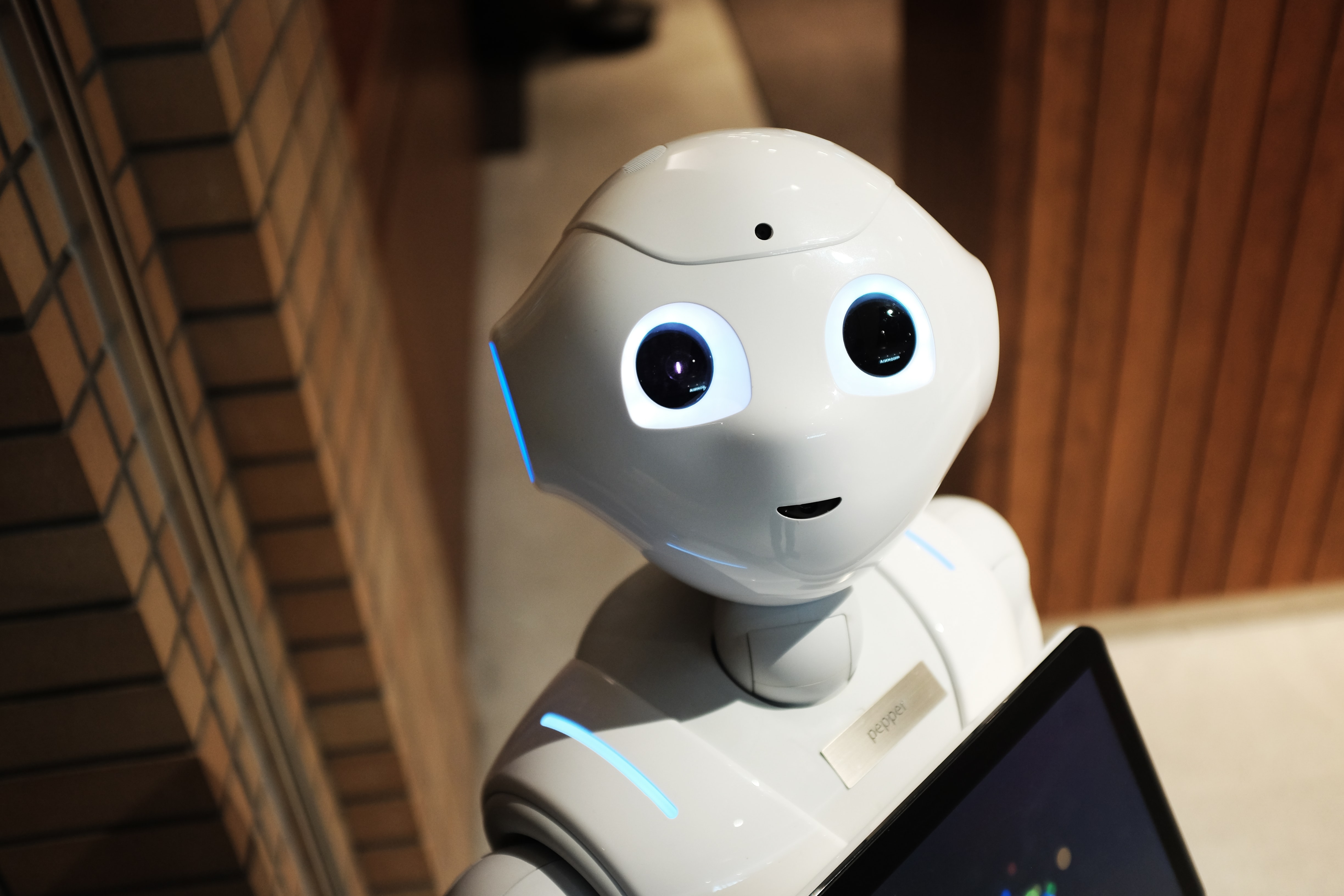 Artificial intelligence, robotics, quantum computing, renewable energy, biotechnology, photonics. These are the fields revolutionising STEM and making innovators race to the market with new inventions. These fields are known as "deep tech" – technologies that blur the lines between science and engineering.
Deep tech often combines the digital with physics and biology. It has become essential to making the switch to a more liveable and eco-friendly way of life. That's why we recently launched the Deep Tech Talent Initiative to add 1 million more tech workers to the EU talent pool.
Our EIT Community is already at the forefront of the deep tech transition.  Meet some of our finest and see how they're working towards a greener planet and a stronger Europe:
Green batteries
Skeleton Technologies and ElevenEs are making batteries that are more efficient, powerful, and sustainable. EIT InnoEnergy supported both with networking and finances. Skeleton Technology's patented curved graphene was a huge advancement for the industry, solving scalability and stability issues in solid-state battery tech. ElevenEs' LFP tech is the basis for safe, affordable, and longer-lasting batteries that don't need nickel or cobalt, which are environmentally disastrous to mine.
Wind energy
EIT InnoEnergy and EIT Climate-KIC are supporting wind turbine companies Bound4Blue and Aerones. Bound4Blue works with leading European shipowners, supplying automated wind-assisted propulsion systems that cut costs and emissions, and require no crew to handle. Aerones is the first company in the world to automate wind turbine maintenance with remote-controlled drones that are faster, safer, and less expensive than the competition.
UV protection with cyanobacteria
UVera developed a bacteria-derived UV protection compound that has a higher performance than competitors without the nefarious side-effects for humans and the environment. UVera was supported from the ground up by EIT Health in training, financing, networking, and more.
Energy use
Enerbrain's real-time optimisation of building energy use and air quality is making buildings more comfortable, less polluting, and more manageable across Europe and Asia. Enerbrain credits EIT Digital with boosting its international growth and finding new investors and clients.
Olive-based bioplastics
Biolive uses the waste from olive oil production to create recyclable and cost-effective bioplastic. EIT Food supplied the financing, network, clients, and investors to help Biolive become an award-winning and internationally recognised success story.
Heart healthcare with AI
Ligence is using deep learning and AI to increase the accuracy and speed of echocardiography. Beginning as an idea during the EIT Jumpstarter programme, it has become highly recognised for its potential in monitoring and preventing cardiovascular disease, one of the leading causes of death in the world.
You too can shape the deep tech future!