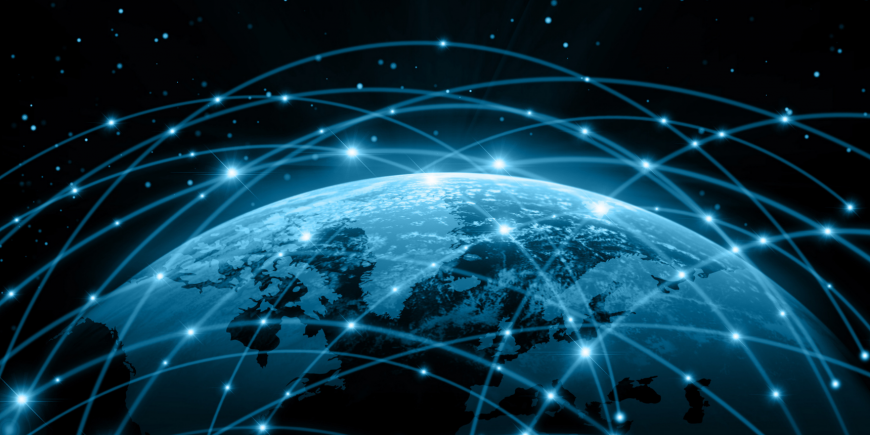 EIT Climate-KIC is inviting proposals for new climate innovation activities due to commence in 2022.
We have identified a number of innovation gaps where greater experimentation is needed to accelerate climate action and where we see that there is an opportunity to take a new approach to breaking through an intractable issue. Through experimenting with these new approaches, we hope to learn about how to trigger system change and how to achieve our mission of a net-zero, resilient and just society by 2030 – now just nine years away.
We invite our community, including any new organisations that may wish to join, to prepare project proposals that aim to deliver work in between March 2022 and December 2023 that address one of the identified open positions. Funding is available to support the development of new commercial products or services that seek to launch on the market and achieve climate impact through entrepreneurship and commercial means. We aim to support innovators, researchers, scientists, coaches, and experts to join forces in projects that aim to bring innovative solutions to the European market. We will also support existing innovations that may seek to expand into new markets across Europe and require support to do so.
Applications are open until 31 January 2022.