Three Innovation Communities collaborate on digital testbeds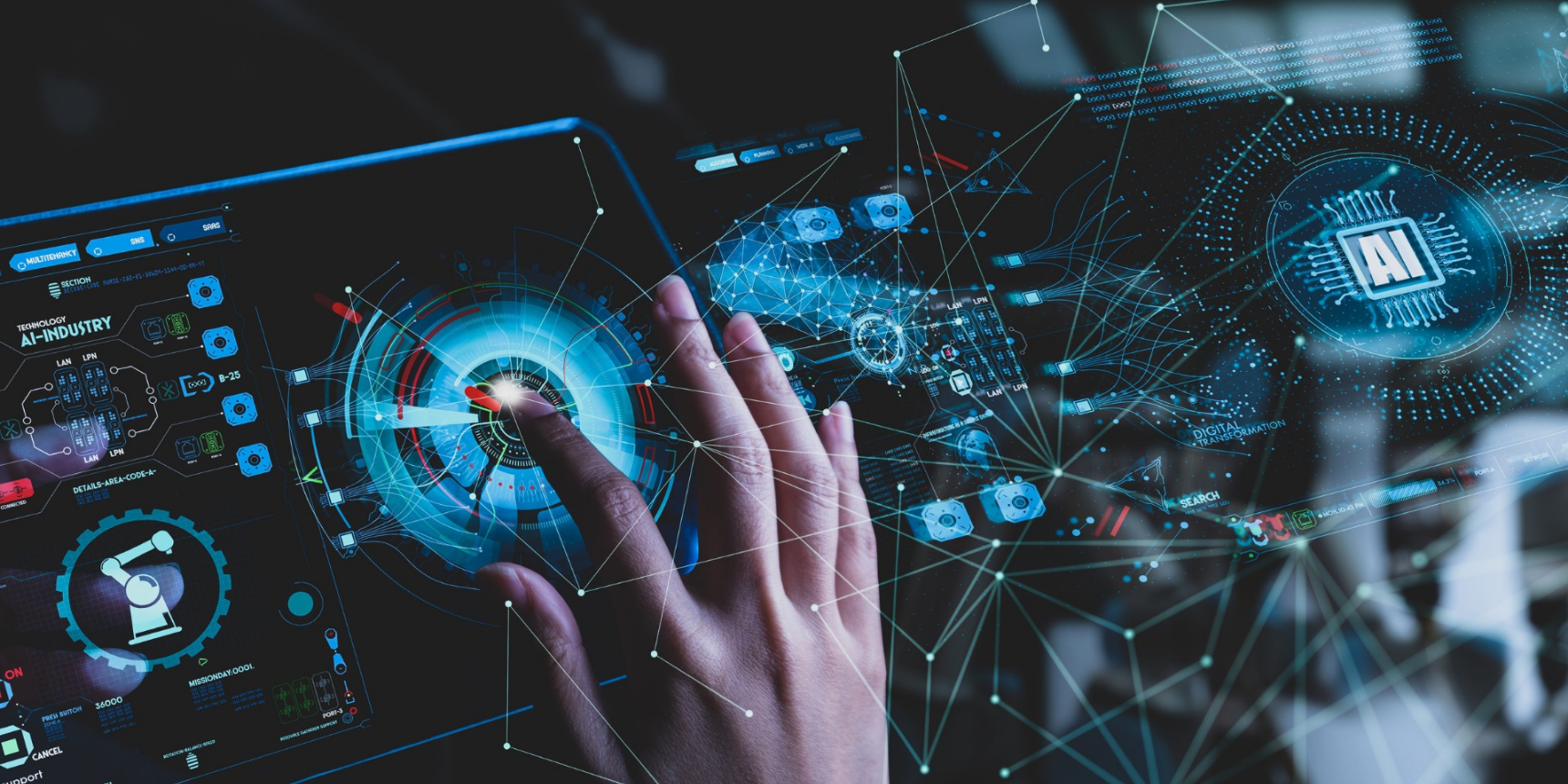 The raw materials sector consists of a huge variety of companies, from very small entities to worldwide players, with different approaches and maturity levels when it comes to digitalisation.
The sector covers the whole value chain from exploration to recycling and circular economy. Many factors influence the supply of raw materials depending on the overall supply–demand balance. High demand can raise prices, and thus making exploration, mining and refining projects, and the search for substitute materials as well as recycling, increasingly commercially attractive.
The implementation of digitalisation solutions poses multiple challenges for manufacturing and processing companies, especially within dedicated topics in the raw material business. As digitalization mostly progresses in a top-down approach starting from the End Product, more and more focus is put into the supply chains down to the raw material production sites. Identifying processes worth digitising, enabling data acquisition, performing analyses, and deriving measures requires expertise that is oftentimes not available to manufacturers and their equipment suppliers. This is where the cross-KIC initiative between EIT Manufacturing, EIT Raw Materials, and EIT Digital comes in with a call for "end-to-end digitalised testbeds"
Testbeds are an approach that has been proven successful in supporting the development and evaluation of digitalised solutions. Testbed environments mirror real-life manufacturing sites, for example by depicting specific processes using life-size equipment or by using scaled-down versions of entire production lines. This enables them to bring the challenges of process digitisation to live, by making processes tangible and accessible.
Cross-KIC initiative 
The end-to-end digitalised production testbeds project was launched to make  digital solutions more accessible. The project is a so called Cross-Knowledge Innovation Community (Cross-KIC) project named "end-to-end digitalised production testbeds", led by EIT Manufacturing and featuring EIT RawMaterials and EIT Digital. Its goal: To evaluate the current state of digitalisation in the raw material sector within the field of E-Drives, to identify high potential areas for digitalisation-driven improvements, and to derive suitable use-cases.
The development and implementation of digitalisation testbeds shall therefore address the industry's most pressing manufacturing and processing challenges in the following focus points:
Improve part design for recycling, re-use & prolonged lifetime
Increase the recycling rate for critical materials from End-of-life (EOL) products
Improve of the supply chain for EOL products
Open call for proposals
The project on testbeds started already in 2020. So far, the project has resulted in a comprehensive study assessing the maturity of digitalisation and use of artificial intelligence in the food and manufacturing industry. The project has also developed strategic objectives, use-cases, and concepts for digitalised testbeds, in close cooperation with 15 partners which are currents being implemented throughout different European countries for the food sector tackling waste and loss of food during manufacturing processes.
Based on this preliminary work, the Knowledge Innovation Communities (KICs) are now launching an open call for applications, to support eligible consortia in implementing their vision for end-to-end digitalised raw material production testbeds:
Up to EUR 2.915 million (including 30% co-funding) will be made available to implement 2-4 testbed environments in 2021
The window for applications will be open from 1 September to 12 November 2021 – 2 p.m. (CET)
Q&A session & matchmaking event on 15 September
Proposal selection will be finished till 6 December
Start of testbed implementation is planned for Q1/2022
For more information on the call and how to apply, download the document below:
Applications need to make use of the prepared Proposal Template - available here - and be send in time to the following email address: digitaltestbeds@eitmanufacturing.eu.
For more information on the project, the open call, and a chance to clarify questions, the KICs will organise a virtual information event on 15 September 2021 at 2 pm (CET). Also included in this will be a matchmaking or brainstorming dependent on the need of the participants.
To gauge your interest and prepare for the call, we are planning a matchmaking event. If you are industrial end-user or a technology provider or Research university, please express your interest for the event by completing the google form accessible through this link.