EIT Food Entrepreneurship - Seedbed Incubator programme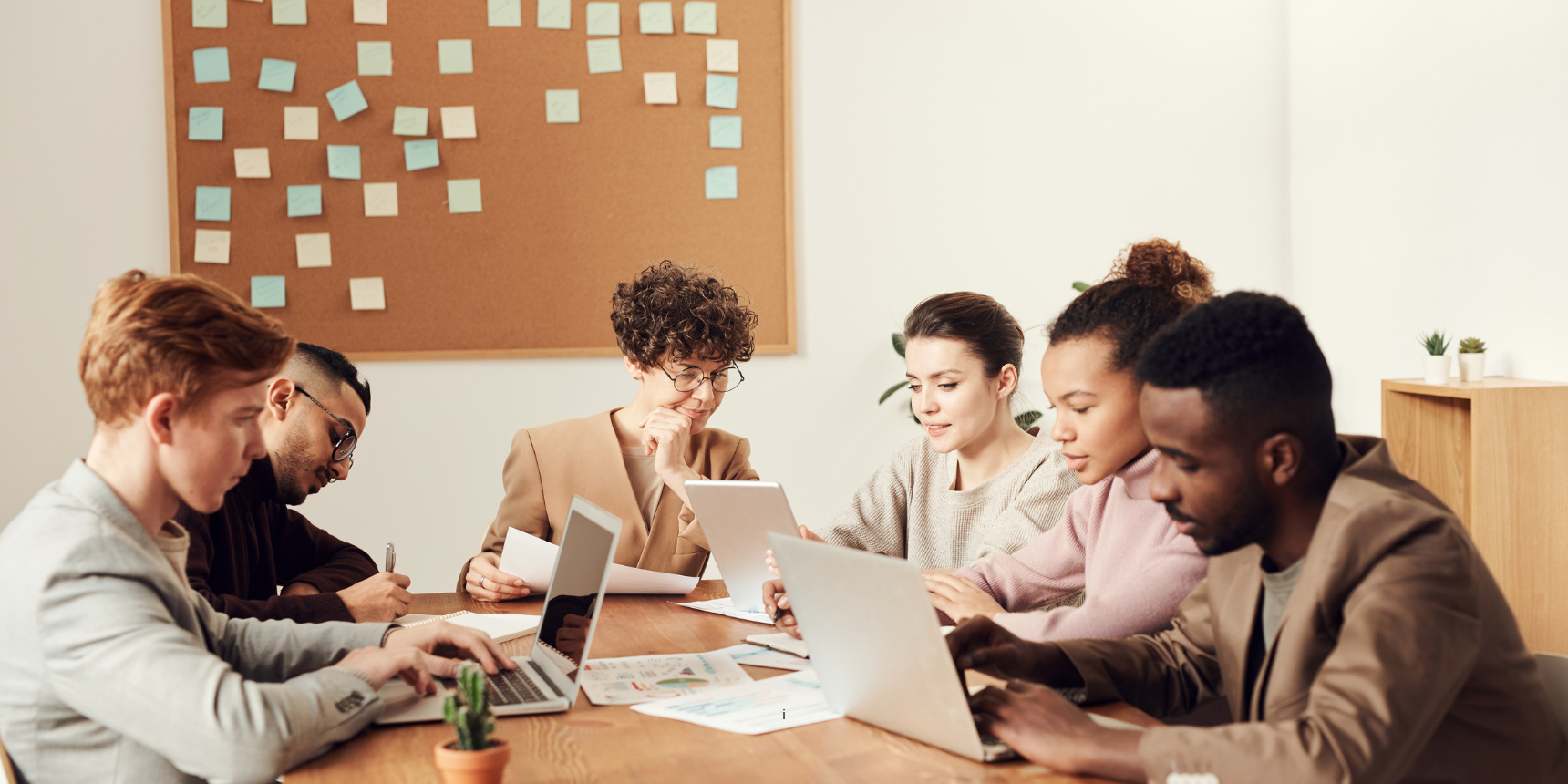 Have you got an innovative technology that has the commercial potential to revolutionise the food system? Then this programme could be for you!
The Seedbed Incubator is a six month programme that aims to transform science and technology based innovations, that can help solve global food system challenges, into market-validated businesses. The programme is delivered by world-class EIT Food partner organisations, operating from different regional hub locations Europe
All entrepreneurial teams and newly-formed startups accepted onto the Seedbed Incubator receive funding and access to our thriving ecosystem to facilitate market testing activities with potential customers or end-users. Each cohort team is supported by business coaches and sector experts to be ready a successful business launch.
What is the Seedbed Incubator eligibility criteria?
Your business innovation must be underpinned by a science or technology with a prototype or lab proof of concept established. It must also fall under one of EIT Food's key focus areas
You can apply for the Seedbed Incubator as a project team or as a registered company. A project team must consist of at least two individuals with complementary skills and experiences, and at least one member must be a citizen or resident of an EU member state, or Horizon Europe associated countries. If you are a solo researcher or an academic currently without any team members, you must still have support from at least one member of your Technology Transfer Office for the duration of the programme (and include these details in your application). If you are applying as a registered company, your company must be established in an EU member state, or Horizon Europe associated countries.
Switzerland and UK-based companies are eligible to apply. However, eligibility to receive funding will be determined based on Switzerland's and UK's eligibility status for EU funding at that time 
What is the programme timeline?
Programme applications are open from the beginning of January to the end of February each year, and all applications are evaluated from March-May. Up to 60 teams considered to have the highest commercial potential are then shortlisted to attend pre-training sessions and an intense 4-day Bootcamp in May. At the end of this Bootcamp, all the teams involved pitch their business innovation to our panel of experts, who select the final 40 to join the new cohort in June. Our regional hubs run the programme from June to December and all selected, participating teams are required to attend regular training sessions during its course.
 Check out Terms and Conditions