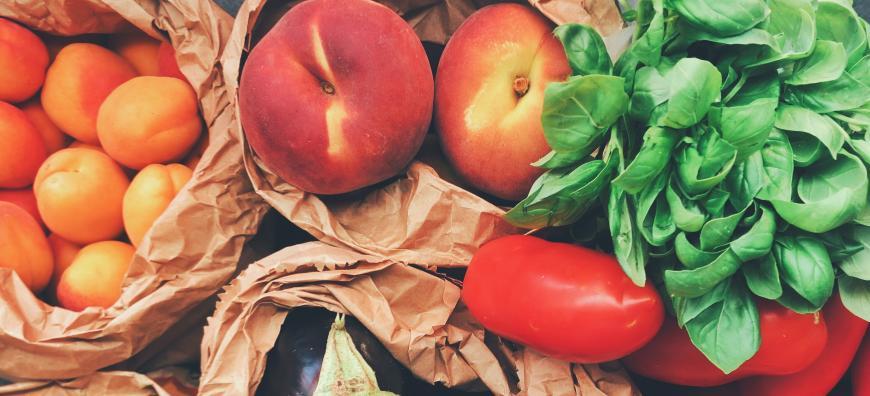 How much do you trust your food? Learn about food supply systems, safety, sustainability and nutrition and quality.
How does your food reach your plate? Can you trust your food? Find out with this online course that will help you understand global food supply systems.
During this four week online course, you'll explore the challenges and responsibilities of different people in the food system, including the role of the consumer. You will assess the information available to consumers relating to issues of food safety, nutrition and quality, sustainability of production methods and how these affect consumer trust. You'll leave the course knowing more about where your food comes from and how you can make a difference in the food supply chain.
What topics will you cover?
The global food supply system and the general principles behind food production and consumption
Factors that influence consumer trust and the information sources available
Case study examples that explore key consumer concerns; Food safety, Nutrition and quality of our food and Sustainable and ethical food production
Consideration of the role of the consumer and engagement with innovation in the food sector
What will you achieve?
Describe the complexity of the global food system and the issues that affect consumer trust in food
Explain the key factors involved in food safety
Critically evaluate different sources of nutritional information
Explore the different food labels that provide assurances to consumers
Reflect on the role of the consumer in influencing the food supply system