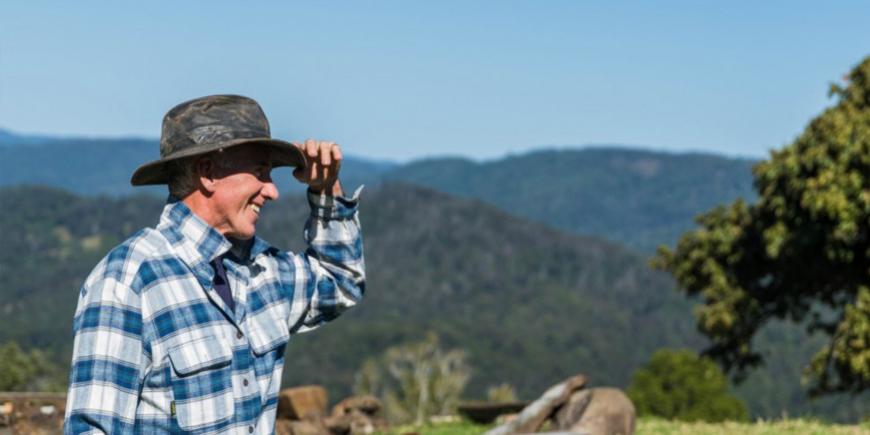 EIT Food is seeking projects proposing a set of interlinked training activities to run annually from 2021 to 2023, in the EIT Food Focus Area 'Sustainable Agriculture'.
Due to the strategic importance of engaging the farming community, the focus of the 'Grow Workshops' will primarily be to work with farmers, although SMEs in the first stage of food production may also be included.
Grow workshops are educational workshops/symposia on emerging trends and technologies that should also contain a network building exercise to establish regional and European networks of farmers and first stage food production SMEs, as well as encourage the adoption of new technologies by these stakeholders.
Strong links to the strategic objectives and demonstration of societal/market needs are expected to be shown, as well as clear descriptions of the competencies and skills participants will take home. Each proposal will need clearly outlined and well-shaped communication and dissemination plans.
For more details about the call, please download the Call Guidelines below.
The call is open to both existing EIT Food partners as well as external organisations and it will follow the below steps and deadlines:
Deadline for the expression of interest: 15/01/2021 at 23:59 (Midnight, CET). An e-mail is expected to be sent to grow-workshops@eitfood.eu.
Deadline for the submission of applications: 21/02/2021 at 23:59 (Midnight, CET). All applicants need to submit an online application form with fields available in Annex 3 of the Grow Call Guidelines.
Expert Reviews: 22/02/2021-11/03/2021. All proposals considered eligible will be reviewed by panels of well-qualified and experienced reviewers.
Approval and Feedback: 12/03/2021. Proposers will be notified of the results of the review – aggregate score.
Applications will have to be submitted via the EIT Food Application Portal which will become available in the week of 18 January 2021.
Should you have any queries related to this call for proposals, please contact grow-workshops@eitfood.eu.