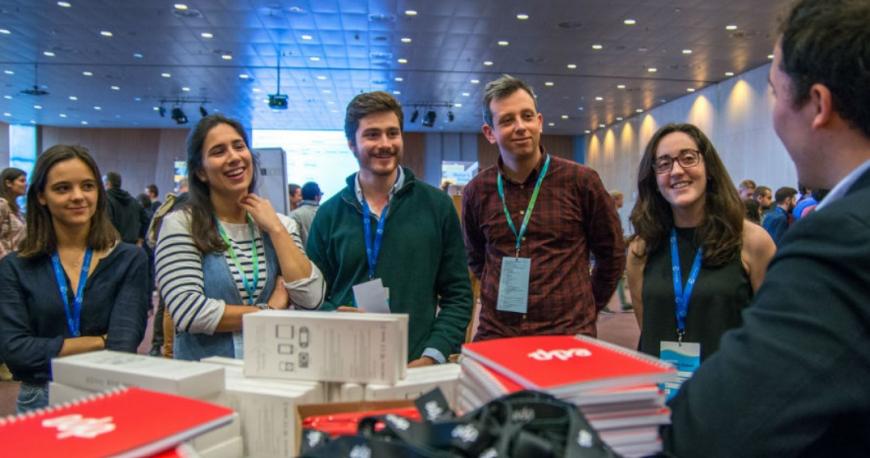 We run a number of international events throguhout the year, providing the most recent information and updates to our students.
From admissions process to daily student life, it is an ideal opportunity to explore what life as an EIT InnoEnergy student would be like.
InnoTalks: Ask Admissions!
26 October 2022. 15.00 CEST. Still have some questions about the application process, why not join Ask Admissions webinar before applications close? With students from all over the world, our admissions team is familiar with most student concerns and will be happy to guide you through a smooth application process towards your study journey!
Information Session for students from India
22 November 2022. 11.30 CET. As more students are shifting their focus to think about the future, EIT InnoEnergy Master School invites all students from India to join us for the online webinar on: Why should I study sustainable energy!
EIT InnoEnergy Master School prepares young talent with the breadth of skills, the technical know-how, the business acumen and the agility to drive the energy transition! To discuss why more energy engineers should pursue a career in energy transition as well as give you a taster of what it is like to be an EIT InnoEnergy Master School student, we invited our current student to share his experience.