EIT Manufacturing BoostUp! 2022 call is now open!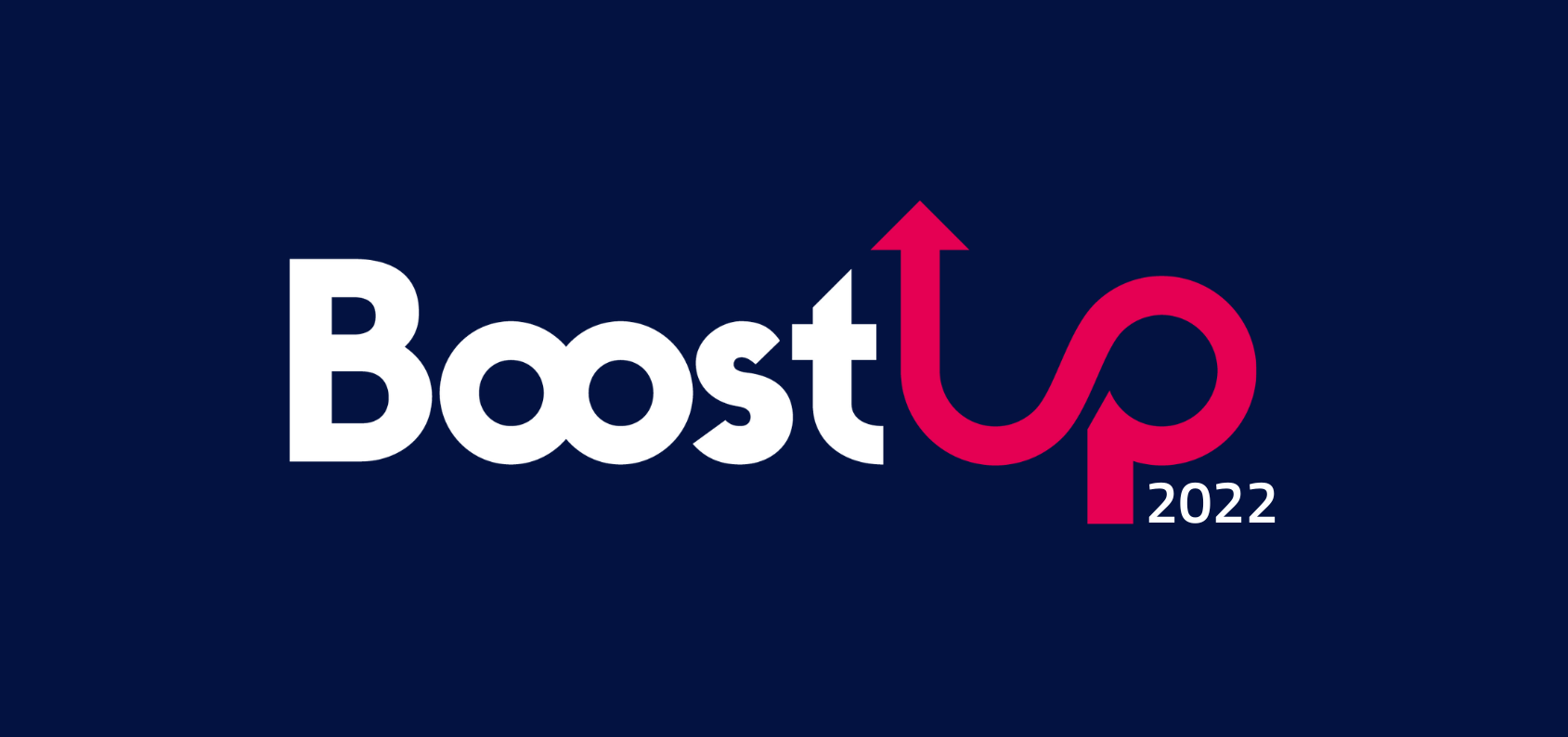 The competition is open to startups that have shown the usefulness of their solution through cooperation with a large manufacturing corporation, either by means of a pilot or a proof-of-concept project demonstrating the validity of their technology. 
The competition is specifically targeting startups with solutions that fall within one of EIT Manufacturing's flagships:
Flexible Production Systems for Competitive Manufacturing
Low Environmental Footprint Systems & Circular Economy for Green Manufacturing
Digital & Collaborative Solutions for Innovative Manufacturing Ecosystems
Human-machine co-working for socially sustainable manufacturing
Up to eight (8) startups will receive a cash prize of  EUR 20 000 to accelerate the scaling of their solution.  In addition, a EUR 5 000 cash prize will be awarded to the top ranked startup coming from a RIS country and the top ranked female led startup.
The culmination of BoostUp! will take place in Athens, Greece on 7 October 2022 with an exclusive networking and matchmaking soiree where the twenty startup finalists will be able to meet international experts, corporate manufacturing executives, and investors.
Do you meet the eligibility criteria?
Your company is established in 2017 or later
You offer a solution with Technology Readiness Level 7 or higher that falls within one of the EIT Manufacturing flagships
You have finished a pilot between 31 July 2021 and 31 July 2022 with a manufacturing corporate (2021 global revenues of 50mn EUR+)
Your company has a dedicated full-time team (2 people+) with a headquarters incorporated in any EU or Horizon Europe associated country
You have cumulative commercial revenues of 5 million EUR or less since the date of their legal establishment