EIT Manufacturing Doctoral School: Special call for proposals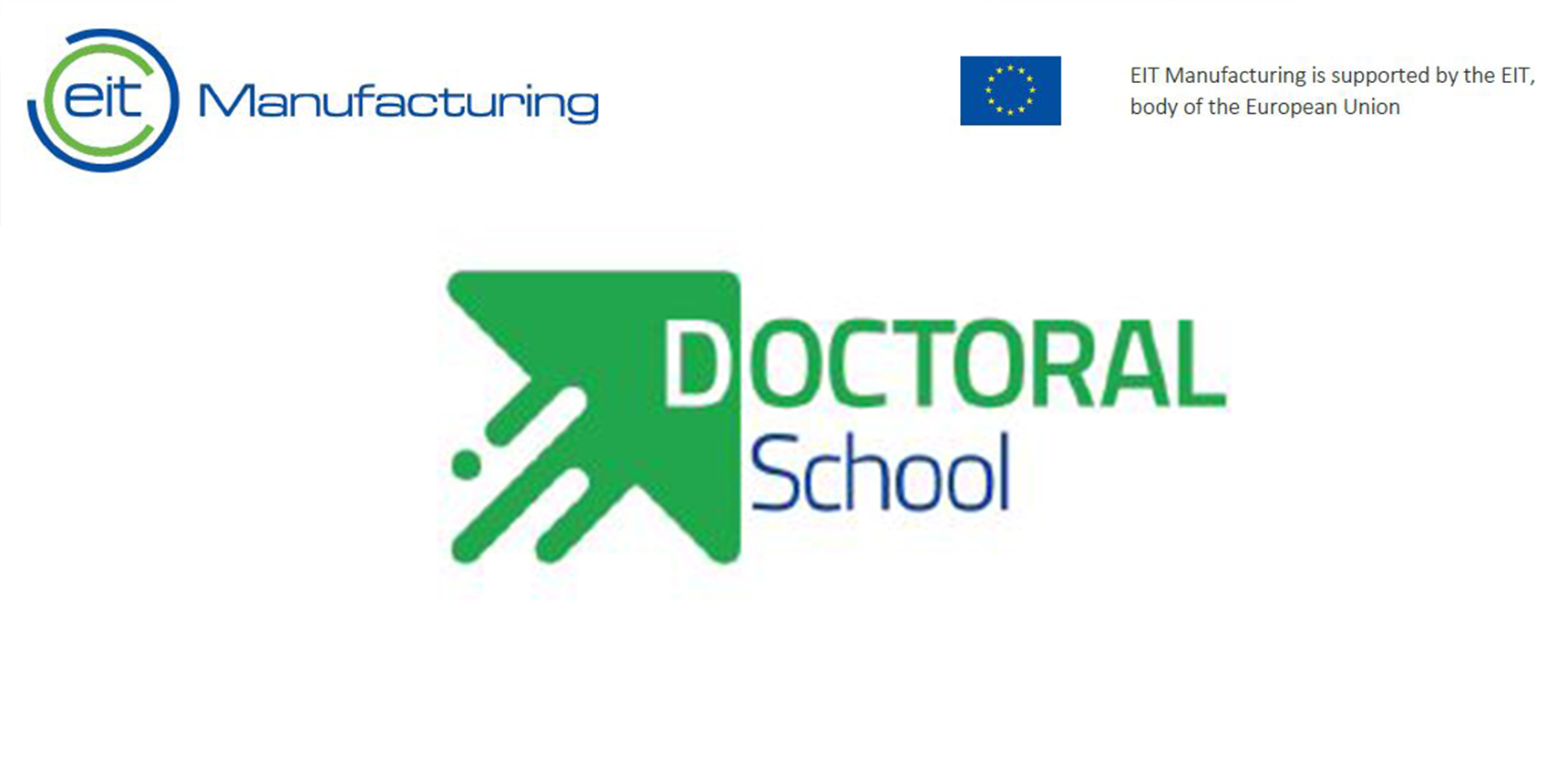 The EIT Manufacturing Doctoral School offers mobility, mentorship, networking, innovation and entrepreneurship, and business modules, to Ph.D. students. Graduated EIT Manufacturing PhDs will be prepared to generate start-ups or to be leaders of innovation within manufacturing companies and ecosystem, contributing to European competitiveness, environmental sustainability.
The programme is organised in two sessions: one in Spring/Summer 2021 and a second one in Autumn/Winter 2021. One of the session must be located in Regional Innovation Scheme Programme (RIS) Countries.
Who can apply?
The call is open to EIT Manufacturing partners only. Organisations/Individual experts that have not applied for or received partnership status are strongly encouraged to register to EIT Manufacturing experts area in Plaza. They will have the opportunity to participate to the programme as subcontractors according to the H2020/Horizon Europe and national legislation rules and other relevant local regulations.
How to apply?
Proposals can be submitted at any time from the launch of the call until 17:00 (Brussels Time). All applications must be submitted via Plaza, uploading the pdf file of the proposal. Proposal template is available at the link below and it must be submitted in pdf format.
More information on the call, the instructions for submission of proposals, and proposal template are available below:
Download the call for proposals
Proposals submission deadline: 15 February 2021, 17:00 CEST