EIT Manufacturing RIS EVO-R 2023 Call is now open!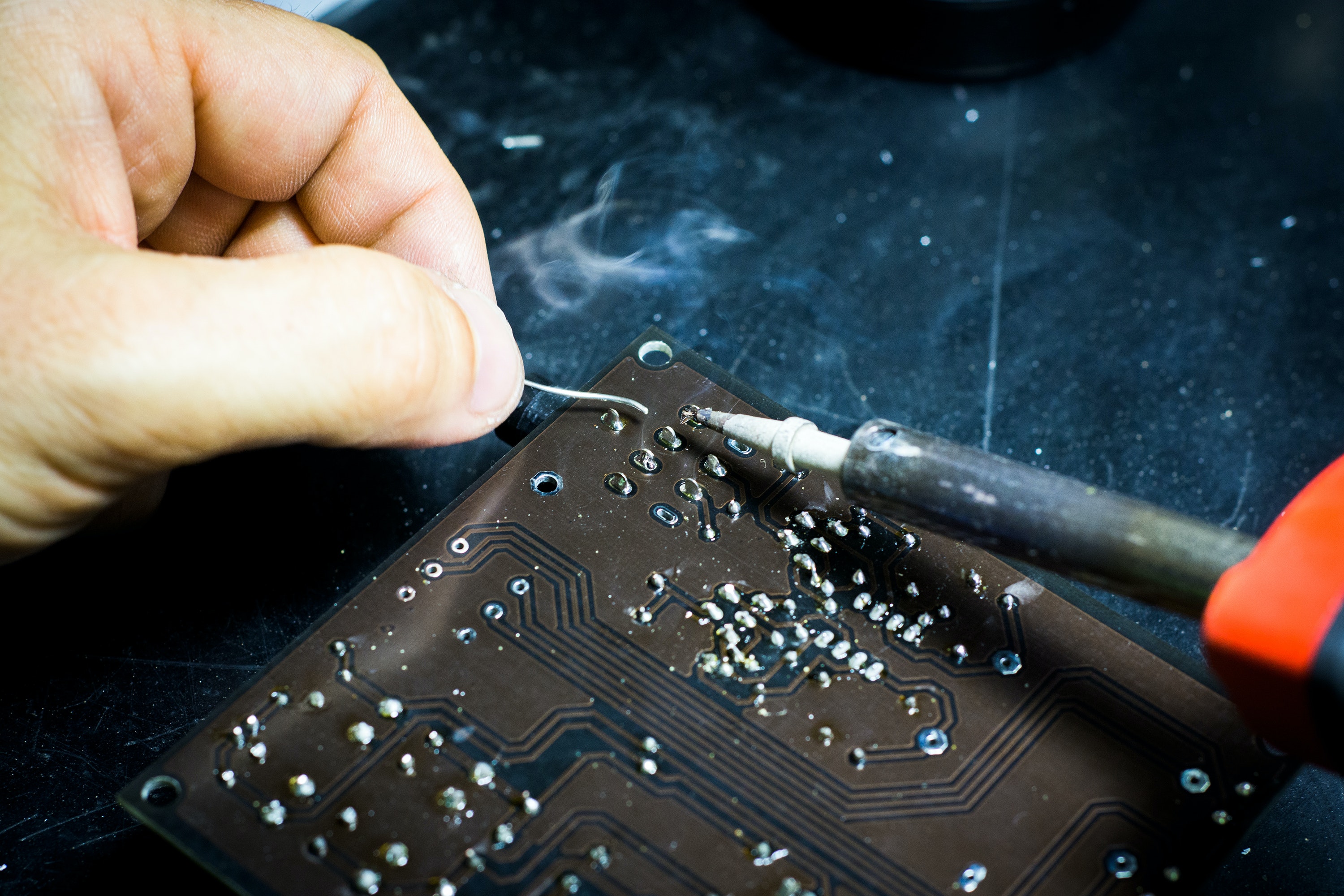 The EIT Manufacturing RIS Call EVO-R 2023 is NOW open for submissions!
What is "RIS EVO-R 2023 Call"? 
The EIT Manufacturing RIS Call EVO-R supports activities undertaking innovative small-scale manufacturing solutions from the demonstration stage (TRL 7) through to market uptake (TRL 8-9). The grant is awarded to activities and/or individuals that were already have selected and concluded under the regional or national funding programmes in the RIS countries that aim to scale up into European and global markets. 
Join the Info Session on 9th August from 12:00 pm to 1:00 pm CEST.
Who can apply? 
The call is open for research teams (individuals), SMEs, start-ups, Universities, Research and technology organizations (RTO), and university-owned research foundations who/which are registered/resided in EIT RIS eligible countries and have an innovative solution with demonstration stage (TRL 7) addressing manufacturing-related challenges, with a convincing financial, environmental, and societal impact potential. Individuals may apply; however, they are required to establish a company in order to be able to commercialize the services and products by the end of the program.
You may find the call guidelines here.
EIT RIS Eligible countries (2021-2024)
EU Member States: Bulgaria, Croatia, Czechia, Estonia, Greece, Spain, Italy, Cyprus, Latvia, Lithuania, Hungary, Malta, Poland, Portugal, Romania, Slovenia, Slovakia 
Horizon Europe Associated Countries:

Montenegro, North Macedonia, Serbia, Türkiye, Ukraine 

Outermost Regions: Guadeloupe, French Guiana, Réunion, Martinique, Mayotte and Saint-Martin (France), the Azores and Madeira (Portugal), and the Canary Islands (Spain) 

 
Key Dates
Call opening:

20th July 2023 

Call closing: 20th September 2023 
Eligibility and admissibility check:

25th September 2023 

Evaluation of applications:

25th September – 16th October 2023 

Communication of results:

27th October 2023 

Start of activities:

17th November 2023 
For any questions, please reach out to: