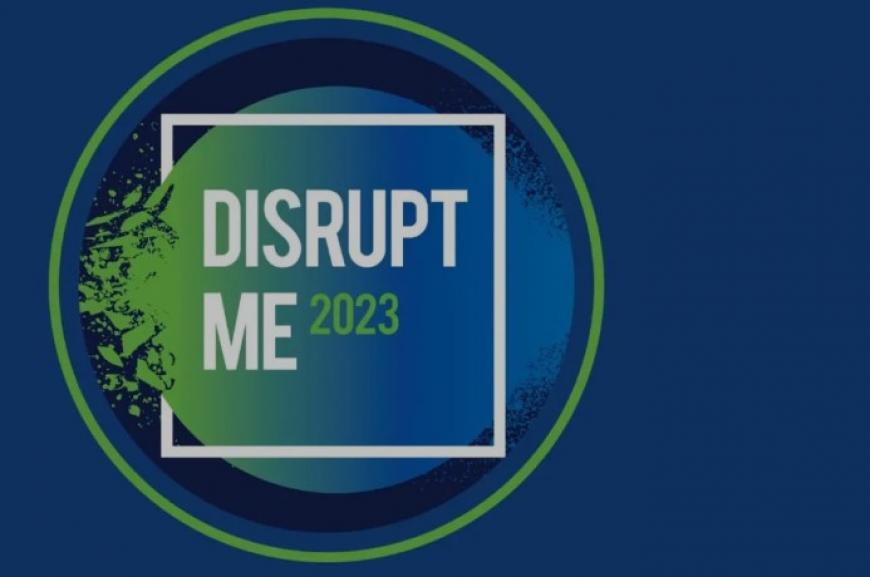 Though businesses are constantly changing and our work lives will be transformed by AI and ChatGPT in the near future, some things are here to stay. Open innovation has been proven to reduce costs, increase profitability, and shorten product development times.
More than half of companies shift from traditional R&D to OI. With a straightforward innovation process tailored to European businesses' needs and based on practical experience, companies can take their open innovation efforts further than ever before.
The tailor-made journey includes:
Open Innovation strategy formulation
Extensive scouting opportunities across the Israeli market
PoC & implementation support for successful projects
Immersion & deep dive into the Israeli start-up Nation
Companies with the following criteria can apply:
Companies based in an EU member state or Horizon Europe Associated countries
More than 500 employees, and/or EUR 80 M annual revenue
A dedicated senior project manager in an innovation-related role
Impact:
More than ten PoCs and implementations have already been completed with companies such as Novo Nordisk, Fluidra, Ferrovial, and Elisa and in the sectors covering energy, retail, manufacturing, health, and more.